Lewis Hamilton is not worried about Ferrari's performances
The championship leader keeps is calm despite Ferrari's recent wins and pole-positions streak.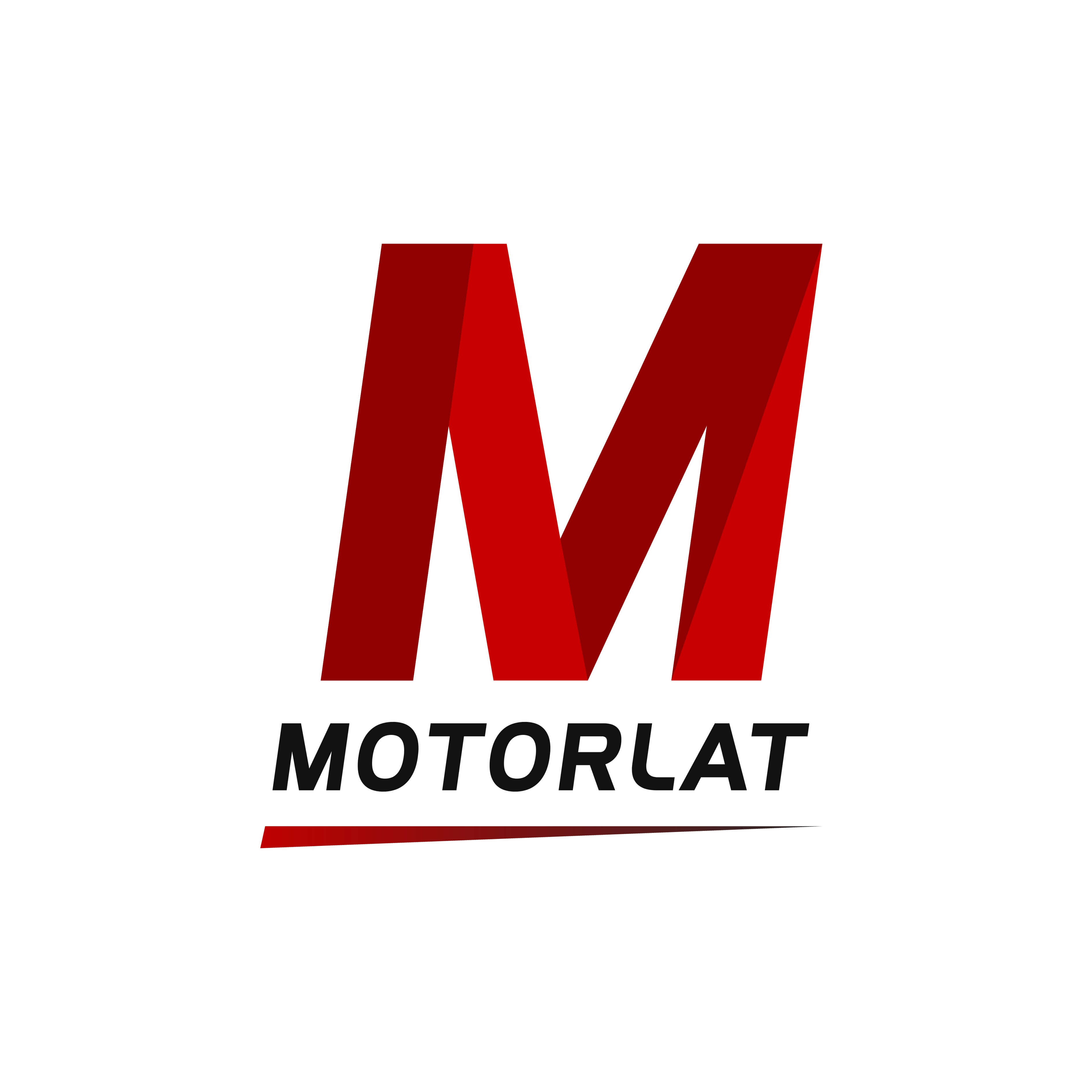 ---
With only maths keeping rival's championship hopes alive, Lewis Hamilton comes in a positive mood to Sochi, a track that saw only Mercedes winning since its debut in 2014: "Honestly, there's no point in worrying, because what will be will be. [...] I would say these last three races, we've probably not extracted 100% on the weekend, and that's what we need to get back to – extracting the maximum."
It's indeed important to notice how close to victory the Silver Arrows came in all the last three races to date: Spa and Monza came down to final laps battles between the silver and red painted cars and only the twistingness of the narrow Singapore's layout prevented Hamilton from overtaking a sitting duck Leclerc during last sunday's first stint.
And that "small difference" -to put it in Lewis' words- can be found everywhere: "I can definitely help squeeze a little bit more out of the car, I can try and squeeze a little bit more out of myself" stated the #44.
What's really fundamental for Mercedes is to be ahead of the Ferrari cars out of turn one, in order to pull such a gap in the opening stages that would keep both Vettel and Leclerc out of DRS range. In order to do that, the key has to be found in qualifying, and Hamilton knows it: "I still haven't done a perfect lap, so potentially with a more perfect lap in qualifying, I can make that subtle difference. I think qualifying's where we mostly lost out in the last three races, so that's where we've got to try and improve."
The speed provided by the Ferrari Power Unit is enough to make any overtaking move almost impossible even with the rear wing open for the rivals, and Monza has been the ultimate proof: "If the Ferraris are in the lead, it could be like Monza – you're just following them and when they get to the straight, they stay [ahead] even if you have DRS" and with a nearly 2 km long straight, the task may once again get hard.
https://www.motorlat.com/notas/f1/13060/leclerc-reflects-on-his-reaction-to-the-outcome-of-the-singapore-gp
No big concerns, but a great hunger instead for Lewis Hamilton- heading into an unpredictable Grand Prix weekend that may see some rain showers hitting the track as well.