Russian GP | Max Verstappen knocked Leclerc out of the first position
The second practice has finished at Sochi Autodrom. The Red Bull driver leads the session, Ferrari in P2 and P5.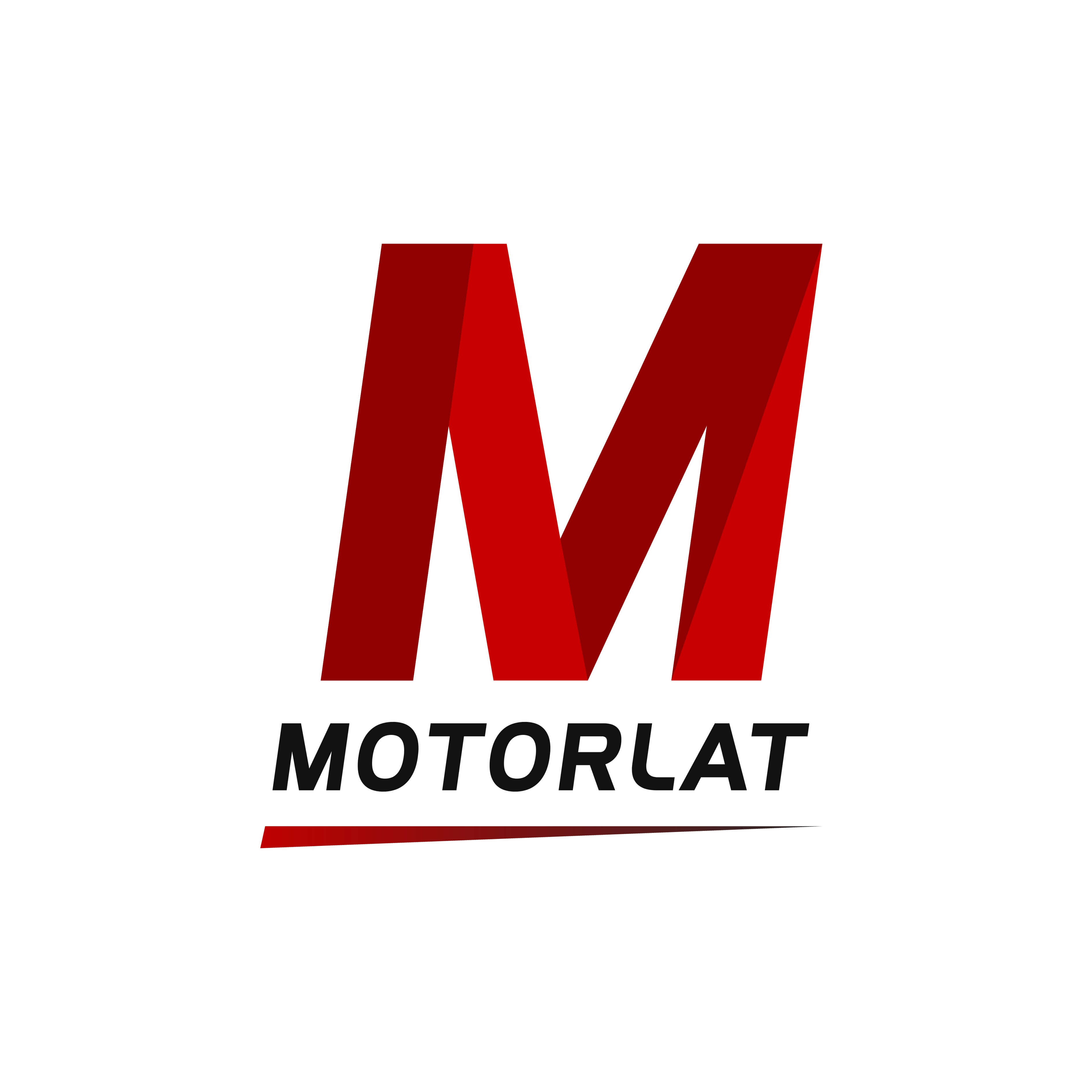 ---
At the beginning of the Sochi weekend it seemed like Friday sessions are going to be wet. However, both FP1 and FP2 were running on the dry track.
20 minutes after the start of the session the VSC appeared on the track, one of the track plates has fell down. Marshalls managed to fix it quickly, so the VSC left the track after a lap.
During the first part of the session Carlos Sainz had some issues with the balance of the car. The driver said on the team-radio "Balance is horrible", and then went to the pits. Carlos didn't returne to the track after that, it was a finish for him.
The leader of the first Friday practice Charles Leclerc was keeping the first position in the first part of the session. However, Max Verstappen managed to improve in sector 1 and 2, although he wasn't happy about his last sector, having said to the team that it wasn't perfect. Nevertheless, he overtook Leclerc and got first position.
Leclerc's teammate Sebastian Vettel, who had P3 in FP1, couldn't improve results in next session, and even performed worse. He made a mistake, having a little spin in Turn 13, in the first part of the session. Then it seemed like driver simply hadn't enough speed and pace.
After a little break teams returned to the track.
The Toro Rosso drivers Pierre Gasly and Daniil Kvyat were very close to the collision into each other. Fortunately, teammates managed to avoid the crash.
Gasly 💥 Kvyat

A nightmare for Toro Rosso!#RussianGP 🇷🇺 #F1 pic.twitter.com/h9iduJR1KG

— Formula 1 (@F1) September 27, 2019
In last 5 minutes Charles was trying to back the leading position, however, he wasn't fast in all three sectors compare to Max's times.
Literally at the finish Kevin Magnussen was asked by team to slow the car, since he has some issues, and back to the pits.
The full results of the second free practice session:
CLASSIFICATION: END OF FP2

Max Verstappen takes P1 in FP2, ahead of Charles Leclerc 👀

Mercedes break into the top three with Valtteri Bottas#RussianGP 🇷🇺 #F1 pic.twitter.com/1JnkTA6LuY

— Formula 1 (@F1) September 27, 2019
You may also be interesting in:https://www.motorlat.com/notas/f1/13071/russian-gp-leclerc-fends-off-verstappen-in-fp1-as-ricciardo-hits-the-barrier