Russian GP | Verstappen: "We are competitive in both the 1st and the 3rd sector"
Max Verstappen feels rather confident after today's stellar performance in FP2, stating that Red Bull's updates are working fine.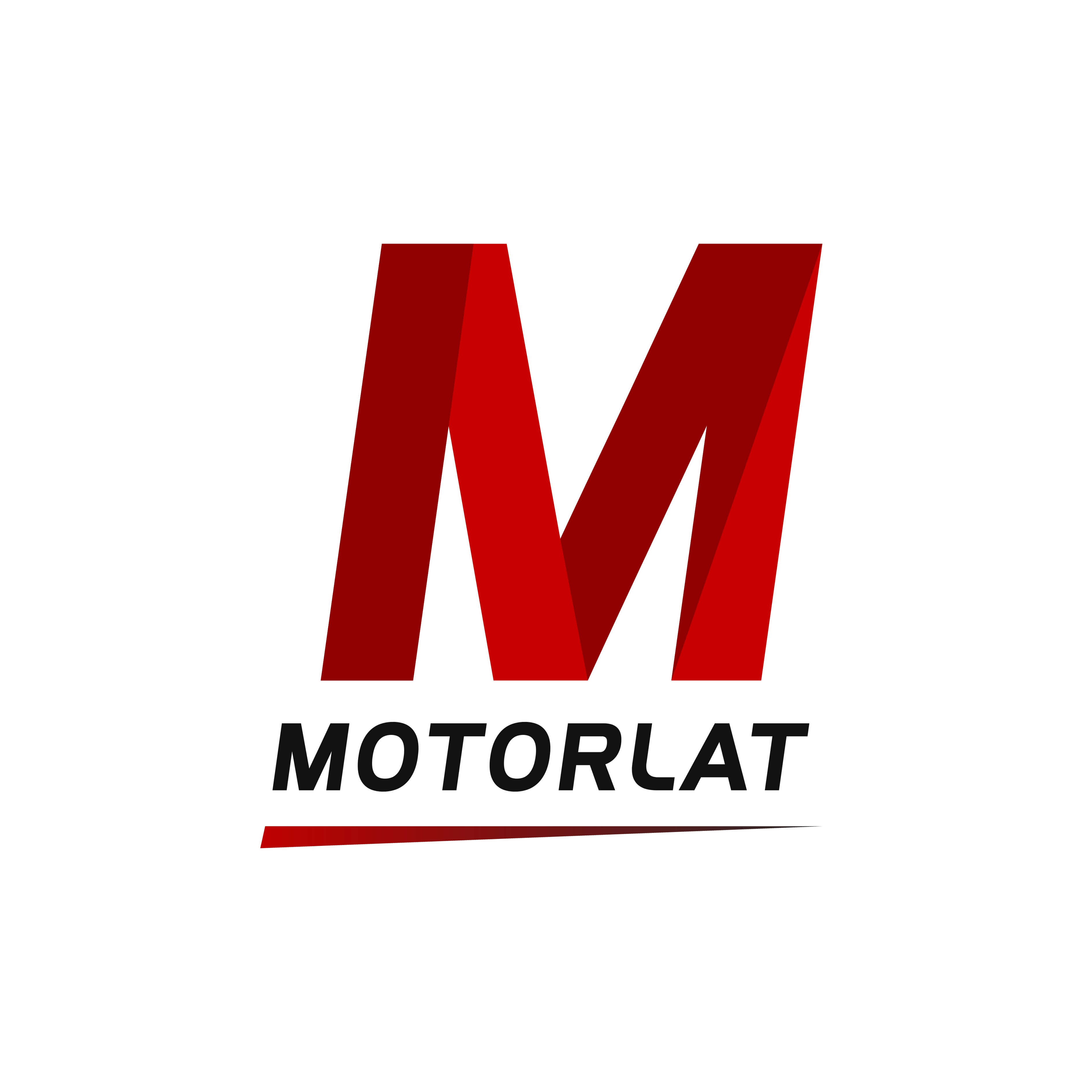 ---
Max Verstappen beat Charles Leclerc in FP2, returning the favour to the Monegasque, who led him in FP1 earlier today in Sochi. The Dutchman closed the session being over 3 tenths clear of the Ferrari driver, and also managed to beat Valtteri Bottas by 6 tenths on the same tyre compound (SS).
Verstappen will be serving a 5-place penalty on Sunday, but he feels there is plenty of room for improvement in order not to compromise his race. Furthermore, the weather conditions are still clouded in uncertainty, especially concerning tomorrow's qualifying session.
"Let's see how competitive we will be in the rain, I don't know yet. I hope it will work well but looking at today, there are many positives" he said.

Talking about Red Bull's strengths in Sochi, Verstappen appeared rather pleased to affirm that his car performs well both in the first and the third sector, which actually present different features. He also managed to blitz the opposition on the speed trap, which stands for a remarkable achievement for Red Bull.
"All day we've been very quick in the last sector. If you have a good feeling with the car, it is obviously going to come alive in the last sector, which is very positive especially after Singapore where it was a bit of a struggle."
"It was a bit of a weird weekend in Singapore, then we came here and the car was working really well, especially in the last sector but also in the first sector - there is a long straight but we're still very competitive, and also at Turn 3, which is flat out"
The Dutchman also confirmed that the new engine updates are working fine and added: "We tried quite a few things with the car and they seem to work. So far so good."
https://www.motorlat.com/notas/f1/13074/russian-gp-max-verstappen-knocked-leclerc-out-of-the-first-position