Kvyat reacts to potential Toro Rosso name change to AlphaTauri
Toro Rosso is likely to change its name to AlphaTauri, the same as its 2-year-old fashion brand. Such a request is pending to be approved or rejected by rival F1 teams.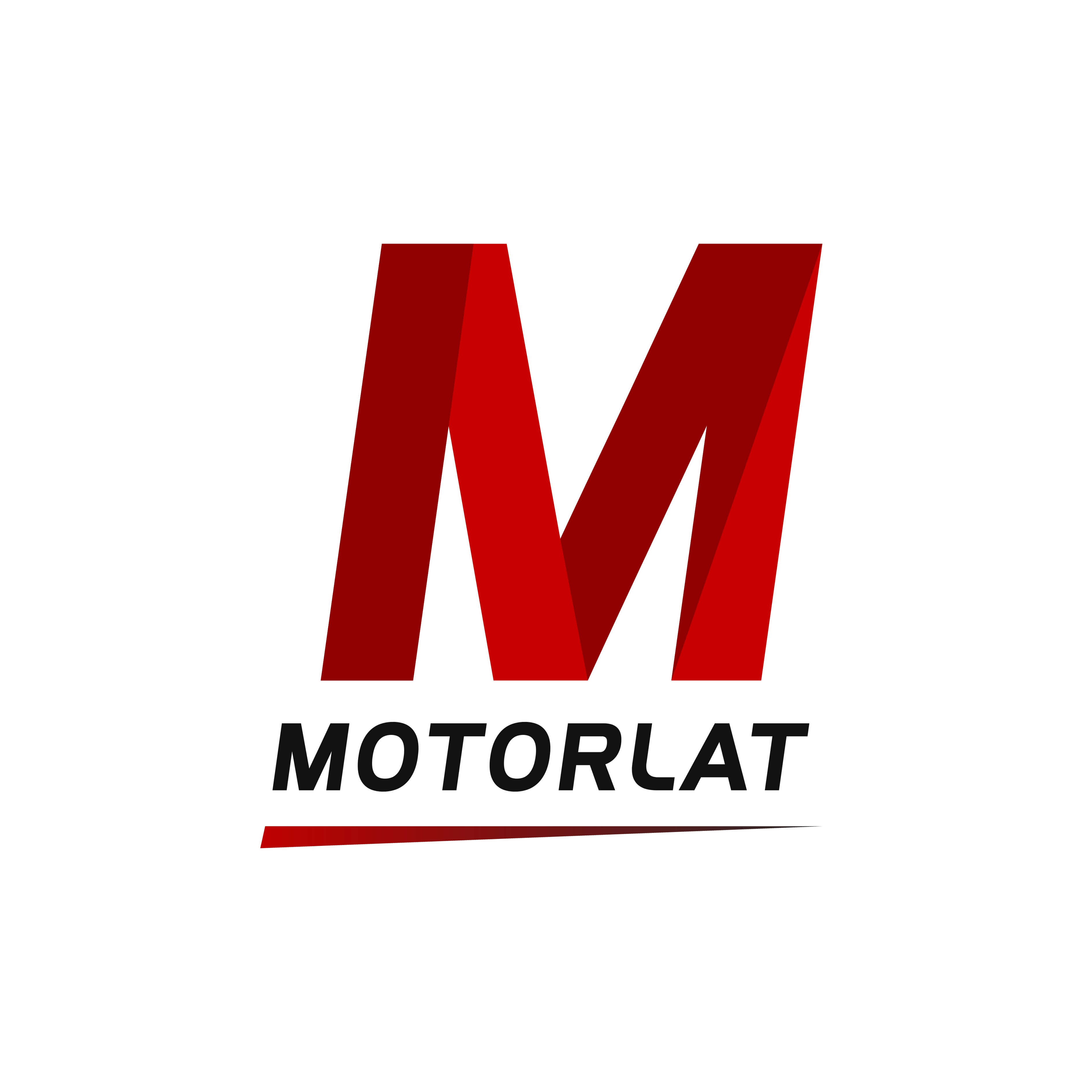 ---
Toro Rosso has advanced a request to change its name for the 2020 season into Alpha Tauri. Rival teams may approve it or reject it through an e-vote, which has not been finalised yet. Daniil Kvyat did not explicitly express an opinion about it, but conceded that 'there is no problem' from his side, if F1 teams do not prevent such changes to happen.
The team's F1 debut stretches back to 2006, as Minardi was rebranded by Red Bull. The decision to name it with an Italian translation of 'Red Bull' represented a tribute to the Italian roots of the outfit, whose headquarters are to date in Faenza, Italy.
It is now confirmed that the team's potential new name will be the same as its fashion brand AlphaTauri, which was launched two years ago. Therefore, it may switch from an Italian to a Latin name, if F1 teams and commercial rights holder agree to proceed with the change.
Asked about it after qualifying in Sochi, Daniil Kvyat said there would be no problem on his side, but he denied to comment furtherly on the matter. "I haven't heard anything, I've heard as much as you did. I have not the power to comment on it, because I don't know anything about it. For me it's important that the team is doing well in the future and whatever they decide, if they decide that something needs to be changed, there is no problem."