Russian GP | Sebastian Vettel: 'I believe we have made the right tyre choice for the start'
The Ferrari driver's opinion about his qualifying and chances in Sunday race.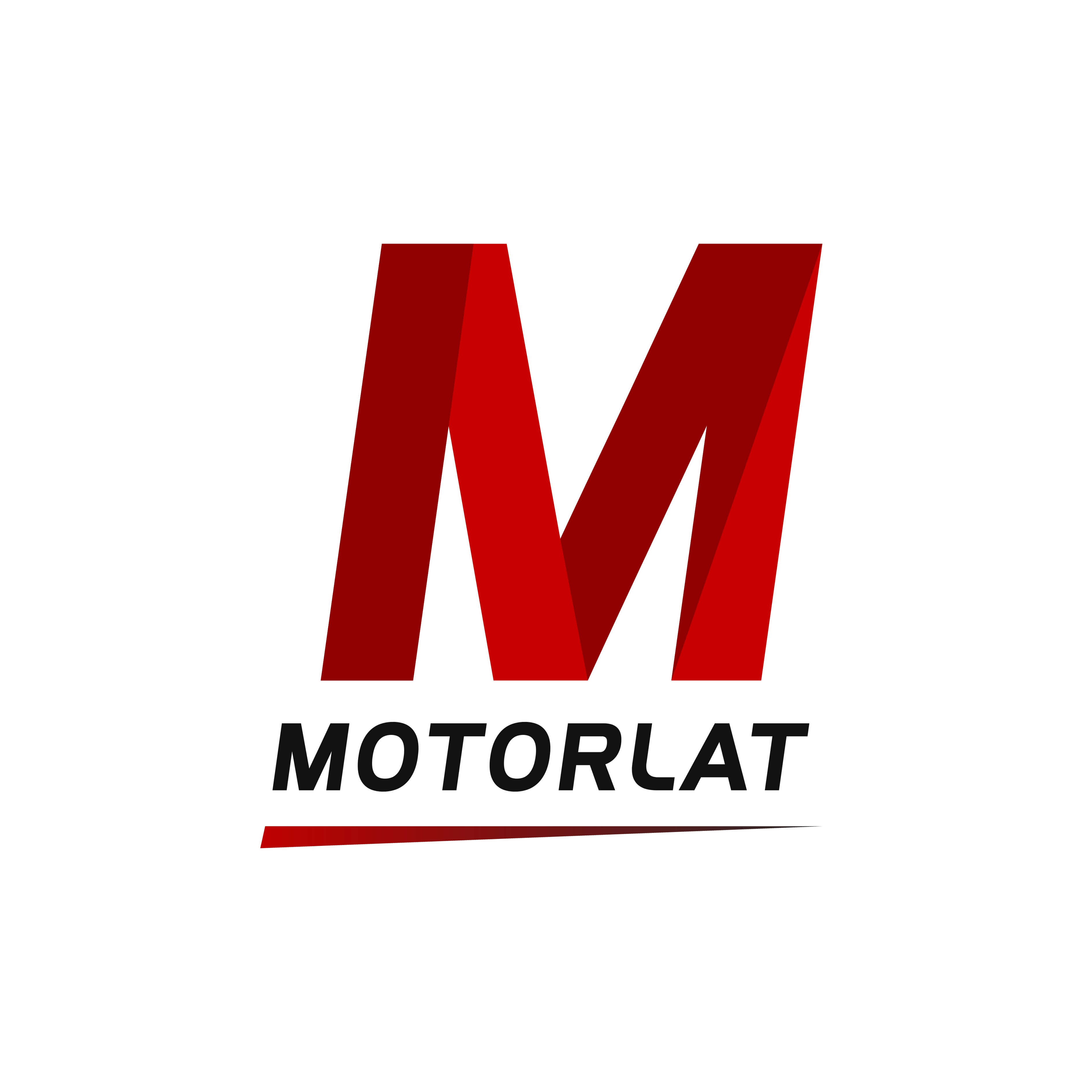 ---
Scuderia Ferrari is continuing to do amazing performance. After poles and victories in free past races, they took a pole in Sochi. However, they didn't manage to keep first row for tomorrow's race, as Lewis Hamilton will start between Charles Leclerc and Sebastian Vettel.
It seems like Sebastian isn't satisfied with his car enough. During practice sessions and in quali as well he was behind the teammate. And moreover, on his last attempt in Q3 we saw he was slower in sector 1 and sector 2 than Leclerc.
"Overall I was reasonably happy with the car, but not entirely satisfied. Q1 was a bit complex as I made a mistake on my first attempt and then I was slowed by two yellow flags. I found it difficult to get into a clean rhythm, especially towards the end of Quali, when it was vital to extract the absolute maximum out of the car," – Vettel said.
Nevertheless, the driver has good chances for another – and first in Russia – victory. Vettel said that the tyres will play a key role, and also he thinks the team made the right choice of tyres for the race start as Ferrari will start on Softs, while Mercedes are on Mediums.
"However the race is tomorrow and I am confident. We need a good start and then we can think about the rest of it. We start on the clean side, on the Softs while the Mercedes are on Mediums and being on different tyre strategies will make for an interesting fight. I believe we have made the right tyre choice for the start and I think we have an advantage over our rivals down the straight, so a tow might come into play," – Sebastian told.
You also may be interested in: https://www.motorlat.com/notas/f1/13109/russian-gp-lewis-hamilton-it-feels-like-a-really-positive-weekend