Russian GP | Leclerc concedes P3 and a DNF 'not the best feeling' for Ferrari
Charles Leclerc comments on his race in Sochi, having finished P3 after some first-stint drama with teammate Sebastian Vettel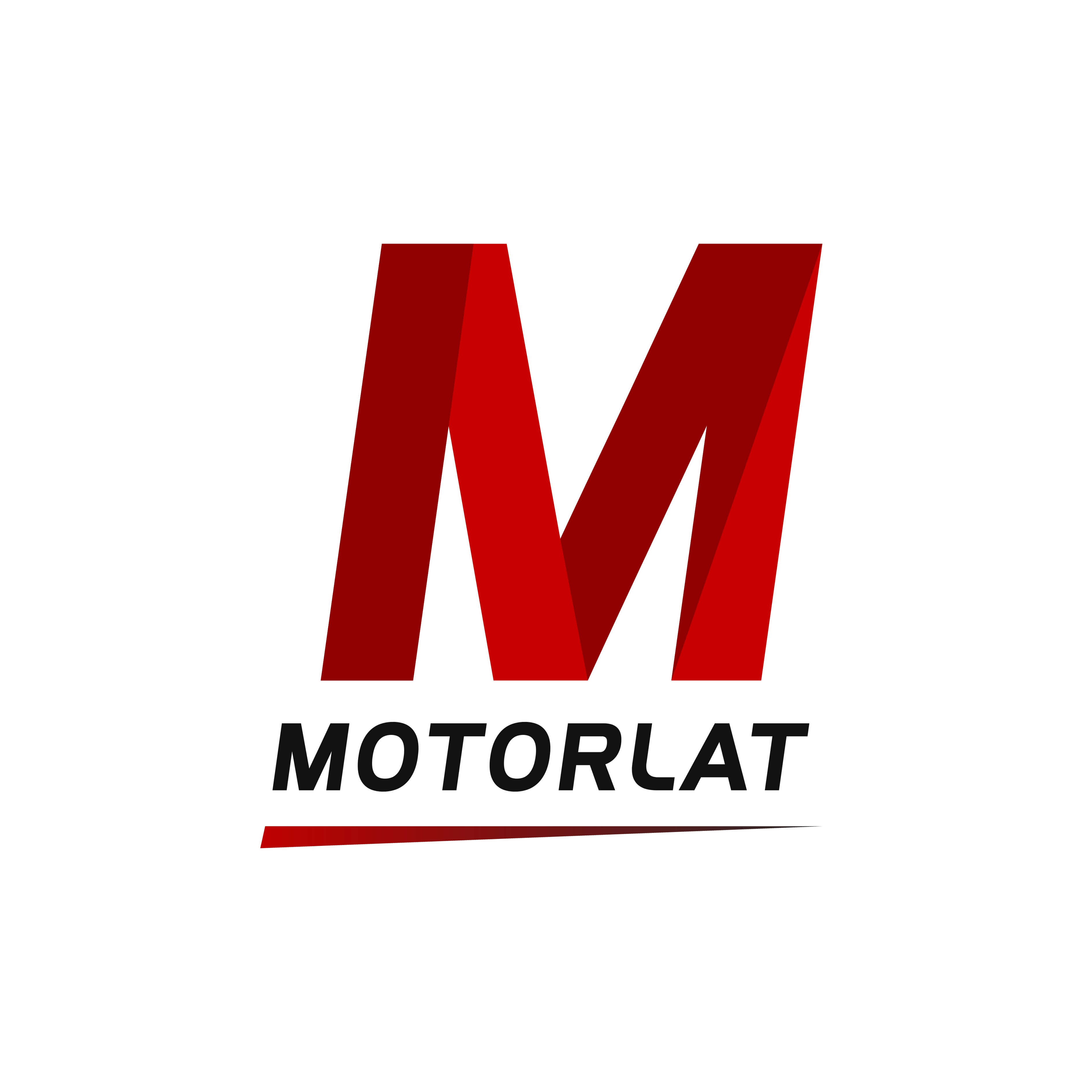 ---
Charles Leclerc limited the damage for Ferrari with 3rd place, but a questionable self-made strategy call was the reason why he finished on the lowest step of the podium.
The 22-year-old from Ferrari had addressed the difficulty of 'keeping everyone behind' out of the first corners in the race, as also Lewis Hamilton had explicitly challenged him by saying he would 'tow the hell out' of the Monegasque.
"It was a tricky race. -Leclerc said- I think that we had a good strategy to give us the best result as a team. At the start of the race, I gave Sebastian a tow so that we could race at the front and get ahead of our competitors together."
"Then, after the safety car, things became a bit more complicated and we aimed to find the right timing to swap positions, which we did when Seb pitted. Unfortunately, there was an issue on Seb's car and he had to end the race early. From that point on it just didn't go our way anymore and it was not possible for me to overtake the two cars in front."
The original plan was to use Leclerc in Ferrari's advantage to give Vettel the tow, in order to fend off Sebastian Vettel, but tensions arose as the German pulled off ahead of Leclerc when Hamilton was too close to the Ferraris to put themselves at risk by swapping on the track.
Although Vettel initially disobeyed to the team when he was asked to let Leclerc through, the Monegasque insists the trust is 'still there' with his teammate and also assured that, despite Vettel's DNF, reliability is not a concern, as it has never really been so far this season.
"After we had such a strong weekend, ending the race with one car in P3 and the other retired is not the best feeling. But we are confident of our potential and will head into the next races with determination and give our all to bring home the best possible results."