Russian GP | Sebastian Vettel about heartbreaking race and issues with power unit
There are no points for Sebastian Vettel in Sochi, but a lot of headaches about the team's actions.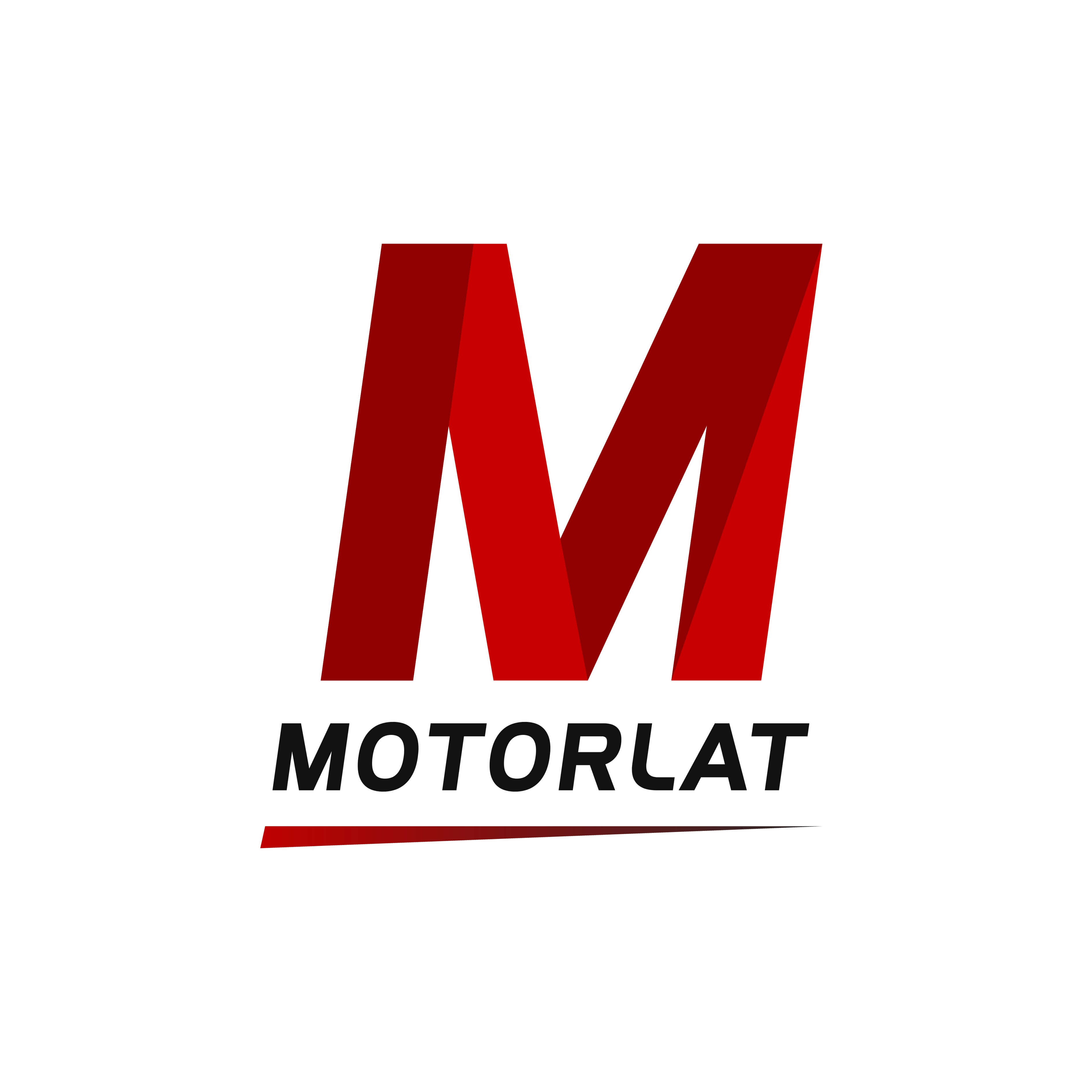 ---
In Russia Ferrari and Sebastian Vettel had good chances for successful results and continuing the winning series. However, it was very strange situation between two Ferraris on the track, after the first lap.
As it was known after the finish, the team together with the drivers discussed the plan before the race. They decided that Charles will give the slipstream to Sebastian, just to make sure he would be ahead of Hamilton. But Vettel made a very good start, and overtook Lewis already in Turn 1. So, Charles didn't give Vettel the slipstream, but Sebastian still took it.
Then the team asked Sebastian to give the position because that was the agreement before the race. But the driver was faster, what was proved by few fastest laps in a row.
Difficult to say how long the Ferrari's drama could last, and how could it end, but on 28th lap Sebastian retired due to power unit issue. After the unpredictable and very quick finish the driver was devastated, as he and the team hoped for absolutely another result.
"Today, we are very disheartened. We wanted to finish first and second, but all we got was a third place. It's not the result we were hoping for. I got a good start and the first stint was pretty quick which allowed me to open up quite a gap," – Vettel said.
As for technical problems, it was an issue with a hybrid component on power unit on Sebastian's car. Now it's unknown what did happen exactly, but the driver said he is hoping the engine will be Ok for next races.
"After the pit stop, I rejoined in second place but shortly afterwards the team asked me to stop the car because there was a problem with a hybrid component on my Power Unit. I hope the engine will be okay for the coming races. It has definitely been not our day today," – Sebastian told about the retirement.