Alain Prost: I never commented about the negative aspect
During the Singapore GP Race weekend, Alain Prost spoke openly about the misreported comments about Nico Hulkenberg, how social media came to his aid and his role at Renault.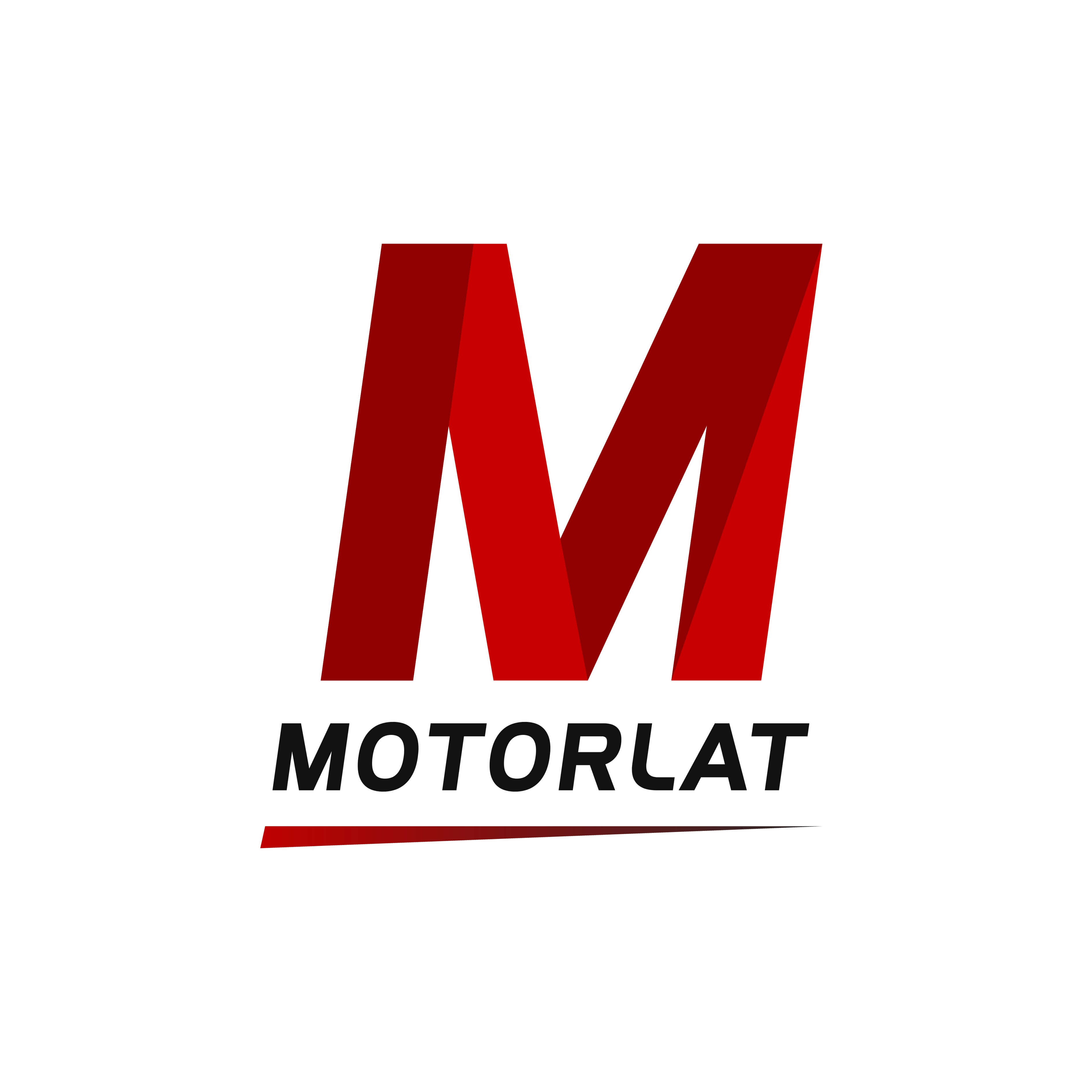 ---
There are few people in motorsport who do not know of the name Alain Prost and during the Singapore GP race weekend, motorlat.com was privy to an interview between the legendary F1 racer now at Renault. During this interview, Prost spoke openly about the misreported Sky Italia comments, how social media came to his aid and his role at Renault.
To give Le Professeur his full title, Alain Marie Pascal Prost OBE is a retired French racing driver and a four-time Formula One Drivers' Champion. As such, due to the dominance shown by the talented Frenchman, he is rightly looked on as one of the greatest F1 drivers ever. So, what is the role he now holds with Renault and what did he say about Nico Hulkenberg?
The interview began with an understanding of the new role of Le Professeur. Prost now holds the position of non-executive Director as opposed to the advisory role he held in the team before so…what does it require?
It does not change a lot, in fact it is a little bit more formal…in a way it is good and gives a little more power that you can still advise…The title is not important it is important to make it work. I'm not working 12 or 15 hours per day at the factory anymore. It's not a day to day job at the factory and I will do more or less 12 races this year…I've been many, many years in Formula One so you have to protect yourself which is important.
Alain Prost recently found himself having to protect himself for alleged comments about Nico Hulkenberg. First, Prost made clear that not one person makes any driver decision.
"When you have a big team you have to listen to all the parties and so one person cannot decide the driver decision, it was part of the group."
Alain Prost was then asked what Esteban Ocon will bring to the team that Nico Hulkenberg cannot. At this stage he referenced the misreporting of his comments previously on the matter.
It was reported back in September that the 4 time F1 World Champion said to Sky Italia: "We don't want pessimistic drivers, which is why we opted for Ocon…[he] is very motivated after being out for a year. Nico is quite negative, but he's also right about certain things. But we have to look forward, and a driver's negativity doesn't work for us, especially in a difficult season." However, during this interview in Singapore, Prost made clear that this was reported incorrectly.
"I never said that. You have to be careful very often I try to explain things….now it is very difficult to comment on things because it was a very difficult decision. You never take a decision because of a young guy or having experience from Mercedes…I never commented about the negative aspect. The only thing that I said, which is true, was that Nico was not very happy about our progression in terms of the chassis and maybe next year, maybe next year, it is not going to be the year again. We don't know yet but it is going to be another tough year."
https://www.motorlat.com/notas/f1/13168/nico-hulkenberg-039-s-future-a-leap-in-the-dark
In this modern age of F1 and communicating as a whole, Prost also said how grateful he was of the comments from those on social media who could see that the translation of the interview and tone, when shared widely throughout the world, was incorrect.
"A lot of people on social media defended me saying it was stupid and I never said that comment on drivers."
"I put it this way, Nico was not very happy about the last three years and can we ask him again to have another difficult year and is it time to change, it's also in himself but I don't want to go into the discussion we have"
Hopefully, these comments will put an end to the hearsay but in this world where anything you say is analysed, deconstructed and later used against you whether you said it or not – that is doubtful.
To conclude, Alain Prost made clear his thoughts of the soon to be departing Renault Sport Nico Hulkenberg":
"I am really a big, big fan of Nico. He was exceptional for us."
To think, people wonder why Kimi Raikkonen speaks so little to the media, when incidents like this occur to a legendary 4-time F1 World Champion it is very easy to see why.