Jenson Button: ' Ferrari's tactics to swap position in Russia was strange'
The 2009 Formula 1 World Champion is perplexed about how Ferrari managed the position swap in Russia.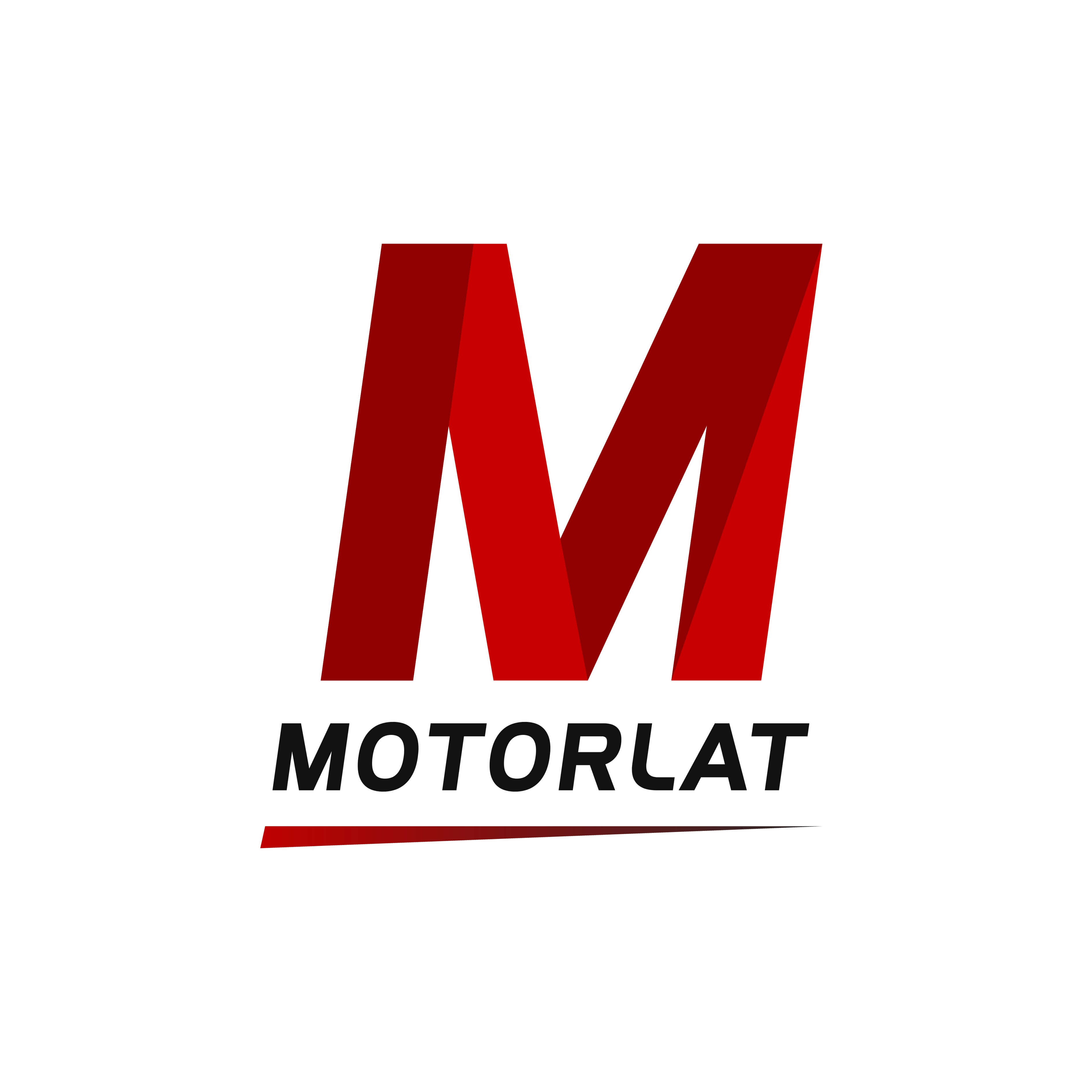 ---
The diatribe between the two Ferrari's drivers continued in Russia, following the Vettel's victorious and favourable strategy at the expenses of Charles Leclerc in Singapore. Indeed, while Leclerc supported Vettel during the start in Sochi, helping him to pass Hamilton at the start, the former Red bull driver refused to give the position back to the Monegasque talent.
Asked over the Ferrari's tactic in Sochi, Jenson Button affirmed that he does no understand why the Maranello's team adopted such strategy at the start, considering it extremely dangerous as both the drivers basically compete for the first place.
"I don't get why they had a deal in the first place. I find it very strange that Sebastian had to give the place back.
"Ferrari have overthought it. It is such a strange deal to have. If Seb gets past, he gets past, and Ferrari wins. It's just a very strange situation to be in."
While Button's opinion criticises the Ferrari's approach on managing its two drivers, Mattia Binotto remarked that the tactic was right and both the drivers behaved correctly. The Ferrari's boss remarked that Leclerc's claims were legitimized by the race pre-agreement, while Vettel was right to refuse the swap as Leclerc was not fast enough to reach his team-mate.
"Looking at the start, our judgement that the start went as planned, and therefore we thought it was right to ask Seb to swap the positions.
"Eventually the two drivers may have different opinions by driving the car, but that is something which we may discuss with them.
"We initially asked Seb to give the position back, but fair enough to say at that stage in the race that maybe Charles was not close enough, and we would have lost some time on track.
"Later on, Seb was quite fast and gained some track advantage on Charles. So we knew that we could decide to do it later on."