Japanese GP | Leclerc Penalized and Ferrari Fined.
Binotto: "the team was willing to pit as soon as the FIA demanded" ---
Charles Leclerc has been penalized in two different actions by the FIA Formula 1 stewards, a 15-second time penalty in total, (5s for his initial collision with Max Verstappen at turn 2) and 10s for Ferrari leaving him out with a damaged car wich cost Ferrari to be fined €25,000. Leclerc dropped sixth to seventh.
The stewards have changed their mind today during the race when they decided and said that there's no further action would be taken over the incident, to finally, came up with (the investigation will be taken after the race).
Safety first as all we believe especially driver's safety following the tragic F2 accident in Spa this year, Leclerc should haven't been in racing mode especially that the team has called him to pit. We saw Leclerc's endplate flew off and took off Hamilton's wind mirror.
Leclerc ignored instructions to pit and stayed out after the incident until Lap 4 with a broken front-wing endplate, so the FIA has also applied a ten-second time penalty for staying out when told to pit on safety grounds.
The Briton who close enough to Leclerc at the time, complained over team radio, saying: "How he's not been given a warning flag I don't know," while he was also hit by several pieces of debris from the SF90.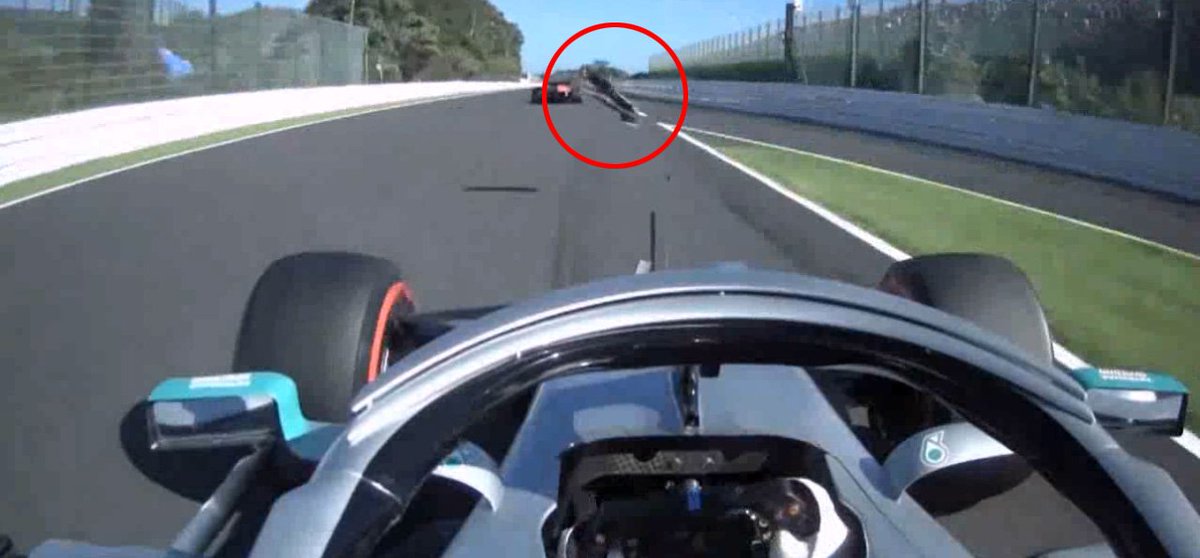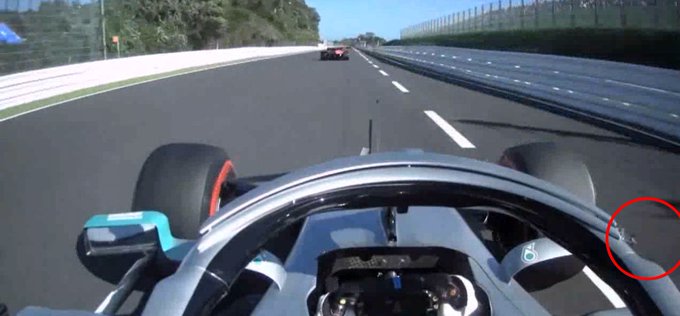 Mattia Binotto
admitted it knew Leclerc would need to stop to change the wing but believed that delay to pit him early was due to Leclerc's pace.
He said that the team was willing to pit as soon as the FIA demanded it.

"What happened is we got the damage and Charles is the one who is driving and can feel the car, and how it behaves," he said.
"From outside we saw the wing was broken so it would have needed to be changed at some stage.
"
He still had the right pace, stayed out, but then the FIA asked us to come in for safety reasons and we immediately accepted the decision
. According to
Autosport
.
Daniel Ricciardo moved ahead of Leclerc into P6.

However, it was a bitter disappointment for Verstappen at Honda's home GP as he retired from the race following his first -corner contact with Leclerc. On the other side, Leclerc has admitted his mistake in the first lap as he also received two penalty points on his license - his first of the current period.

The question is still open, each of you as a reader would share his/her point of view on this case, so, who was to blame in such an accident although thank goodness nothing dangerous happened.