What does Hamilton need to become world champion in Mexico?
With just four races to go, Lewis Hamilton could be crowned world champion already in Mexico for the third year in a row. But, mathematically speaking, what result does he need to win the championship in Mexico City?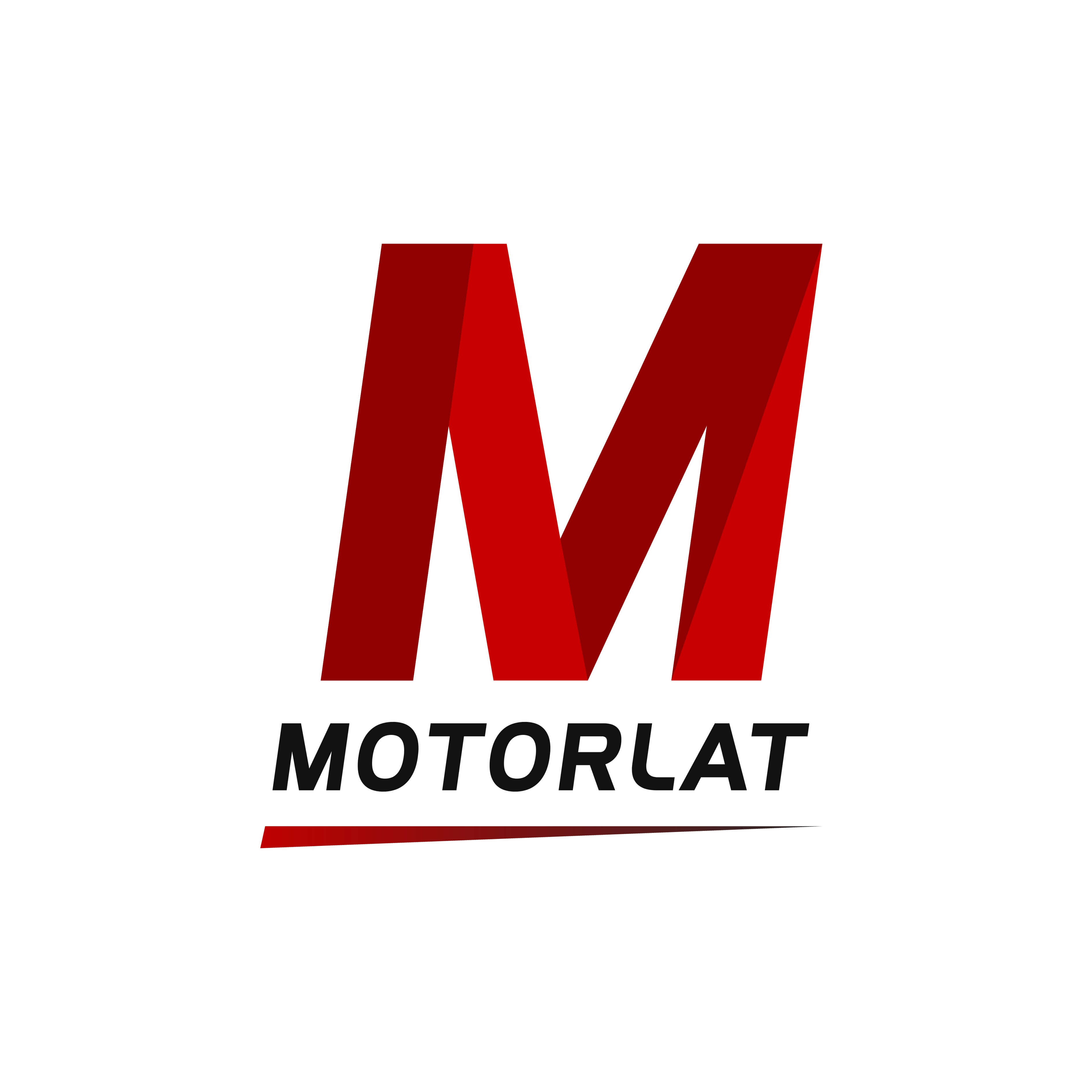 ---
After Charles Leclerc's poor performance in Japan, the Monegasque has been outsted from the championship fight. Since he was the last contender from 'the others', Mercedes is bound to go for the sixth consecutive double.
Lewis Hamilton and Valtteri Bottas are the only two drivers left to be mathematically racing for the title and, with four events to go, the gap between the two of them is a 64 points lead for the Brit.
Since every race awards a maximum of 26 points (25 for the race win and 1 for the fastest lap), all Lewis needs to become champion in Mexico is a 78 points margin.
Winning all the last three races with Hamilton outide the top 10 would indeed put Bottas level with the team mate, making the number of race victories count. Lewis has already secured nine of them and, in this unlikely scenario, Valtteri would have 'only' seven in the bag.
https://www.motorlat.com/notas/f1/13312/mercedes-small-details-to-break-legendary-records
In order to become as soon as possible a six time world champion, Hamilton will have to score 14 points more than Bottas in the next round and it could happen in a number of ways:
-Hamilton wins and secures the fastest lap, with Bottas finishing fourth or lower.
-Hamilton wins, with Bottas fifth or lower (no matter the fastest lap).
-Hamilton finishes second with the fastest lap, Bottas crosses the line eight or lower.
-Hamilton on a podium position with the fastest lap and Bottas finishes ninth or lower.
-Hamilton on a podium position, Bottas tenth or lower, none of them scores the fastest lap.
Will Hamilton win the title? Is Bottas going for a legenday comeback? Will Max Verstappen win in Mexico and be overshadowed by Lewis' championship victory for the third time in a row? All our guesses are going to be proved right or wrong in less than two weeks time.
https://www.motorlat.com/notas/f1/13315/a-look-at-the-sensational-stats-as-mercedes-create-f1-history