Why losing Thursdays is not a bad idea for F1
F1 organisers and Liberty have discussed to tweak the current schedule and came to the conclusion that the best solution is to keep on-track action on a three-day basis, just slightly changing the programme on Friday.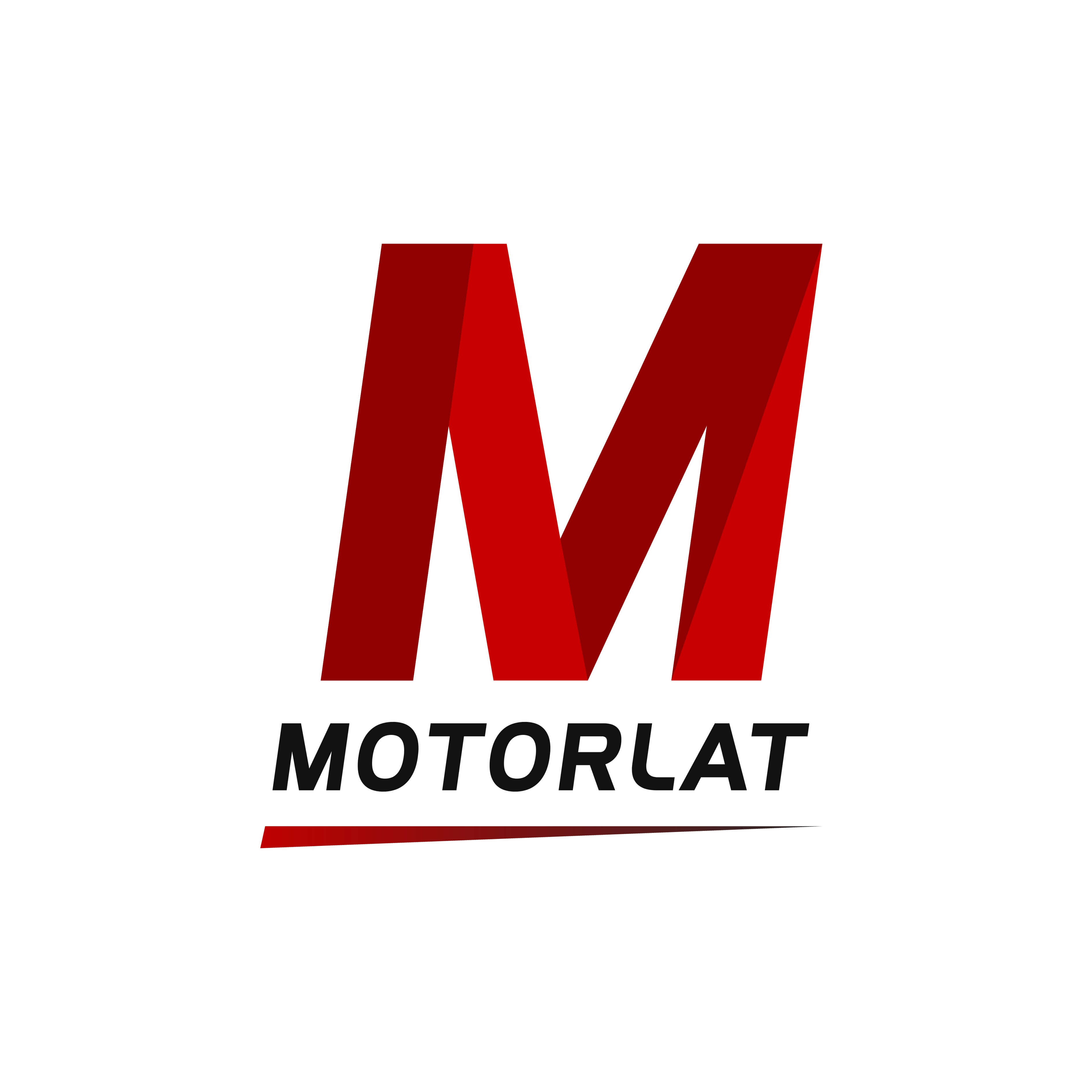 ---
On-track action on Friday may be reduced, as a consequence of next year's monster season. We will be witnessing a record-breaking season for F1, as the calendar will be made up by 22 races. Although Zandvoort and the Vietnamese track are not homologated yet, next season is set to feature 7 back-to-back races, meaning that F1 teams will face quite a challenge, having to juggle between personal life, race preparation and travelling.
A 22-race season has to be tackled with proper measures to allow the F1 personnel to get enough rest, time to travel and to work trackside to prepare for the following event. A debate took place, after the Japanese GP stood for the latest example of qualifying and the race taking place on the same day due to the fact that Typhoon Hagibis hit Suzuka on Saturday.
Managing director for motorsport Ross Brawn has revealed that the possibility to cram on-track action into two days has been discussed. However, the option of keeping a three-day racing schedule was backed by some 'strong consensus' among the organisers, whose main aim is to sell tickets. Therefore, organisers and teams need to strike a compromise between logistics and income.
"It was a super Sunday in Suzuka and that naturally reopened the debate about the shape of an F1 weekend. – said Brawn- This is an aspect of the sport we have focused on in some detail as we work towards the rules that will govern Formula 1 over the coming years. I'll be honest and say that there has been strong consensus, especially among the organisers, for maintaining the three-day format of track activity, although with a different timetable."
"After careful analysis we have concluded that the best solution is to keep the event over three days, revising the Friday format but leaving the rest untouched, with qualifying on Saturday and the race on Sunday."
More details concerning the tweaks on Friday's schedule will be announced in due course, as the traditional media activity currently taking place on Thursday is still pending.
Scraping Thursdays would allow F1 personnel to fly to the venue one day later, shifting the media activity to Friday morning, if we assume that on-track action will be cut down to one session in the afternoon. It would not be an immense loss, if we think about the fact that both qualifying and race simulations usually take place in FP2. Therefore, one session on Friday can be enough for teams to prepare the following two days, unless certain variables as the weather or car damage kick in. In that case, reduced track time will create a certain degree of unpredictability, forcing drivers to make Fridays count.