The future of Robert Kubica, where to?
The Polish driver will leave Williams in a few weeks, although he's helping Williams to prepare the 2020 car. So, Kubica to where?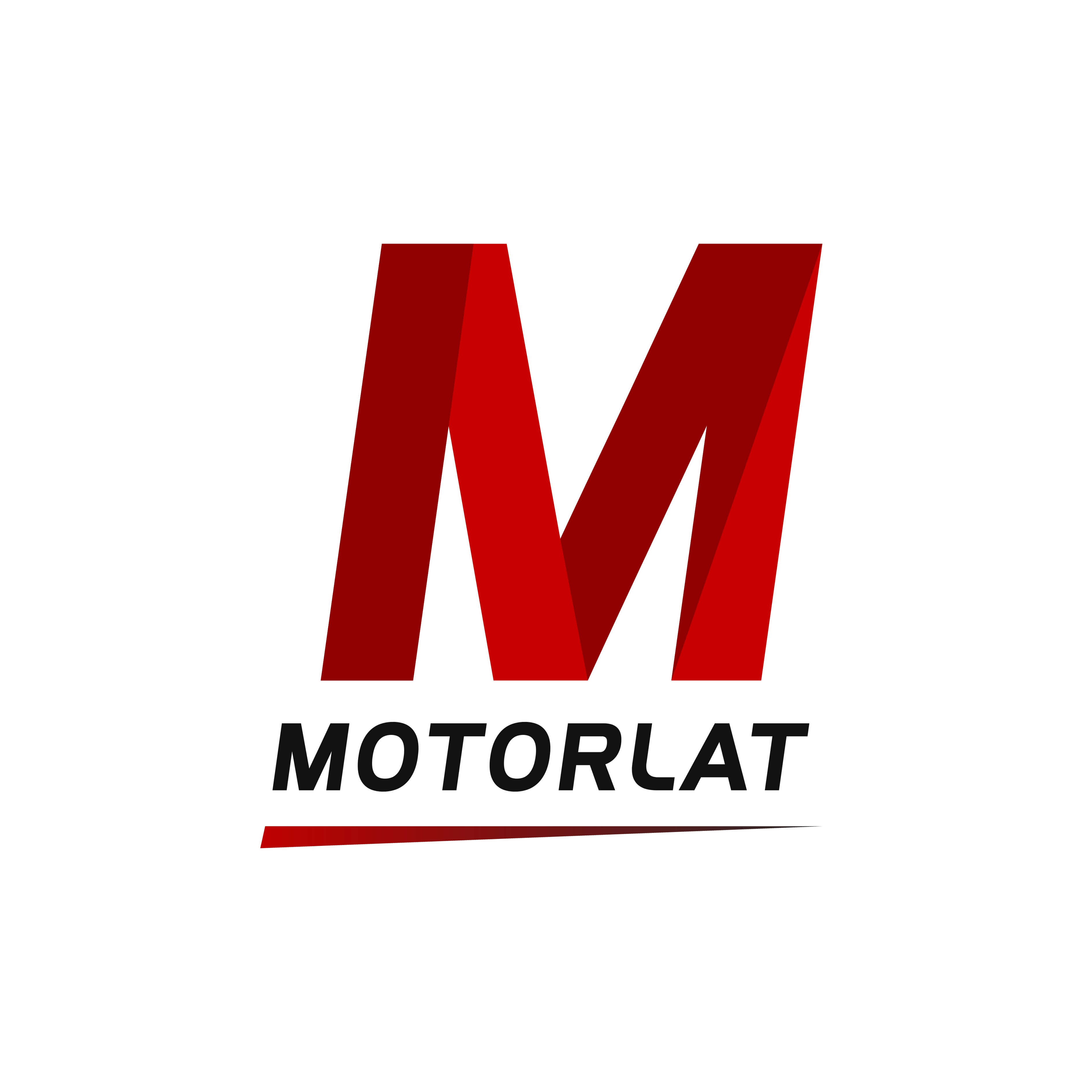 ---
Robert Kubica has announced last month he will leave Williams at the end of the 2019 season.
We do not know yet where the Polish driver will land next year. It seems that Kubica and his main sponsor (Orlen) choose between the teams, Haas, Racing Point or McLaren.
However, According to polish media Kubica is eyeing on team Haas to be a test driver for 2020 with the American team offering him a few Friday practice runs.
On the other side, Gunther Steiner was in Warsaw this week, according to Polish public television TVP.
The report said the Haas boss was in the city to meet with a representative of Robert Kubica's main sponsor PKN Orlen, a Polish oil company. Although Kubica is keen to keep racing in F1, he also welcomes a role as Haas' test and reserve driver.
"I am looking forward to the next year and looking for different opportunities," explained Kubica.
"In order to evaluate other opportunities I have taken the decision that I will not continue more with Williams, so I will stop at the end of the year with the team.
"This opens opportunities for me in the future in different scenarios. Now I will evaluate what is possible."
Kubica is not closing the door on F1, adding: "I always say I took a lot of energy a lot of time for me to recover to come back to the sport and since I joined, I would like to stay. I said this that this year would be a goal to remain in Formula 1.
Adam Burak, who is Orlen's communications boss, confirmed that talks with "several Formula 1 teams" are still taking place.
Despite the fact that the Pole is still wondering and considering various possibilities, he still has to work hard to develop Williams. Kubica actively participated in the creation of this year's car, doing the same now - planning the FW43 machine. "Thanks to Robert and his great experience, work on the new car is much faster and more professional,
According to formularapida.net, Kubica is responsible for aerodynamic solutions, while his team partner (George Russell) deals with mechanics (brakes, steering).
The 34-year-old spends a lot of time in our factory and there, together with engineers, make optimal use of the data collected during the races and Kubica's experience - Williams explained.


And nothing will change here. By the end of the contract, we intend to "use" the Pole and his valuable tips.