Williams to lose the most valid tester on the Circus?
PKN Orlen is said to have had contacts with the American team principal about a full season of simulator and Fridays' Free Practice programme for Kubica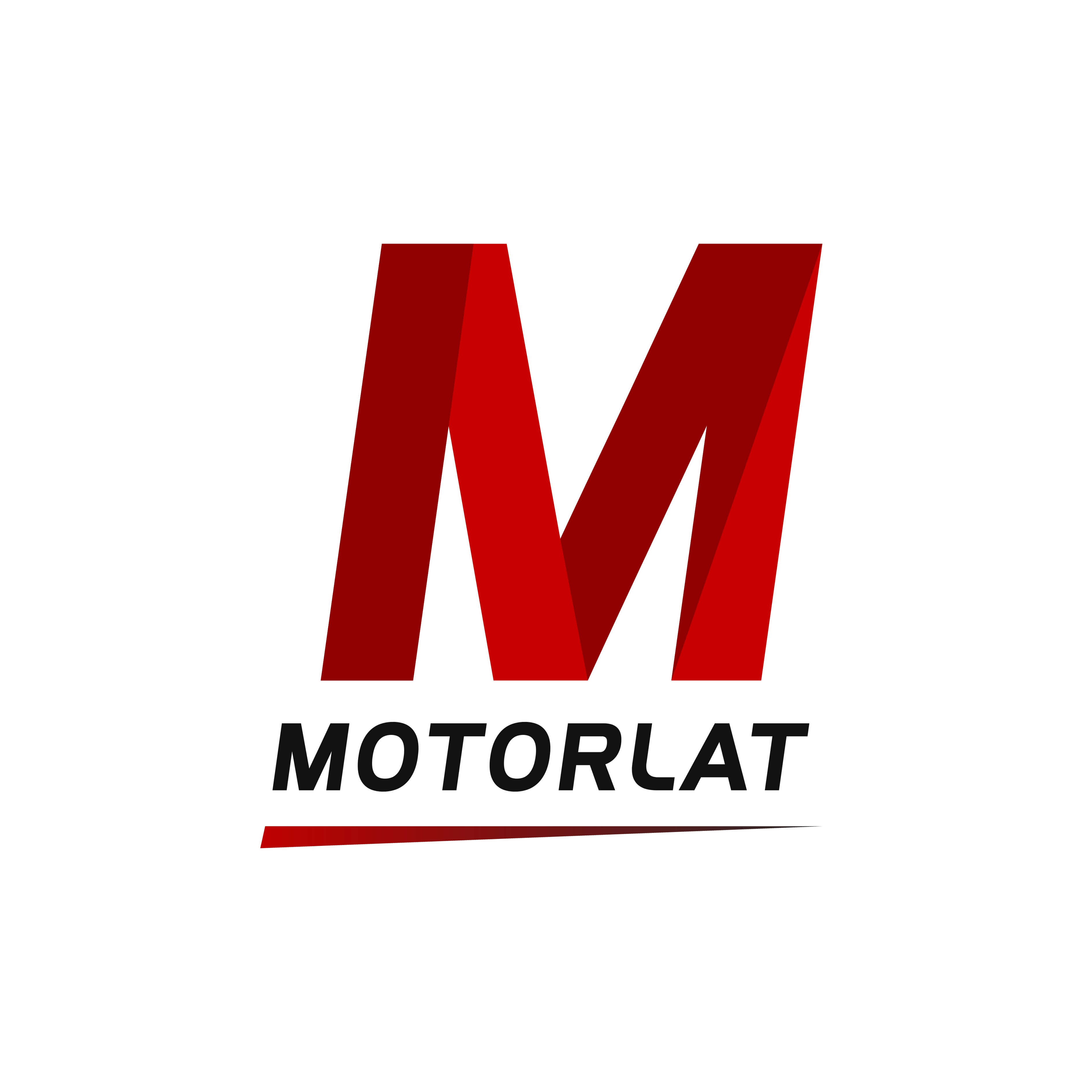 ---
The national oil company of Poland, main sponsor of Robert Kubica and partner of Williams team, is said to have met the team principal of Haas in Warsaw for developing ongoing negotiations for 2020.
The firm wants to keep the Polish inside the Circus within the next season: after the Racing Point option of coupling with Lance Stroll disappeared, being Sergio Perez renewed for three years, the last chance for Robert is to seek the development driver position at Gene Haas establishment.
The Polish driver will leave Williams in a few weeks, although he's helping Williams to prepare the 2020 car. So, Kubica to where?
The failure of the relationship with Grove based Williams, was caused mainly from the embarrassing knockout performed by George Russell at his expenses, both in qualifying and race so far; despite the request for a modified wheel appeared inevitable for having better handling of the car, the new part arrived only after Monza round.
After a though season severed as the 2019 experienced, Robert was keeping open the doors of other post-F1 championship chosen by former drivers: DTM sounded to be likely to be a real opportunity, having the Polish tested it back in 2013 for Mercedes; "My thinking is around racing" as he said a few weeks, left no rooms for any dream of seeing him again behind a single-seater wheel.
However, the main partner that pushed him back to the F1 championship, is hoping not to waste the popularity that Robert has in Poland: being an oil company, every Motorsport discipline sponsored attracts potential new customers in an emerging country of the old Communist side of Europe. Just think about the pressure put on the Williams team after the unclear reason over Kubica's retirement at Sochi.