Mattia Binotto: There is always a solution which is not manage them.
Scuderia Ferrari Team Principal Mattia Binotto sees the much publicised developing rivalry between his teammates as a luxury for the team.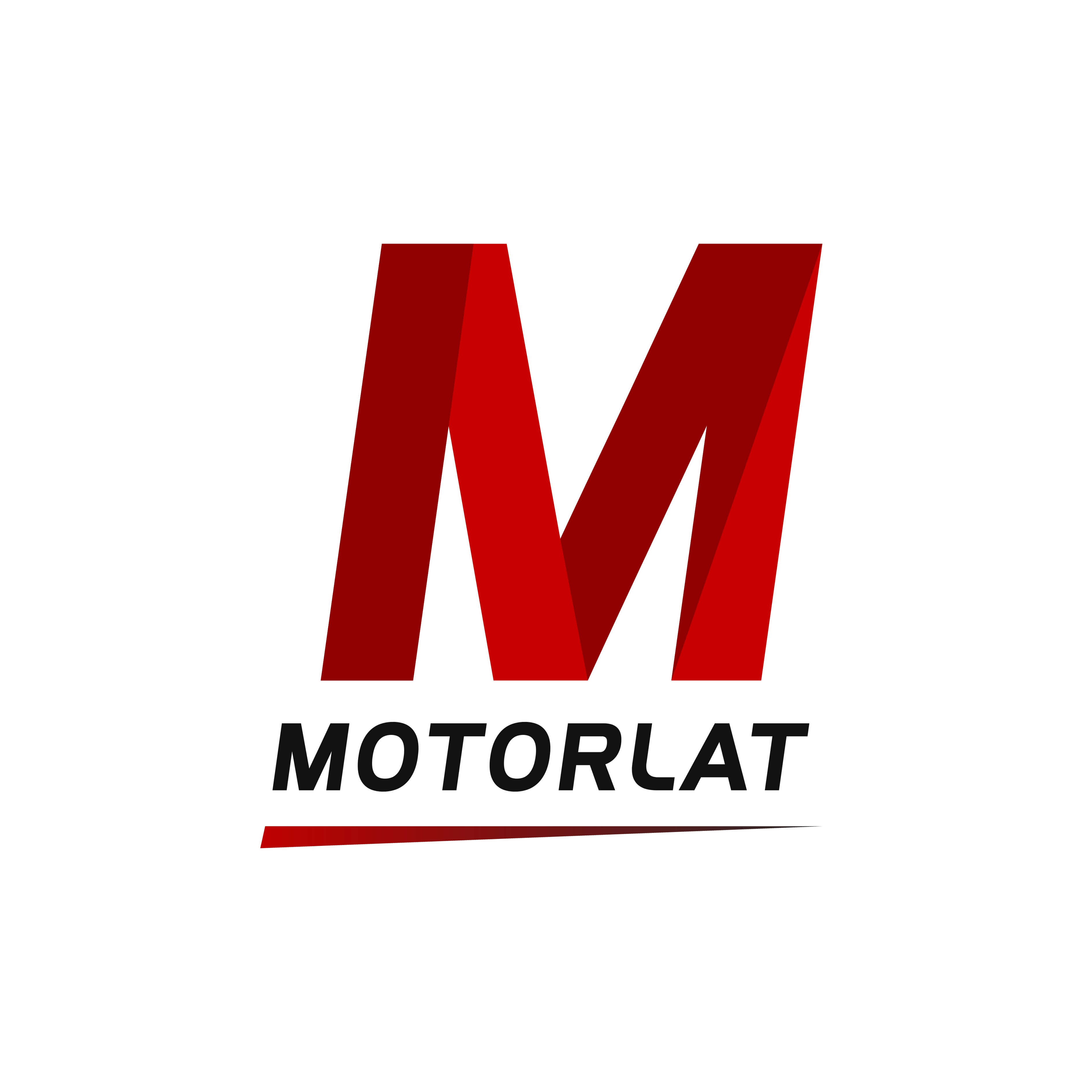 ---
Despite the fact that Mercedes-AMG Petronas has claimed the 2019 F1 Constructors' Championship at the previous race for a sixth successive season, much has also been written of the resurgence of Scuderia Ferrari. However, during the more recent races, there have been occasions where commentators of the sport have predicted that the developing rivalry between teammates Charles Leclerc and Sebastian Vettel may hinder the Prancing Horse's chance of 2020 success – Team Principal Mattia Binotto shares no such concerns.
"No, I don't think there is the risk of losing control because there is a difference between not managing drivers and at least having the intent to manage them."
Jock Clear, Scuderia Ferrari's Senior Performance Engineer, is also the mentor of Charles Leclerc and the character shown by Clear will surely rub off on the Monégasque. The Englishman, a veteran of Formula One, is always one of the last members at the paddock when the garages are being deconstructed and he is very humble speaking of his F1 success. However, Clear has said on more than one occasion with regard to Leclerc "We knew he was quick but we didn't know he was that quick."
https://www.motorlat.com/notas/f1/13327/lewis-hamilton-it-s-incredible-how-quick-they-are
Such unexpected pace has given 4-time F1 champion Sebastian Vettel cause for concern – according to the critics. Once again though, Binotto is not overly concerned.
"There is always a solution which is not manage them – maybe someone may do so. I think our intention is to try to manage the situation to the benefit of the team and secondly to the benefit, overall, as well, of the drivers."
"We may do a few things that can be addressed or improved and I think that is what we are building and trying to do for the future."
Scuderia Ferrari is determined to make 2020 their year for both F1 titles and Mattia Binotto believes that transparency in the team is the key to avoid the kind of scenario faced at Mercedes between Lewis Hamilton and Nico Rosberg in 2016 when the German-Finnish racer won his first F1 title…but at a personal cost and one which appeared to destabilise the harmony of the team.
Looking back at Sochi's events and the breakdown in communication which took place, Binotto is certain to learn from that mistake.
"I think what happened in Sochi… nothing really bad, but certainly something that needs to be improved and addressed and I think it's only an opportunity of lesson learned and trying to do better in the future. But how much I'm confident it will not happen [again], I'm not at all."
Even if future hostilities were to arise – the Scuderia Ferrari Team Principal does not deem this as necessarily a bad thing.
"I think these are both very good drivers. They are all going for a single objective, which is winning, but I think what again is more important is that at least between us we've got clarity and fairness and I think that's key.
"I think that they are both performing very well and, as I've often said this season, it's somehow a luxury for a team principal having this situation!"
In 2020, with arguably the best driver-lineup on the grid, Scuderia Ferrari is confident that this luxurious element will take them back to the pinnacle of motorsport. One thing is certain, it should be great to watch.