Liberty Media needs to televise the right battles to keep viewers
One reason F1 may be losing viewers is that the broadcasters do not televise the battles taking place on track.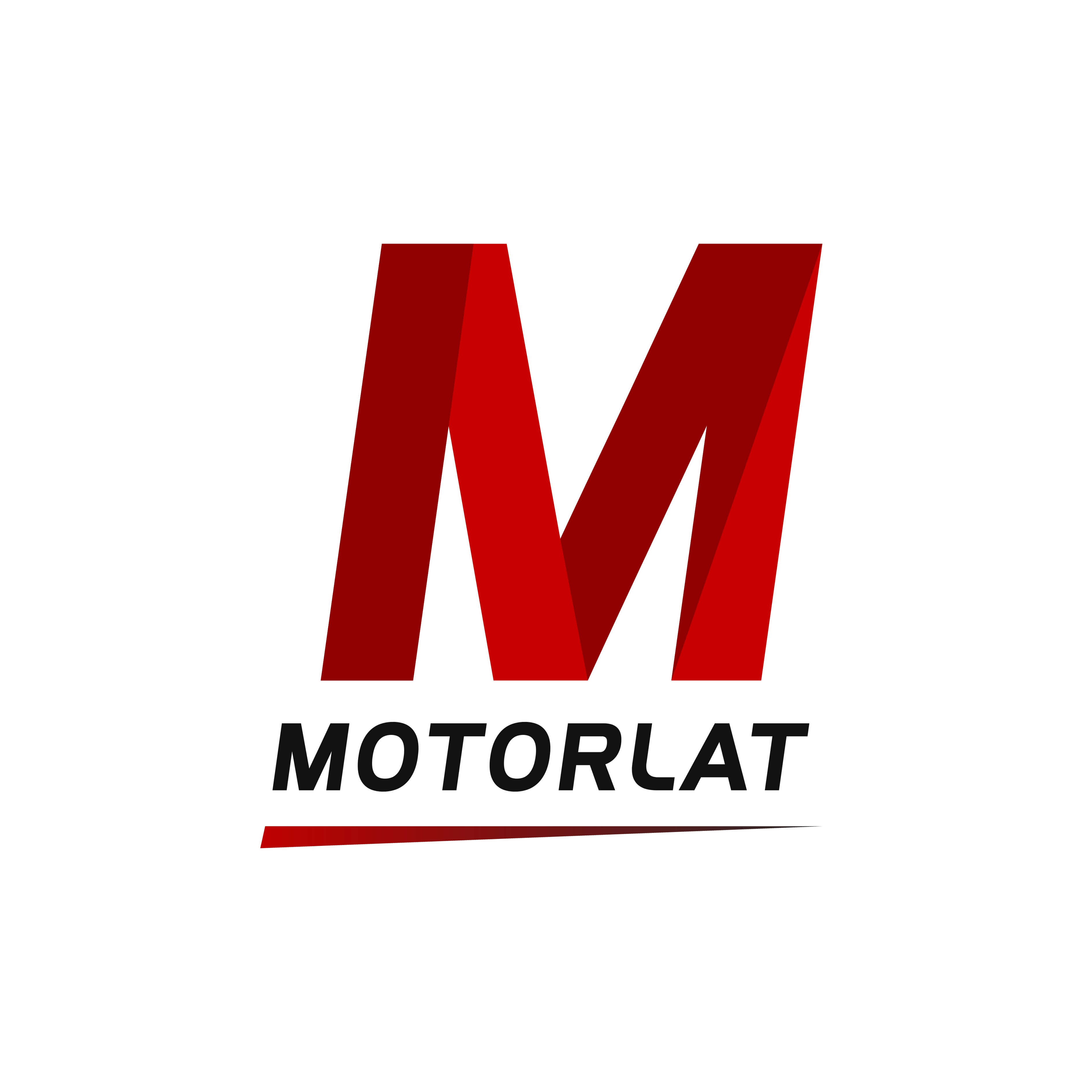 ---
Forbes reported earlier this year that in the UK, Formula One's TV audience has dropped by an average of 533,000 viewers per race on free to air television. It would be very easy to blame the drop in ratings on the fact that Sky F1 has such a monopoly on coverage of the pinnacle of motorsport. However, across the world the numbers have been dropping. Meanwhile, the Mexican Grand Prix is once again a sell-out. All this brings me to conclude that the TV cameras are not broadcasting the race in the best way or the most entertaining one at that.
Even when the British F1 Grand Prix was televised live in the UK, it was met with a lukewarm response due to having to compete with the final of Wimbledon as well as England taking on New Zealand in the Cricket World Cup. Both of these events received considerably higher ratings than those watching the events of Silverstone.
If you research Twitter after any race, F1.com will have made a show-reel of exciting events and many overtakes. However, following careful scrutiny of the comments, the growing theme is that these incredible moves were not actually broadcast live and were missed by the viewing public – and they are not happy about that.
This year, the 'Striking Distance' graphics have been implemented by Liberty Media and what this shows us is how close key protagonists of the race are to overtaking a front runner or near rival. We are also told the level of difficulty the overtake holds. Now, surely with such an analysis on the race it should be possible to monitor all events on track.
Unfortunately, this is not the case as due to sponsorship on the vehicles and the broadcaster's opinion of what the public wants to see, we are treated to maintained coverage of a solitary race leader (usually one in silver) – not exactly a viewing spectacle.
A prime example of this is Daniel Ricciardo being allowed to overtake his teammate Nico Hulkenberg and chase down the pair of Racing Point drivers at the Japanese Grand Prix this past month. The much-loved Aussie told his race engineer he would get them and indeed he did finishing 6th overall compared to Sergio Perez in 9th and Lance Stroll in 11th. Unfortunately though, as has been well reported, the pair of Renault Sport drivers have been disqualified from the race classification of the Japanese Grand Prix. This decision came after the race around Suzuka as Racing Point protested Renault by claiming the French manufacturer used 'a pre-set lap distance-dependent brake-bias adjustment system that was in violation of the FIA's F1 sporting and technical regulations' This was upheld and promoted Lance Stroll up to 10th and Sergio Perez to 8th – yet another reason for viewing figures dropping as so many appeals in modern day F1 make the race viewer uncertain as to who has actually finished where whilst also requiring a technical handbook of the rules and requirements to have any clues as to what a 'pre-set lap distance-dependent brake-bias adjustment system' actually is.
https://www.motorlat.com/notas/f1/13403/renault-disqualified-from-the-japanese-gp-s-results
Despite Daniel Ricciardo's moves on track ultimately counting for nothing, over 140 thousand people have viewed his overtakes on Twitter and it seems as though people seem confident that they know who the victor will be – or at least the car he drives – therefore, they are happy to wait and watch compressed coverage online for free showing the key highlights.
Attention spans are becoming shorter and shorter for the next generation of race fans and F1 needs to respond during the race itself and use all the analytics at its disposal to make a great show. Otherwise, the future of racing may be sell outs at every Grand Prix around the world…due to the fact it is no longer shown live on television to begin with.