Ex Renault engineer may be behind Racing Point protest
An engineer swapping teams during the summerbreak may have led to Renault's disqualification, rumors say.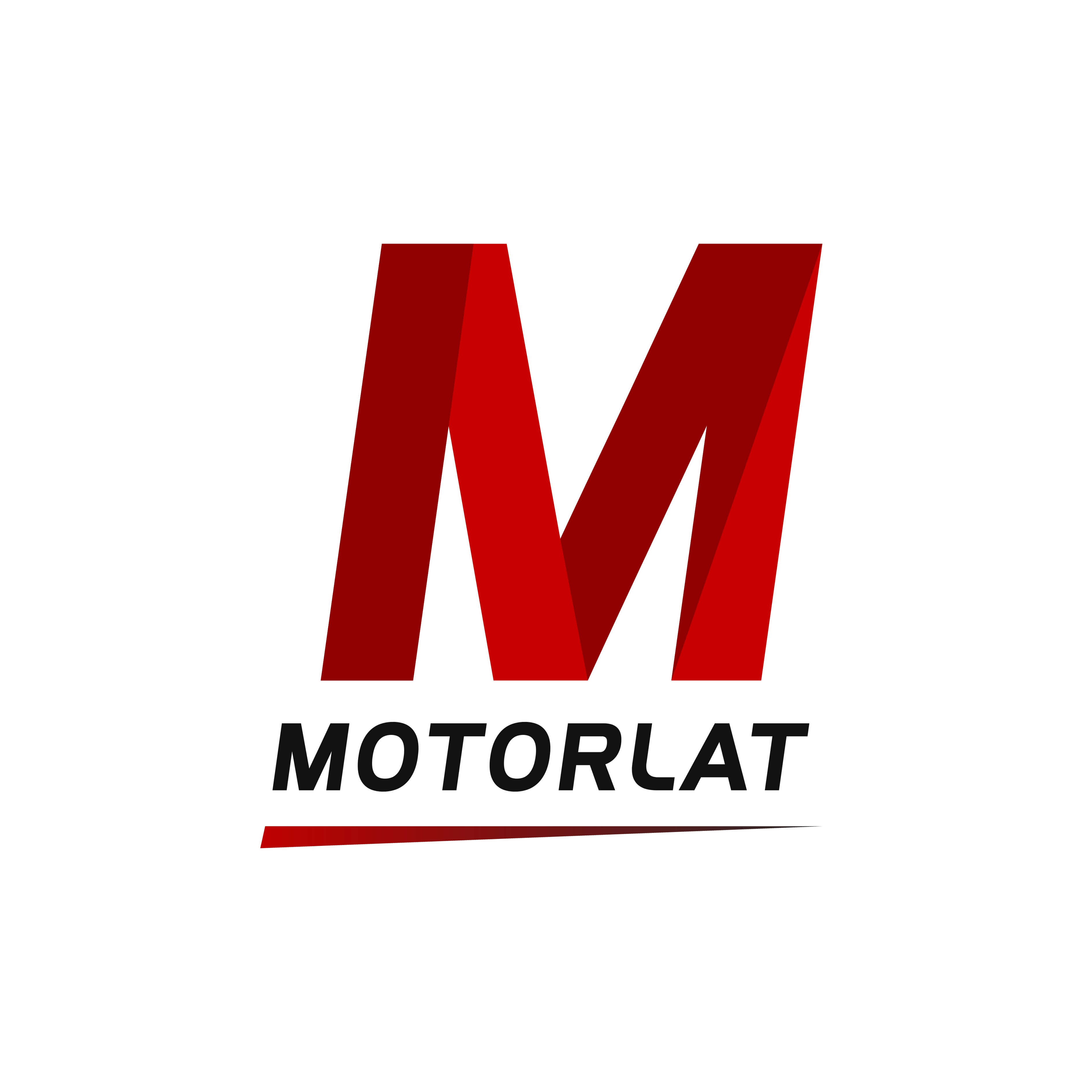 ---
Following a twelve pages dossiert brought to the FIA by Racing Point, Renault was disqualified by the 2019 Japanese F1 GP. This nine championship points loss may have been induced by a former Renault engineer that swapped to Racing Point during the summer break.
The rumor comes from the german website Auto Motor Und Sport and suggets this information leak was made by a former engineer that had worked on Nico Hulkenberg's car.
https://www.motorlat.com/notas/f1/13403/renault-disqualified-from-the-japanese-gp-s-results
This unknown man would have then joined Racing Point and pointed out the irregularity to the english team.
Beside the dossier, Racing Point has also brought up as proof an onboard footage of Daniel Ricciardo in which the break balance changed on the wheel's screen without any adjustment made by the Australian.
This brought to the FIA's attention a pre-set distance-depending brake bias adjustment system used on the Renault cars that led to the french marque disqualification.
The french team claimed that the electronic control unit was approved by the FIA and that, despide a clear help for the drivers, it was an innovative solution within the rules. Nevertheless the team was disqualified from the Japanese Grand Prix and, if the investigation goes on, other races may be involved as well.
https://www.motorlat.com/notas/f1/13406/f1-to-be-twitched-entirely-for-the-first-time-in-mexico
Now, having lost nine points in the constructors' championship, Renault has lost all the hopes to steal fourth position from McLaren and will have to fend off Toro Rosso and Racing Point itself in the final stages of the season. The french marque "will consider its next course of action within the timeframe laid out by the FIA", as stated on thier official Twitter account.
STATEMENT: @RenaultF1Team acknowledges the decision of the Stewards of the #JapaneseGP regarding the protest by @RacingPointF1 concerning the legality of Renault F1 Team's braking system during the Japanese Grand Prix.

Despite the FIA concurring with Renault... [1/4]

— Renault F1 Team (@RenaultF1Team) October 23, 2019