Mexican GP | Drivers' Press Conference
Antonio Giovinazzi (Alfa Romeo), Sebastian Vettel (Ferrari), Lewis Hamilton (Mercedes), Sergio Pérez (Racing Point), Alexander Albon (Red Bull) are asked about their view over Mexico's GP confirmation and Hamilton talks about his Instagram down.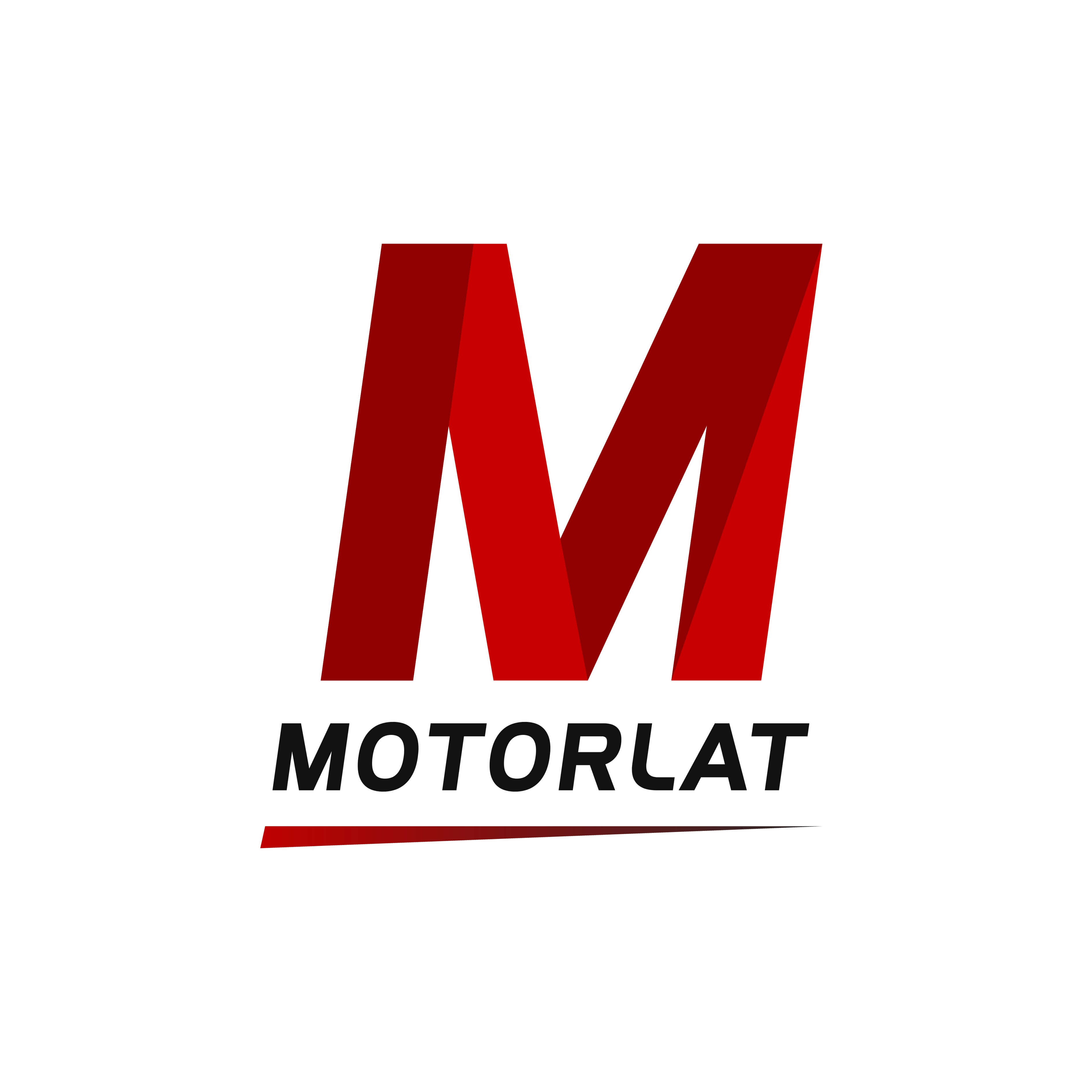 ---
Thursday's Press Conference is very eco-friendly.
Plenty of questions are addressed to Lewis Hamilton about his reaction on Instagram, in which he posted several critics about the importance to protect our earth and how he feels sick of people's disinterest, heading to a discomfort that makes him wish to quit racing.
"I am human. This is what most of people do not understand, celebrities are people too and have ups and downs. I have my family, friends and teams who cheer me up."
The Mercedes driver has indirectly answered to Alonso's accusation of being incoherent: "I always do my best to help my environment – he said – I use commercial flights, avoid plastic, I am turning my cars into hybrid and I am inspiring Tommy Hilfiger to be more green. F1 can –and should – do more."

Another question is if Vettel thinks Ferrari will be competitive on these straight sections.

"I don't think it is enough: in this track there are lots of curves too, so we will have to find the right set and balance for the car and a correct set of tyres. In Ciudad de Mexico it is not fundamental to be efficient, which is Ferrari's best quality. The Prancing Horse's last win was in 1990 so we will see on Sunday if we will make it to break the cycle."
Lewis Hamilton talked about the tyres consumption too- "Mexican race puts an extra stress on both drivers and cars because of the height: it wears the tyres out."
Alexander Albon and Antonio Giovinazzi talked about their approaching to their first time in Mexico.https://motorlat.com/notas/f1/13405/one-year-ago-in-mexico#.XbHb7_2sfjM.
The Alfa Romeo driver said he raced before and he is quite confident about the result and Albon said he can't wait for it.
What do the drivers think about Mexican GP's renewal for the next three years?
All of them are excited because of the crowd
Your 2017 #MexicoGP starter pack:

- A very pumped-up @HARDWELL 🙌
- one icy boi 🍾 pic.twitter.com/xeiIcK3nGG

— Formula 1 (@F1) October 24, 2019
and for Mexican culture which is charming and Hamilton highlighted something more important on the social side – "I just hope that we are leaving a better place. With the income of money I hope that Mexican people will come out from the poverty that lays down on some social classes."

The time to talk has ended, on Friday actions will start and the weekend will be officially on.