A last-minute clash arose between F1 teams over the 2021 rules
Ferrari and Williams stand up against Mercedes and Red Bull's desire to delay the regulation change to 2022 based on the concern of having a set of 'immature' rules.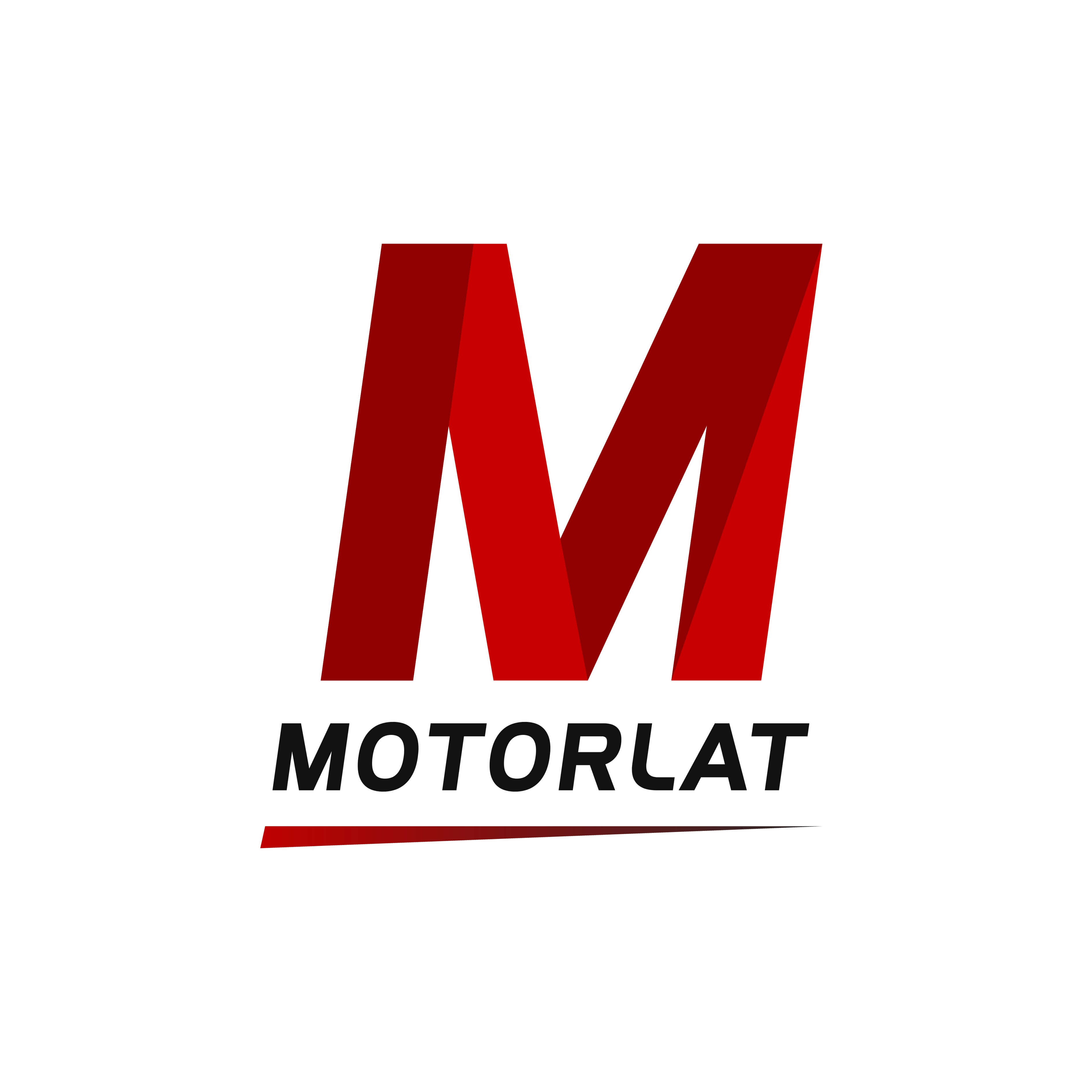 ---
Today the World Motorsport Council will vote on the 2021 technical, sporting and financial regulations, but it emerged earlier this month that numerous points were yet to be fixed. Hence teams as Mercedes and Red Bull would be keen on delaying the regulation change to 2022.

The aforementioned teams share the concerns about an overrushed set of rules and the budget cap introduced simultaneously. Mercedes and Red Bull would eventually support the idea of having a 175$ budget cap for 2021. However, Ferrari team principal Mattia Binotto strongly disagrees with the vision of his competitors.

"We do not support it. There is no reason in delaying it. – he told motorsport.com - We may argue if the regulations are the proper one. And if we want it. But by the time you've decided that these will be the new regulations you should go for it, and that's it."

Binotto does not believe that the 'green' regulations can be problematic, as refining the rules is in the nature of the sport and not something unprecedented.
"Refining the rules is a never-ending process. Even with the current regulations we are changing it at each single opportunity."
"There is a lot to still improve. It's true they are very green. But then it will be down to the collaboration of the teams and F1 to make sure we are addressing each single doubt.
"I'm pretty sure that whatever will be published will need to be refined before the start of 2021, and even later."

McLaren and Williams also stand by Ferrari's side. Claire Williams is adamant that the rules could have been voted on earlier this year, especially the technical set. Therefore, Williams' deputy team principal urges the regulations to be proposed and fixed on this date, in order to make time to adjust them in the upcoming months with no further delays on the way.

"These regulations are coming out very late" she said. "We delayed them once back in August, they could be ready.
"We've been talking about this for two-and-half years now. They could absolutely be ready and in our opinion those regulations, the technical ones are ready".

"We're very happy with what they look like. There's clearly a few tweaks here and there that need to be done, which can be achieved even if they are published on the 31st of October. We don't want any delay to those regulations for the sake of the sport but most importantly for the sake of teams like ours and other teams in a similar position to ours. It's really important people understand that message."