USA GP| Drivers' Press Conference
Lando Norris (McLaren), Lance Stroll (Racing Point), George Russell (Williams), Pierre Gasly (Toro Rosso) and Max Verstappen (Red Bull) were present at Austin's press conference but there was a Halloween ghost: Hamilton's declarations against the Dutchman.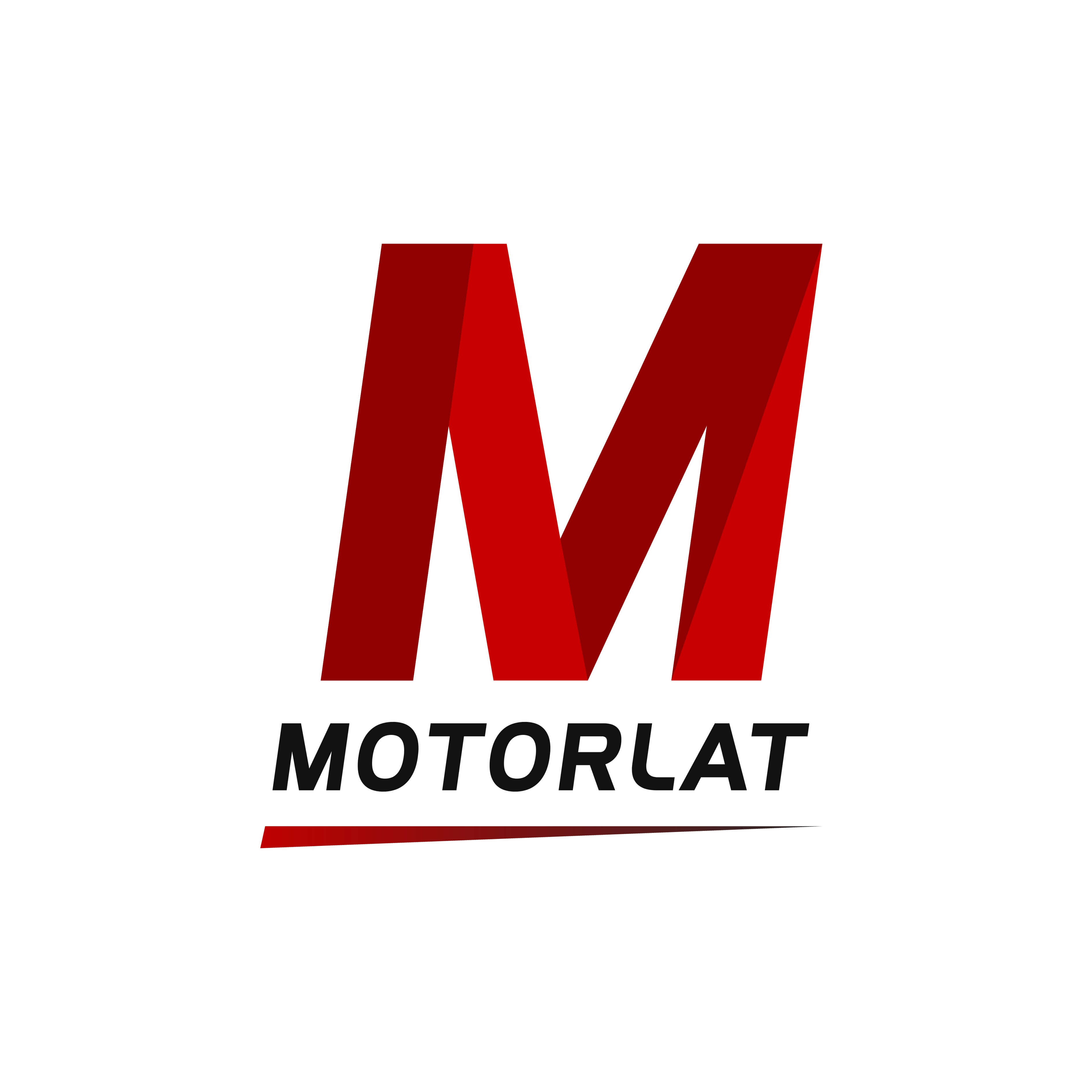 ---
"I would have preferred to spend Halloween at home but I will be in Austin"- Lewis Hamilton declared in Mexico. He celebrated this party by haunting Thursday's Press Conference with his words against Max Verstappen.
Last week the Red Bull driver ignored the yellow flags that were out for Valtteri Bottas crash. This costed the 22-years old the pole and probably the race.
Hamilton attacked him in a post-race interview calling his move dangerous and unfair.
Made the most of my race after an initial setback. Considering the circumstances it was still a good race. This just wasn't our weekend, but we will bounce back in USA #KeepPushing #MexicoGP 🇲🇽 pic.twitter.com/UR6mFtpYy7

— Max Verstappen (@Max33Verstappen) October 27, 2019
Verstappen replied to those affirmations and called them "a stupid declaration to make. I am tough but fair in racing and yes, I did not see those flags but I paid for that. I don't blame the stewards, it was my mistake.
Hamilton? He is a great driver, I did not have the chance to battle against him, he has a better "device" but he outraged his teammate, he deserves his 6 World titles. But I don't need to provoke someone with those comments, I don't think it's fair. It's always positive when someone talks about you, it means you are stuck in their minds"
Austin will be the dutchman's 100th race. He stays realistic: "I would never have thought that at just 22 I would be at my 100th Gran Prix: it all passed by so rapidly but now I have to stay focused on the race. Last year I started from the back of the grid and arrived on the top. The pace is good here so I will try to qualify better this time."
2021 regulations
https://motorlat.com/notas/f1/13521/a-last-minute-clash-arose-between-f1-teams-over-the-2021-rules#.Xbs4IQCvCgU
are on everybody's tongue but the drivers opinions are pretty much alike. They all think it is great that races will be more competitive and it will be easier to overtake- but also to defend- and follow the leaders but until 2021 a few details will change for sure.
"Ross Brown said cars will be fast as back in 2016. I did not find that season exciting but there is always a compromise: if it brings back more battles, I'm fine with that" – Verstappen said.