USA GP | Teams' Press Conference
Zak Brown (McLaren), Claire Williams (Williams), Cyril Abiteboul (Renault), Mattia Binotto (Ferrari), Franz Tost (Toro Rosso) are claimed to talk about new regulations and strategies.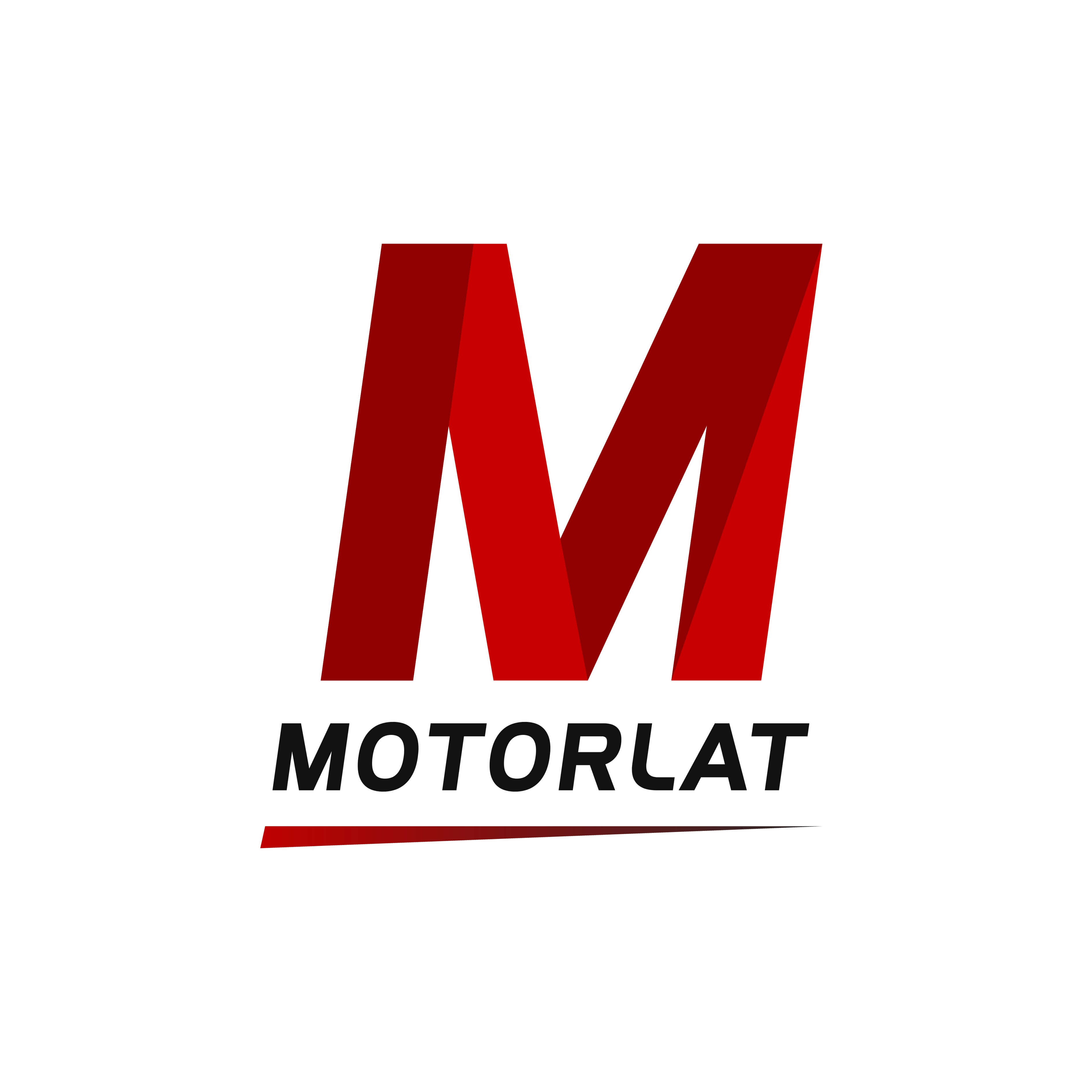 ---
Friday's press conference in Austin is an important reunion to clarify some doubts and views about 2021 regulation that came out on Thursday. Many questions remained unanswered so the media could ask them directly to team bosses.
The first question is predictably, what they think about the new regulations?
Mattia Binotto thinks that this is the right moment for the sport to make a change, in fact they voted in favour in order to build a greener future but he sees it as only the first step. Then they should take care of many aspects, like the fuel, the tyres, and the power unity. In general, it is a responsibility that the whole world of motorsport should take in charge and take care altogether.
Claire Williams declares that Williams is delighted to make a step in this direction – as Zak Brown called it a "milestone" – and new regulations are everything they wanted to see.
Are regulations immature?
All of the bosses agreed that this is an important beginning so they are not immature, they will just evolve.
Brown talked about McLaren's unbelievable progress and says he is happy of the last 18 months.
"This progress is made by men and women working in the whole team, we have Andreas leading and Andrea Stella and James Key getting promoted", Brown said.
Renault is facing a reorganisation too. Abiteboul declared that aero area needed to be embittered and they are doing it with a mixture of external recruitment and internal promotion but they are quite satisfied with their results.
Nico Hulkenberg's situation came back to Claire Williams, but she said that we are going to have to wait after Abu Dhabi to know if Williams' seat will be occupied by the German or by Latifi.
Gasly's harsh words in Thursday's Press Conference have not passed unnoticed.
https://motorlat.com/notas/f1/13525/usa-gp-drivers-press-conference#.Xb2Dr8CwNeU
The French driver declared that he has not seen many improvements on his Toro Rosso.
"Maybe he slept not so well- Tost promptly replied- On these days, we experimented a lot of aero updates and Honda put a new fuel too. Moreover, Pierre is getting more and more at ease with the car."
Binotto gave his analysis on the situation that took place in Mexico: "It's hard to start on the front row and not ending in the first places. We were not fast enough and we suffered some undercut. We should have taken more risks, for example keeping Charles out when Albon come stopped but we knew that tyres wouldn't last. The third place for one of our drivers? We don't really care, we are focusing on the second Constructors' place and we can reach it on this weekend."
With the budget cap will it be harder for teams with a cheaper budget to catch up?
Claire Williams answered saying that it will be hard but they are not here to race only in 2020 and 2021 so they will find a solution.
Zak Brown admitted that Ferrari and Mercedes are fantastic teams with a tremendous advantage and they will have less problems but for McLaren "it will be a journey": they will face lots of spending in 2020 but they are going to be competitive in few years.
Speeding into a quali Saturday like 👀 💨#USGP 🇺🇸 #F1 pic.twitter.com/8ci7yiU1qN

— Formula 1 (@F1) November 2, 2019