USAGP | Hamilton: "It was my fault but I will try and rectify it tomorrow."
Hamilton: "The car was great but ...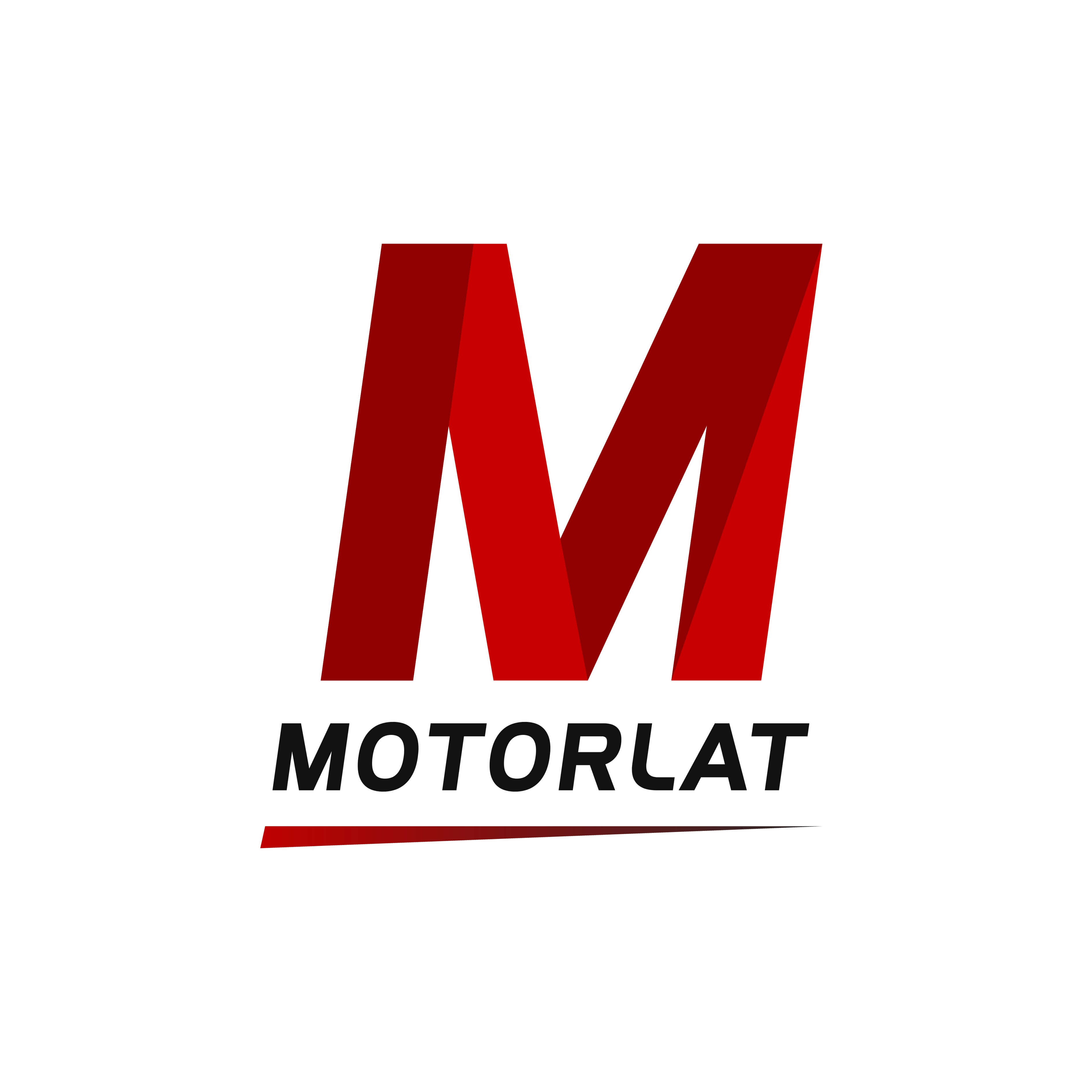 ---
Lewis Hamilton had a self mistake for his qualifying struggles at COTA, as Mercedes F1 teammate Valtteri Bottas secured his 11th pole position in his career and the first pole for Mercedes since German GP.
Lewis believes it was "his fault" for failing to "pull the laps together" in Q3 runs and ultimately ended up 0.292s off the pace of teammate Valtteri Bottas. However, Hamilton can win his sixth world title on Sunday if his Mercedes teammate Valtteri Bottas fails to claim victory. Note that HAM never finished lower than fourth place in the united states since COTA joined the calendar 8 years ago.
"It was nothing to do with the car, it was just me," Hamilton admitted after qualifying.
"Honestly I'm not trying to think about that now I'm just trying to digest what just happened and then I'll move forward into tomorrow," he said.
Bottas' only hope of extending the battle to the next race in Brazil is if he wins the race, but even in that scenario, Hamilton needs only to finish eighth to tie up the championship.
Bottas expects Hamilton to drive to win, he said: "From what I know about him, he'll be there fighting hard. Lewis hates to lose. He wants to win like all of us do," Bottas said. "He doesn't need many points. He'd like to win the championship in a nice way. Obviously, I'll try to delay that."
It was one of Hamilton's weakest performances in 2019 in qualifying session as he admitted, having only managed Four pole positions this year, unlike Bottas who managed to score Five for the 2019 season.