Binotto faced Horner after the US GP
The tension between Red Bull and Ferrari is full, at the end of the EU Grand Prix Binotto went to look for Horner and there were claims and threats ...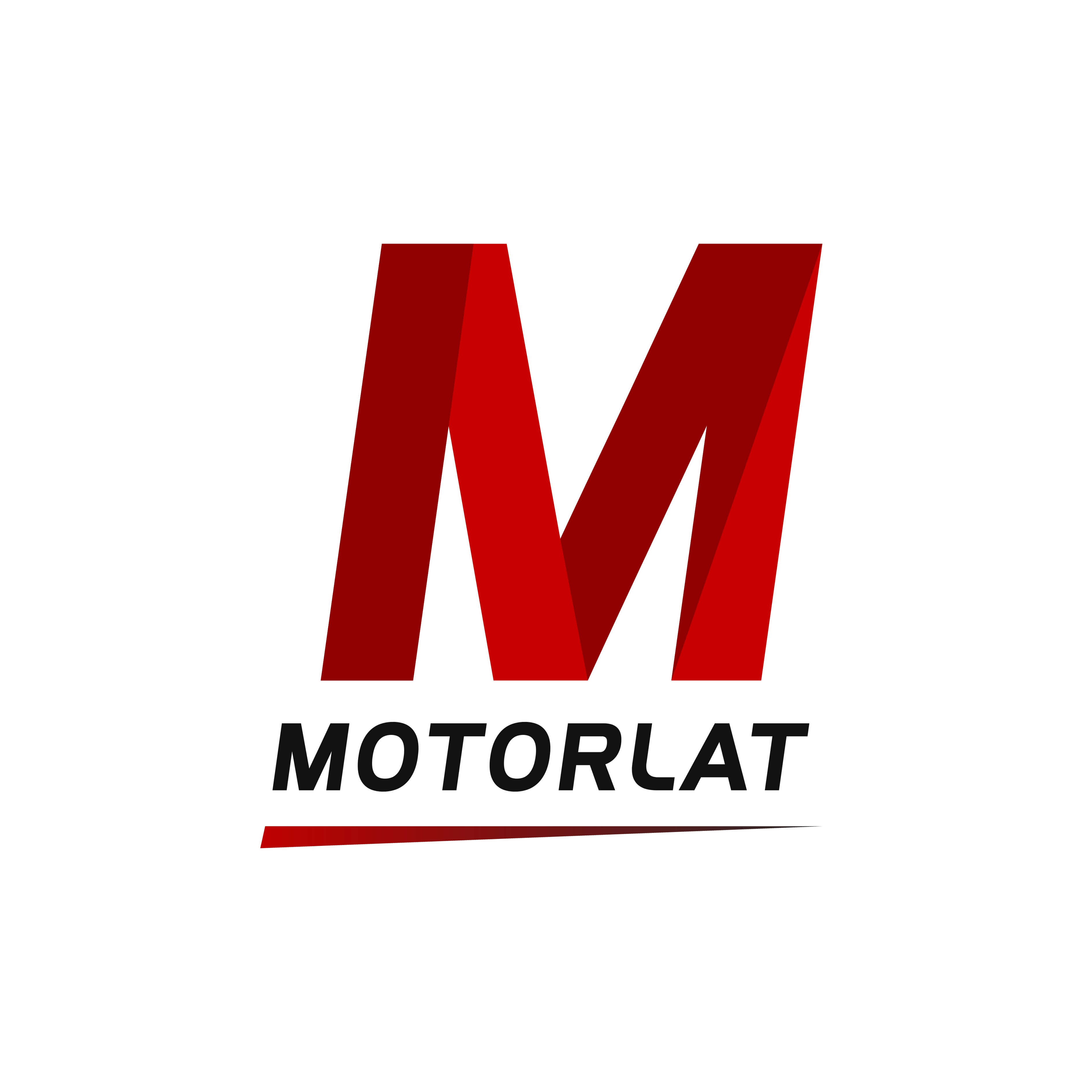 ---
The tension between Red Bull and Ferrari is full, at the end of the EU Grand Prix Binotto went to look for Horner and there were claims and threats ...

Sunday November 3, Austin TX.
The US Grand Prix culminated with a triumph of Valtteri Bottas and the sixth world championship of Lewis Hamilton on his history in F1, but it was also the Grand Prix where Ferrari has suffered more during the year, fourth place final but with a Gray performance of the Scudería Ferrari. In the post race press conference, Max Verstappen was the one who declared that he was not surprised by what happened here with Ferrari, that he is not surprised "at all" and went further by saying that "that happens when a team cheats" ...

After the Grand Prix the Paddock was very moved and something was setting, we saw the English journalists in a meeting with Christian Horner and the tension in the air was cut with a knife, I was standing outside the Red Bull hospitaity when I could see how Mattia Binotto passed in front of the group of journalists and Horner, Mattia watched closely what happened there. Binotto observed and returned to his hospitality only to return a few minutes later, Horner said goodbye to the journalists present when Mattia headed inside the hospitality, looked for Horner who was at the entrance and immediately began an exchange of clear views and blunt, Mattia had gone to look only for Horner, to his own territory and with a lot of personality, he demonstrated why he is a leader, he firmly spoke with Horner and there were complaints, what I managed to hear was a warning about legal actions, Horner explained that he only shared his opinions and Mattia replied in a strict tone, the level of the discussion went up and Binotto nodded to get shot out of the Red Bull Hospitality, evidently the tension was full and Horner literally raised the colors to his face.
It was clearly not the weekend of Ferrari but they will not accept to be pointed out as cheats, nor that a member of a rival team makes accusations without having evidence, the highlight of all this is that Binotto today showed a lot of personality and leadership to go and speak head-on with who are the main instigators against the Scuderia Ferrari, in my opinion and after seeing it in the Paddock a few moments ago Binotto is far from being the good-natured boss of a group of Italians competing in F1.
Mattia has shown his teeth and that is what a leader has to do at a time when the pressure reaches unacceptable levels, there is much to clarify what has happened to Ferrari this weekend, but it is clear that Binotto is willing to fight on the ground , Ferrari has a leader sending a powerful message to his rivals, or they lower him to the level of accusations and present evidence or they will have to face the consequences, this is just the beginning of a battle to Italians, more details in the following days.
Yhacbec López