The Circuit of the Americas and its bumps
Cota's bumps were one of the toughest things of the US Grand Prix, they even lead to Seb's retirment and here is what the drivers said about them.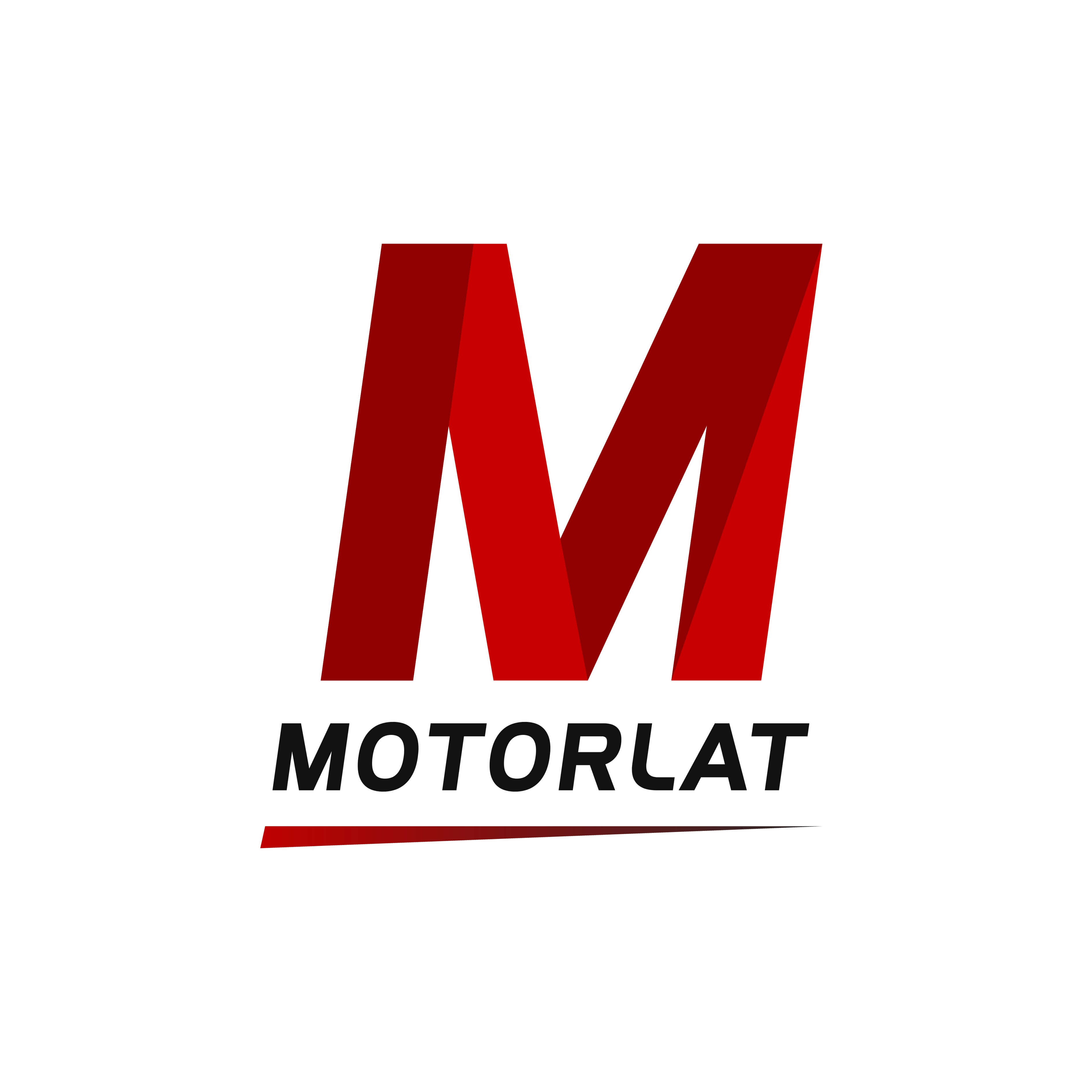 ---
Last weekend was the United States Grand Prix and it was held in the Circuit of the Americas but, there was something different on the circuit this year. On Thursday, the teams and drivers went for the traditional track walk so they can see what is new and what has not changed. On that day, many drivers said that there were a lot of bumps in the track, specially between turn 20 and turn 1, but there were some other areas that have some severe bumps.
There were some bumps that were pretty severe, and the drivers complained even more when they hit the track on Friday for the first and second practice sessions. The six-time world champion, Lewis Hamilton, made some "rude" statements about the track conditions. "I felt very bad. It's the bumpiest track I've ever been. I had a headache." Even though, bumps are frowned upon in every racetrack, Lewis said that some of them add character to the track, but these ones were like "big hits".
The driver that had the worst experience with Austin's bumps was Sebastian Vettel. Why? Because during the race, specifically during lap 8, the German was fighting against Daniel Ricciardo and Lando Norris, he was in Turn 9 and he went across a big bump on the outside of that turn, making his right rear suspension to fail. Of course, a track that is certified by the FIA mustn't have this type of conditions because it could lead to a broken suspension, just like Sebastian's.
Frustration for Seb as he suffers suspension failure early on in Texas 😬#USGP 🇺🇸 #F1 pic.twitter.com/SOGKJbRA3a

— Formula 1 (@F1) 4 de noviembre de 2019
After this tough track for the drivers, COTA's management has announced that they will close the track the whole winter so they can fix the track and make some changes, for example adding this off-track "bananas" in some areas which they are needed.
Daniel Ricciardo, Nico Hulkenberg and Romain Grosjean said that they liked the track conditions because modern tracks are so "perfect" and they like this one because it has some imperfections. So, not everything is bad but, as we've said, the majority of the drivers complained about them.