Christian Horner is trustworthy for 2020 season: "We have to endure through winter"
In the end of 2019 season Reb Bull is showing consistency and Horner aims to hold on through winter to reach next season's lead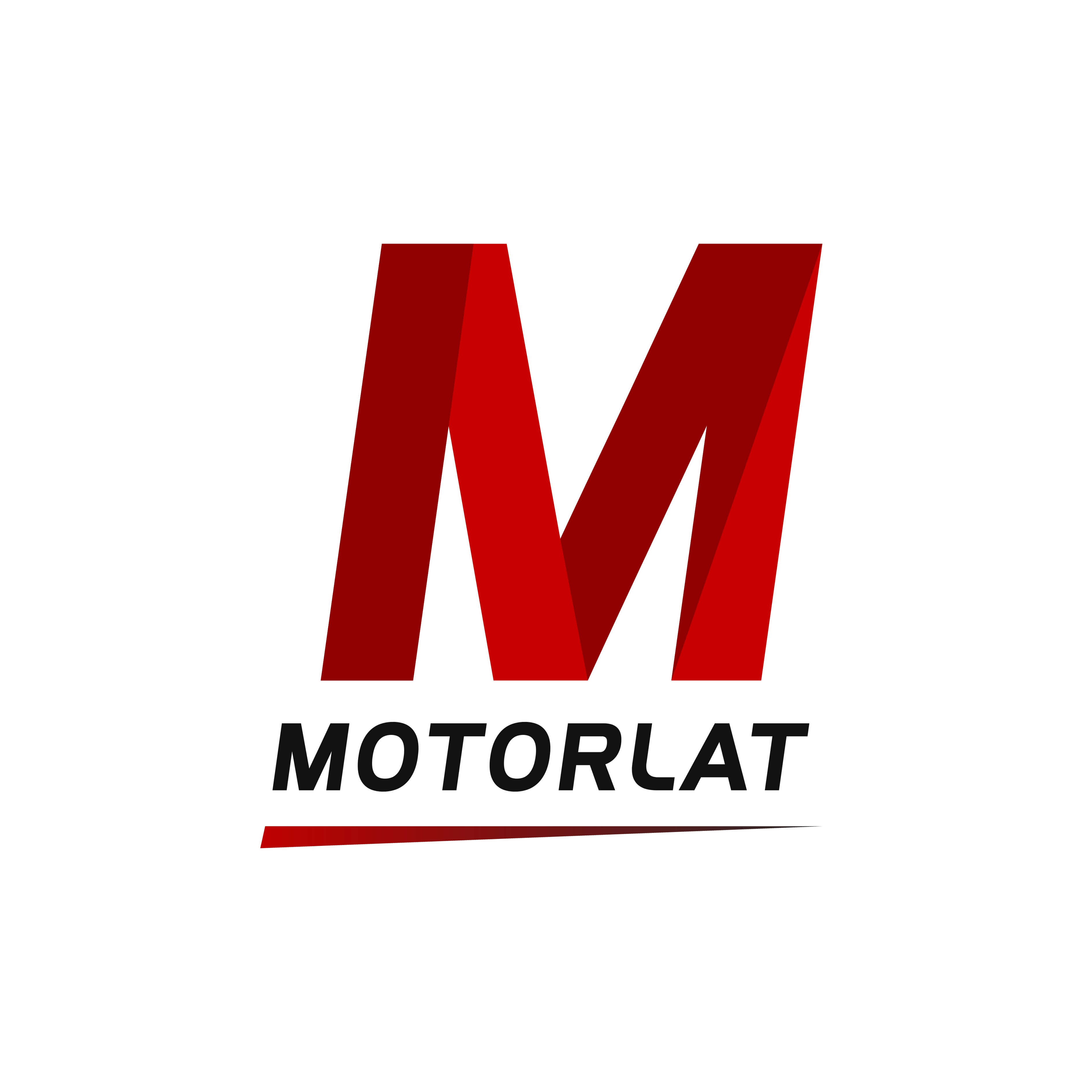 ---
Red Bull is under the spotlights since this middle season for an unexpected – and consistent- progress. The Milton Keynes based team was leading a number of anonymous races until Max Verstappen brought home three victories to light up a disappointing season.
Its boss Christian Horner feels quite satisfied about his team growth but not fulfilled.
"We have to keep this streght to endure through the winter.
Packed into flight cases and assembled on site 🔧 This is how we deliver #F1 donuts to the world! 🍩🌏 #givesyouwings pic.twitter.com/TqWZaBv0La

— Aston Martin Red Bull Racing (@redbullracing) November 7, 2019
We have already conquered a couple of pole positions and wins and we have been contenders in a few occasions- Horner declared – we should keep in mind that 2019 is a transitional year, as Red Bull Racing had a new engine partner"
"We have to endure this winter this strong and keep working for 2020. https://motorlat.com/notas/f1/13638/pirelli-2020-tyres-seem-to-be-a-sour-pill-to-swallow#.XcUIV8yTL1U
It will be important to be this close to Mercedes in the first races"
Mercedes' empire is stronger than ever in this period as they closed the battle for the Constructors' title few races ago and their first driver Lewis Hamilton recently won the Driver's title too, and the season is still going.
Still, Horner keeps an eye on the prize, counting on new regulations as a wild card:
"Mercedes have had such a long period dominance. Ironically, 2020 is the closest year we are going to have to watch a three teams battle. After that, with the rules changing, everything will change."
With the closing of both Championships' battle it is predictable that we are going to watch the teams experiment for 2020 already, especially Red Bull, Ferrari and Mercedes, who will try to show how they deserved their victories.