Senna's tribute | 25 Quotes from 25 People Associated with F1
Find here how Senna is remembered by different people if F1.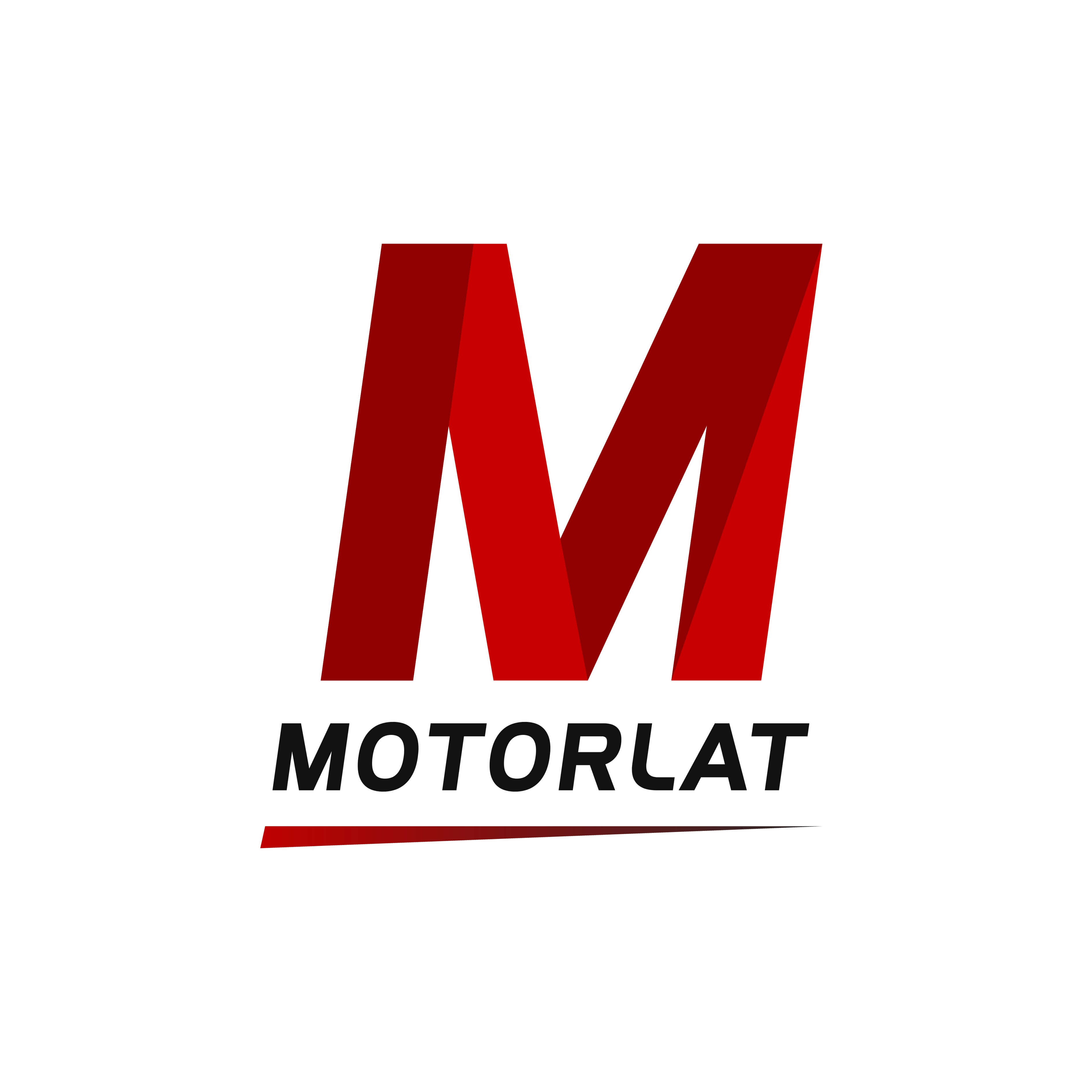 ---
In the history of Formula One, arguably the name Senna remains the most memorable and revered of all those who have participated in the sport.
The Brazilian's
charisma
and
incredible
talents
truly put him in
elite
and
legendary
status. Many have talked and written about him, but let's hear
25 quotes
from people associated with F1 in many different ways to get an idea for why the name Senna remains so respected and indeed legendary...
1- Alain Prost (Four-time F1 World Champion)
"When people ask me who was the best driver I ever raced against, I say, Senna, by a long way." ... "I look back on those days now and think to myself, "Why did we put ourselves through all that? Why did it have to get so venomous?" I used to say to people, "You're a fan of Ayrton Senna? Good, that's fine, but please don't hate me!" If we had to do it all again, I'd say to Ayrton, "Listen, we're the best. Between us, we can screw all the others!"


2- Michael Schumacher (Seven-time F1 Worlld Champion)
"I had one hero, his name is Ayrton Senna."
3- Lewis Hamilton (Six-time F1 World Champion)
"When I was a kid I had all the books, all the videos … Ayrton was the driver I looked up to, way before I even started racing. He inspired me to be a driver"
4- Sir Frank Williams (Founder of Williams F1 team, Senna's team principal in 1994)
"Ayrton knew what he wanted and he knew of the various people inside the company who could deliver, and he went after those guys and got them onside."
5- Bernie Ecclestone (Formula 1 ex Boss)
"The trouble with asking for good memories of Ayrton is that I do not have any bad ones. Perhaps my very vivid memories are of his strong opinion, and most of the time he was right."
6- Adrian Newey (Formula 1 engineer)
"There was an aura about him, something that's difficult to describe. He most certainly had a presence.
7- Professor Sid Watkins (Former F1 Medical Doctor and F1 Safety Pioneer)
"He had an inner peace."
8- Bruno Senna (Former F1 racer and Ayrton's nephew)
"Ayrton was definitely very determined on the track. He wouldn't let anything get in his way, let's put it like that. He knew he had the ability, the opportunity, and that he wanted it more than the other guys. That explains why he was always on the edge, why he was so committed to keeping pushing, and why he was so successful. That was his personality."
9- Nigel Mansell (Former F1 World Champion)
"Ayrton was our toughest rival ... "He would leave no stone unturned to get the utmost out of his car and his team.
10- Damon Hill (Former F1 World Champion, Senna's team-mate in 1994)
"The Japanese and the Brazilians saw him as a god. His passion was undeniable and I sincerely believe he wanted to make the world a better place."
11- Ron Dennis (Founder of McLaren F1 team, Senna's team principal when the Brazilian clinched his world titles in 1988, 1990 and 1991)
"He lived for the sport. When people do that, they sacrifice everything to be the best at it... "He understood what was needed. He had the fitness, the right mental approach, the right skills and the right level of passion."
12- Luca di Montezemolo (Former Ferrari boss)
"I always appreciated Ayrton's style of racing. As with all great champions, he had an incredible will to win and never tired of seeking perfection, trying to improve all the time. He was extraordinary in qualifying, but also a great battler in the races, when he always fought tooth and nail".
13- Emerson Fittipaldi (Brazil's two-time F1 world champion)
"Ayrton transcended the state of mere driver and reached a level of respect and envy that puts him on a higher plain than any of his rivals,"
14- Niki Lauda (Three-time F1 World Champion)
"Senna was the best driver who ever lived,"
15- Fernando Alonso (Two-time F1 World Champion)
"He was an inspiration."... "I remember I went to school and in my book I didn't have pictures of girls, but I had Ayrton there, and the same in my room. I had a big poster of Ayrton and even my first go-karts were in the colors of Ayrton's McLaren because my father also liked him...He made a huge impression on my generation as the best driver"


16- Nico Rosberg ( F1 World Champion)
Winning at Monaco feels unbelievable because it's such a special race and it's also my home race. My first memories were of watching Ayrton Senna here with his yellow helmet, and one daydreaming to win the Monaco GP. Nico Rosberg"
17- Toto Wolff (Mercedes AMG F1 Boss)
"I'm afraid it's not very original but I would say that Ayrton Senna has always been my favorite driver,"
18- Gerhard Berger (Senna's teammate at Mclaren for three years at McLaren Honda)
"He had this special charisma what you cannot describe"
19- Jean Alsesi (Former Ferrari Driver)
"Nobody can say with the amount of victories he had, pole positions… for sure he was special… "But with Senna… I don't know how to say, but Senna impressed me more. Speed wise."
20- Bruce Tomlin (Longtime F1 fan)
"Like many F1 fans, I still regard Senna as one of the very best the sport has ever seen. His legendary Donington race being one of many highlights that still thrill us even to this day!


21- (These words were displayed on a banner of people who came to say goodbye at his funeral)
"Thank you, Senna, for making our Sundays so happy"


22- Jackie Stewart (Three-time F1 Worlld Champion)
"We were on the phone almost every week, twice-a-week in fact, after that conversation in Adelaide until he died at the 1994 San Marino Grand Prix."


23- Rubens Barrichello (Former Ferrari Driver)
"When I first came round in the medical center after my accident, the first face I saw was Ayrton's, with tears in his eyes. I had never seen that with Ayrton before. I just had the impression that he felt as if my accident was like one of his own. He helped me a lot with my career and I can't find the words to describe his loss."

24- Vivian Senna (Ayrton's sister)
"Ayrton represents a valuable asset to the country, a bright power for Brazil,"


And, I will conclude it with my own quote...


25- OprahSagal (F1 Journalist)
"Senna is the only name that will be referred to F1, all time"