Marko: "Cancelling five races means teams lose $100 million"
Helmut Marko, the advisor of Red Bull Racing, has spoken out and backed Formula One's decision to postpone the 2021 rules implementation till 2020, saying that teams will lose "$100 million" if five races from the calendar are cancelled.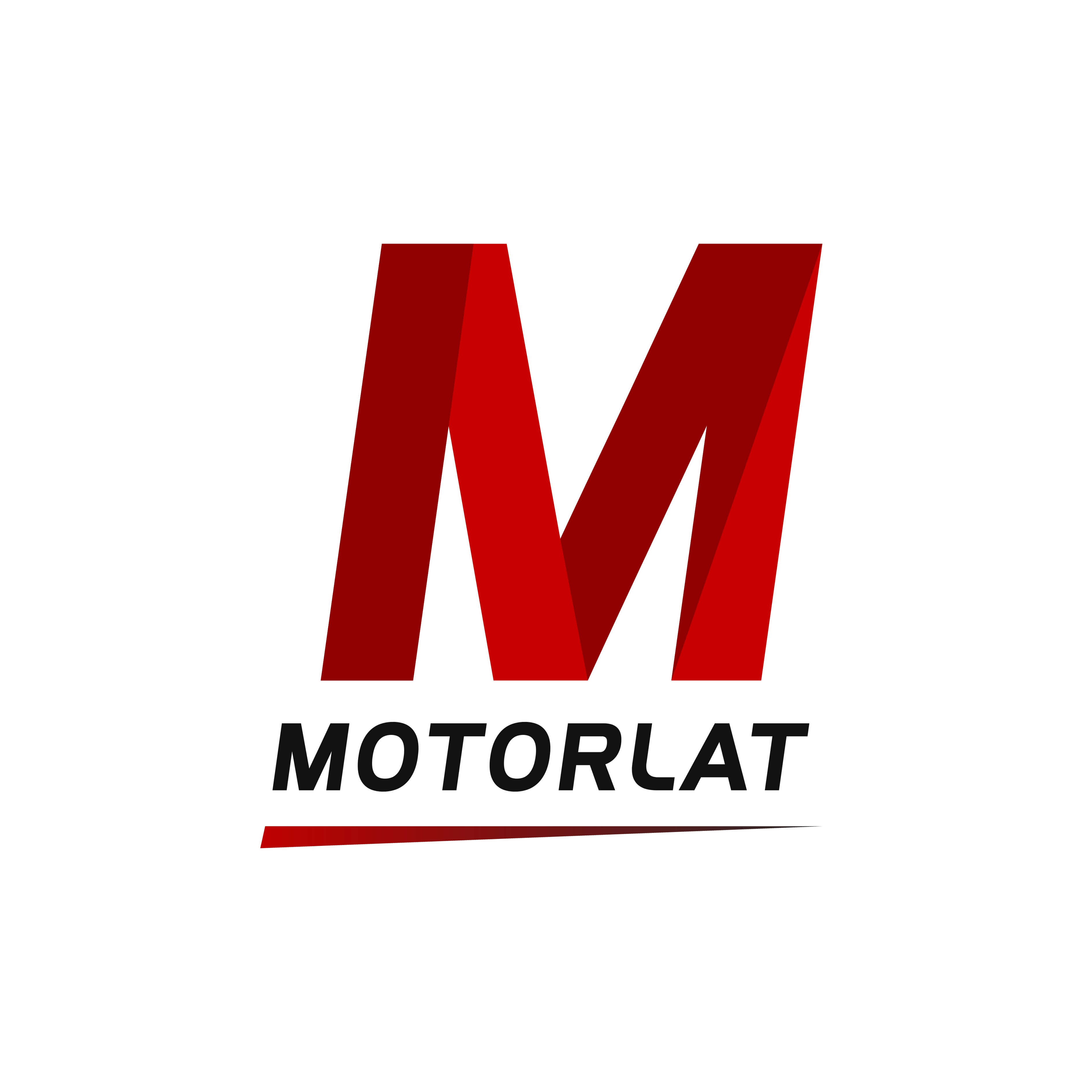 ---
F1 is facing many challenges at the moment. With the COVID-19 pandemic spreading around the globe, the first 8 races of the of the 2020 will not take place as initially supposed. So far 6 races have been postponed (meaning they are still possible to take place but in a later period): Bahrain, Vietnam, China, the Netherlands, Spain and lastly Baku, who has been the latest to join the list. So far only two races have been cancelled: Australia and Monaco. Due to the rapidly changing circumstances, the team bosses, Liberty Media and FIA decided to postpone the change in technical regulations that was supposed to take place with the season of 2021till the year after.
As the fans and the teams are awaiting for the 2020 season to begin, the later are taking a huge financial hit. Helmut Marko, the advisor of Red Bull Racing believes that the teams are about to lose "$100 million" if three additional races in 2020 will get cancelled.
As he said: "It makes a lot of sense (to postpone the technical regulations til 2022). All teams are facing a loss of revenue. If five races are cancelled, 100 million will be lost. Now we have stable regulations. If we freeze that, the cost will drop enormously." He added "The regulation changes will fall below the planned budget cap", referring to the fact that the 2022 cars will be designed with all of the teams operating under 175m budgets, as also previously established.
Despite the ever-changing situation with the COVID-19 pandemic, Helmut Marko believes that the season will start very soon. Red Bull owns the race track in Spielberg, the host of the Austrian GP that is supposed to take place on 5th July. With many of the races before it either postponed or cancelled, it could be, if the circumstances will allow it, one of the first races of the 2020 season. When asked about the GP, Marko said that "It has to go ahead", adding that "Our marketing activities should start in mid-May, and we will keep all plans up to date."
As of now, we do not have a definite decision what exactly will happen with the racing in 2020.