Japanese F1 Grand Prix: Speculating the future
Predicting the likelihood of Formula 1 action taking place in Suzuka in light of the recent Super Formula test in Japan last month.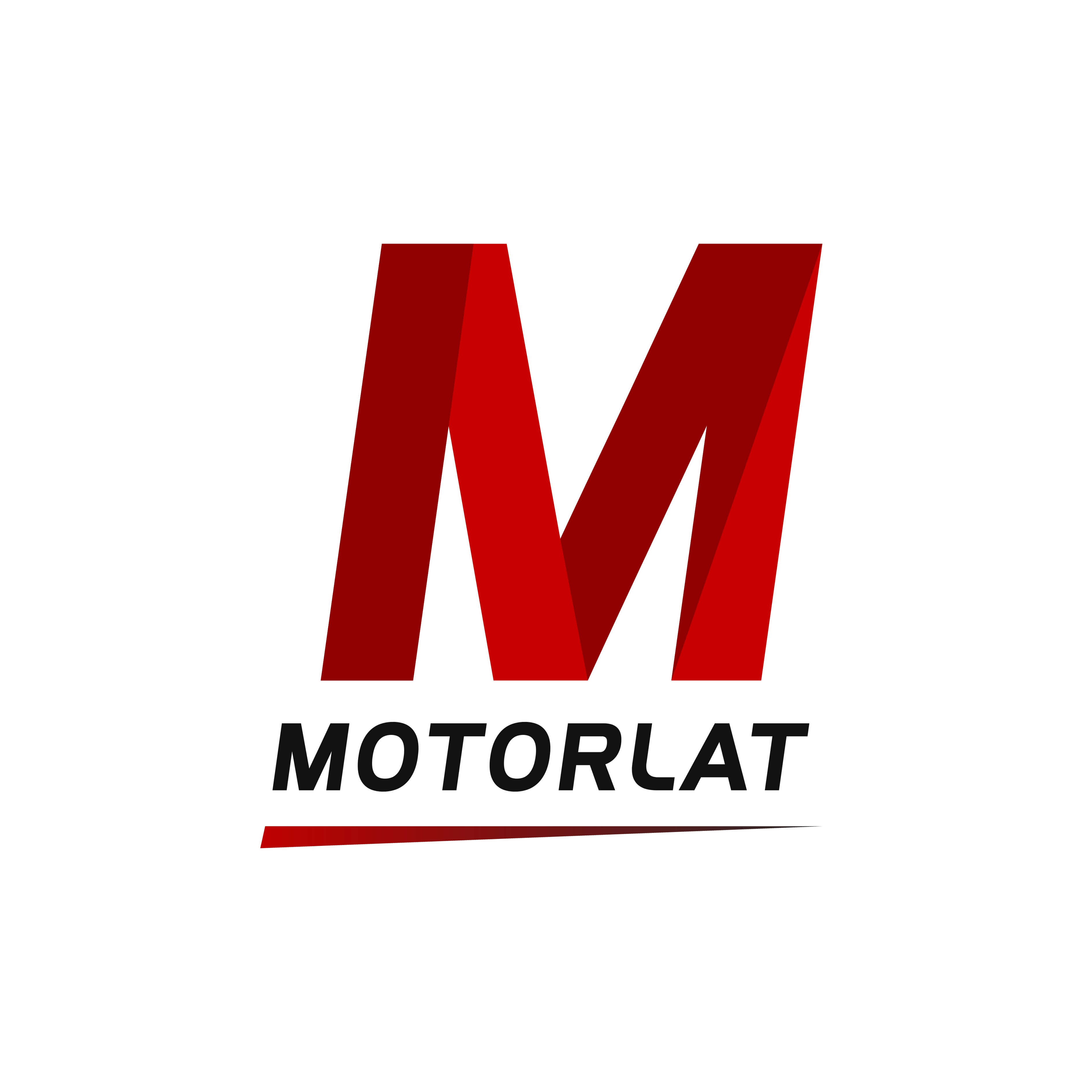 ---
At a time of such uncertainty due to the Covid-19 pandemic, whether rightly or wrongly, all people seem to find themselves doing is predicting future events. With no on track racing, motor sport journalists find themselves in this very predicament and so today we will follow the trend and predict the likelihood of Formula 1 action taking place in Suzuka in light of the recent Super Formula test in Japan last month.
For those unaware, at a time when the world was battening down the hatches, Super Formula announced (to the disbelief of many) that their first pre-season test would take place in Fuji. After the Super Formula Test, social media comments from the drivers made it seem very much like business as usual – in comparison with the rest of the world. As shown by Alfa Romeo Test Driver and Super Formula mega star Tatiana Calderon as she told her 60,000 Twitter followers:
"First @SuperFormula test complete. Lots to learn, but good data gathered. Now time to analyze and improve with Threebond Drago Corse @BanderoTequila before Suzuka in a few days @KOEMusicJPN."
However, 'Suzuka in a few days' never came to pass as the April 2nd and April 3rd tests were cancelled. Unfortunately, after the announcement of this cancellation, what did follow on March 31st was a press release from Mugen Super Formula Team confirming everyone's worst fears.
"TEAM MUGEN (M-TEC Co., Ltd.) has confirmed that the manager of our team contract driver is infected with the new coronavirus. After the completion of the super formula joint test conducted at Fuji Speedway, it was found to be positive at a quarantine inspection laboratory overseas. Based on the notification from our race team, the team members who participated in the test have stopped working. Currently, we will check the health status of our race team members who have participated in the test, confirm the number of close contacts, and take necessary measures for safety under the guidance of the health center in charge. We sincerely apologize to the concerned parties for their great concern. We will report the facts and respond promptly as new information becomes available."
This showed that the Super Formula gamble had not paid off and after a McLaren team member had tested positive for Covid-19 out in Australia…history had repeated itself a fortnight later in Japan. If ever there was a situation which could have been avoided – this was it.
Herein lies a major problem for Liberty Media, FIA and all sport organisations – will they learn from past mistakes and delay any further motorsport action or will they risk returning to the track too soon. Unfortunately, Japan is now in the midst of a second wave of Covid-19 and the country which had lifted its three-week state of emergency previously has now found themselves imposing another state of emergency on April 12th.
The Japanese Formula One Grand Prix to be held at Suzuka is scheduled for October 11th 2020 so we are speculating about an event 6 months away. However, this second wave of Covid-19 in Japan and the extension of lockdowns in numerous countries the world over – The UK has been extended by another three weeks – shows the only thing certain is more uncertainty.
https://www.motorlat.com/notas/f1/15259/claire-williams-039-039-going-racing-is-critical-this-year-039-039
The Tokyo 2020 Olympics have already been postponed; The tennis Championships at Wimbledon are cancelled; the 2019/2020 Premiership Football Season amongst many others remains unresolved – no one knows what the future holds. Therefore, maybe it is time for the speculation to stop and instead reflect on factual stories in this crisis.
One thing is very clear, many people are doing their utmost to ensure there is a bright future and one of those people is Captain Tom Moore.
Captain Tom Moore is a huge Formula 1 racing fan but he is also a war veteran and with his 100th birthday approaching he chose to walk 100 laps of his garden to raise money for the British National Health Service and the workers on the frontline of the battle against Covid-19. Having completed his challenge, Captain Tom Moore had raised a staggering 26 million pounds for the NHS and the donations are continuing. Quite rightly, this is the story making the headlines and for now at least keeping speculation of races down to a minimum.
Tomorrow, we will celebrate Captain Tom Moore's achievement and report on the words of gratitude which have been sent to this inspirational man by the very Formula 1 racers he supports.