A cheaper Formula 1? Steiner agrees with a lower budget cap
Although his team is one of the less wealthy teams, Haas team principal is okay with a new and cheaper budget cap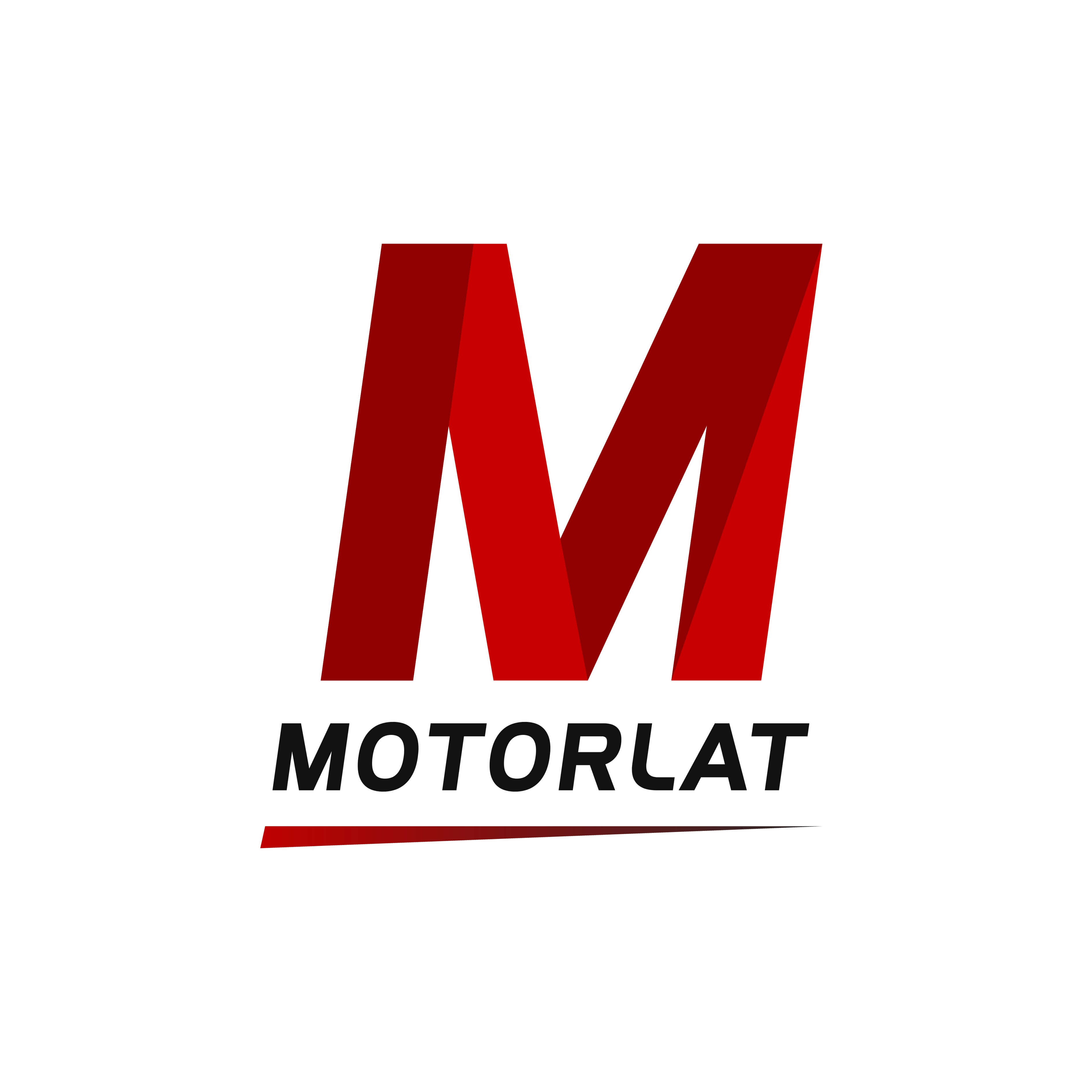 ---
These unprecedented times casted a very long shadow of uncertainty upon Formula 1 as we all knew it and now that the first Grand Prix of the 2020 season is coming, it seems it is about time to start all over again.
The initiative of #thinkingforward brought together all the leaders and bosses of the Circus to discuss together on how to define the new guidelines of the sport.
One of the most important themes, which have been discussed on, is naturally the budget cap. Indeed, a cheaper F1 is coming, with less expenses and new regulations to try and put all the teams on the same level to a more equal and- likely- equal era of this sport.
Haas' team principal Gunther Steiner completely agrees with this process and with a lower budget cap and protects it against the wealthier teams who want it to be higher.
Always entertaining! 😃 https://t.co/krT8FTQzOt

— Haas F1 Team (@HaasF1Team) June 15, 2020
"We came together and decided on a budget cap, a lower one and it is a good initiative, - Steiner stated -We decided very quickly that we take the car forward from this year to next year… and the 2022 regulations should make the car cheaper.
The Haas boss looks at the break as a necessary lesson to learn from the old mistakes.
https://www.motorlat.com/notas/f1/15751/bahrain-039-039-ready-to-go-039-039-to-host-an-039-almost-oval-039-race-for-a-potential-double-header
"I think we learned already some [lessons from it]. Now, we need to make sure that we don't forget about and then, when the good times come, the first thing we do is, 'oh let's discuss about taking the budget cap up again, or take it away' . The gap to the big teams is about $150-100 million for a small team. In the future it will be maybe $20m or $30m. Is that not a good step? I would say yes. We didn't equalize it yet. But it's a good step, the gap is reduced by five times, which I think is a big achievement."
His agreement with the new politics will bring a so much needed freshness to a musty sport, which eventually needs some new rules to go back to its golden days.