F1 | Alonso | Alpine 'could be fighting for sixth or seventh...or 15th.'
Speaking to the Official Formula One Magazine, Fernando Alonso has said that Alpine 'could be fighting for sixth or seventh on the grid or it could be 15th very easily.'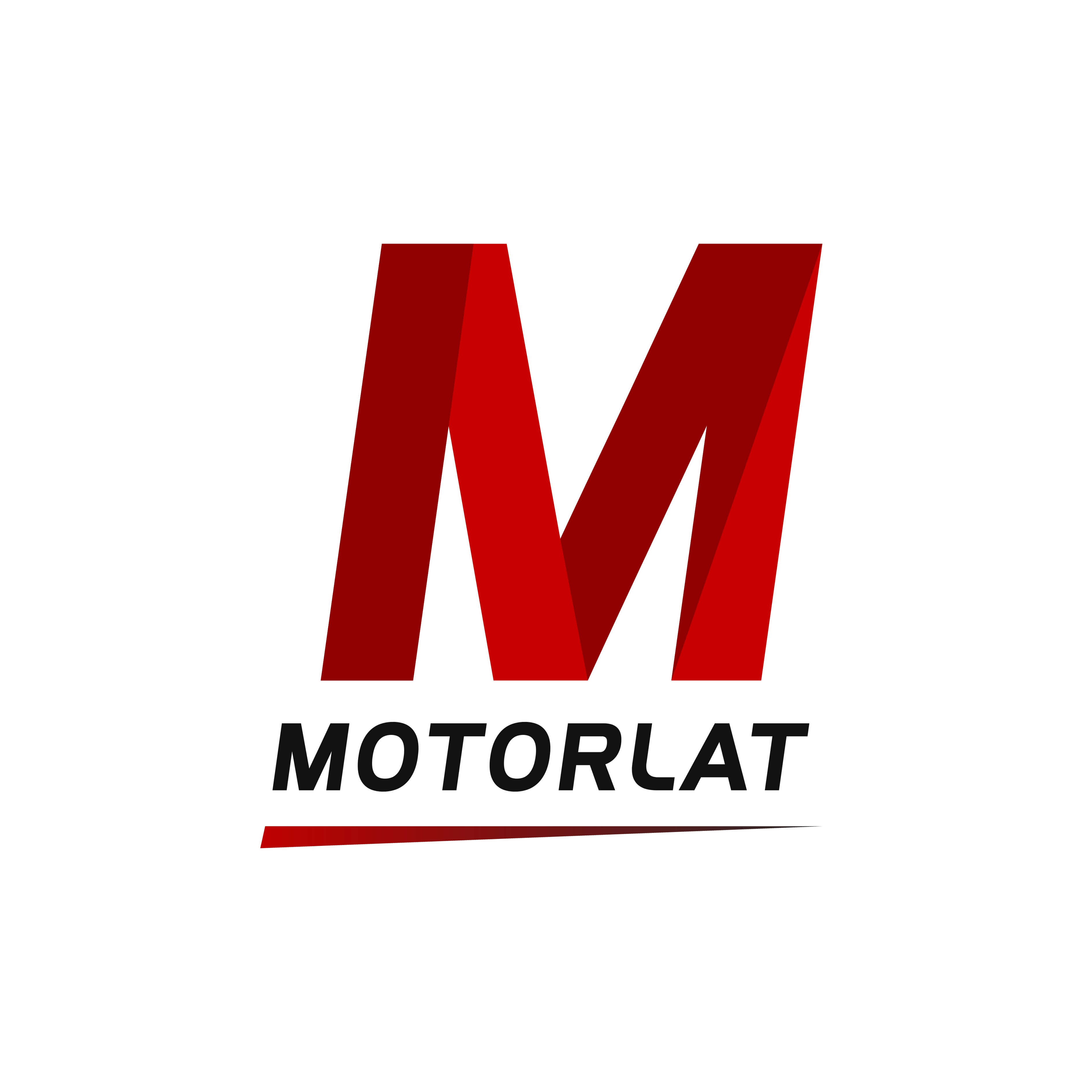 ---
Fernando Alonso's pre-season training has been far from textbook seeing how the much-loved Spaniard was involved in an accident while cycling in Switzerland last week. Fortunately, corrective surgery on the upper jaw of the two-time F1 Drivers' Champion was successful and having been discharged from hospital, Alonso should be fully fit for the start of the 2021 F1 season. Now, discussion has turned to how competitive Alpine's A521 car will be following the rebranding of the Renault DP World F1 Team. According to Fernando Alonso, the team 'could be fighting for sixth or seventh on the grid or it could be 15th very easily.'
In today's world, most Formula One news items come from sources of digital media. As such, it is refreshing to be able to report revelations which were made in the latest issue of the Official Formula 1 Magazine.
There are many who believe that print media has had its day. However, Fernando Alonso also provided the official publication with an insight into how Alpine's Enstone facility has changed in the years since he drove for them in 2009. Also, the two-time F1 Drivers' Champion explained why he did not want to wait until 2022 to return to F1. Therefore, for as long as the written periodicals can provide such exclusives – expect them to be around for a long time to come.
The same can be said for Fernando Alonso, who at 39 years young is ready to make his F1 return. So, what were his thoughts on how his 2021 Challenger, the A521, would perform?
"I didn't start thinking about that yet – I think we are too early into preparations," said Alonso. "Maybe after the winter test you can imagine or dream about the first race and where you can be. Right now, I didn't have any thoughts about that."
Alpine's A521 will complete its first extended run-out at the start of three days of pre-season testing in Bahrain - commencing March 12th.
"Realistically, we have to have our feet on the ground," Alonso responded, "knowing that even if there are some changes for this year, they are not dramatic, so performance will not be too different compared to last year.
"I think Mercedes will be in front of everybody, then there will be Red Bull and there will be a close fight between a few teams. Alpine will be within that group of teams and that will be interesting to see who adapts better to the new regulations. I think it will be very tight, so we could be fighting for sixth or seventh on the grid or it could be 15th very easily. Our job is to be at least fighting for the top 10."
Such comments from Fernando Alonso will surely fill the neutral F1 fan with confidence seeing how a closely matched field resulting in closer racing is what everyone hopes for.
Having been a two-time F1 Drivers' Champion as well as a champion at endurance racing such as Le Mans, there is no doubting the Spaniard's driving ability. However, Fernando Alonso seems to have taken a cautious approach to building up his chances and this frame of mind was still present in his comments to the official publication of the pinnacle of motorsport.
"I said at the time that the [2020] car was faster than me in terms of everything coming quicker than I expected," Alonso said. "I had to adapt to the braking points, the cornering speeds I had to rethink a little bit as I approached a corner.
"All those things were… not new, as I have a good memory, but my last two races were at Indy and Dakar. So you arrive at a corner with a 4x4 car and then the next time you drive you are arriving at Turn 1 at Barcelona in a Formula 1 car... and it's day and night!"
With a scheduled date of March 2nd for the unveiling of Alpine's A521, excitement is building at the team once branded as Renault DP World F1 Team.
The days are counting down to Fernando Alonso making his return to Formula 1 for the first time since 2018 and that in itself is reason enough for many to be excited for the 2021 F1 season to begin.
Fernando Alonso's F1 return should see a surge in ratings for a sport which already provided comfort to so many in 2020.
https://www.motorlat.com/notas/f1/18822/f1-2020-tv-audience-data-shows-the-comfort-f1-brought-to-so-many