F1 | Bahrain Tests | Seidl: "It is encouraging to see how both Daniel and Lando are approaching this new chapter together"
During a press conference with selected media, including MotorLat, Andreas Seidl appeared confident about the new MCL35 and says they'll try to maximize the time they have to make sure the new PU performs at its full potential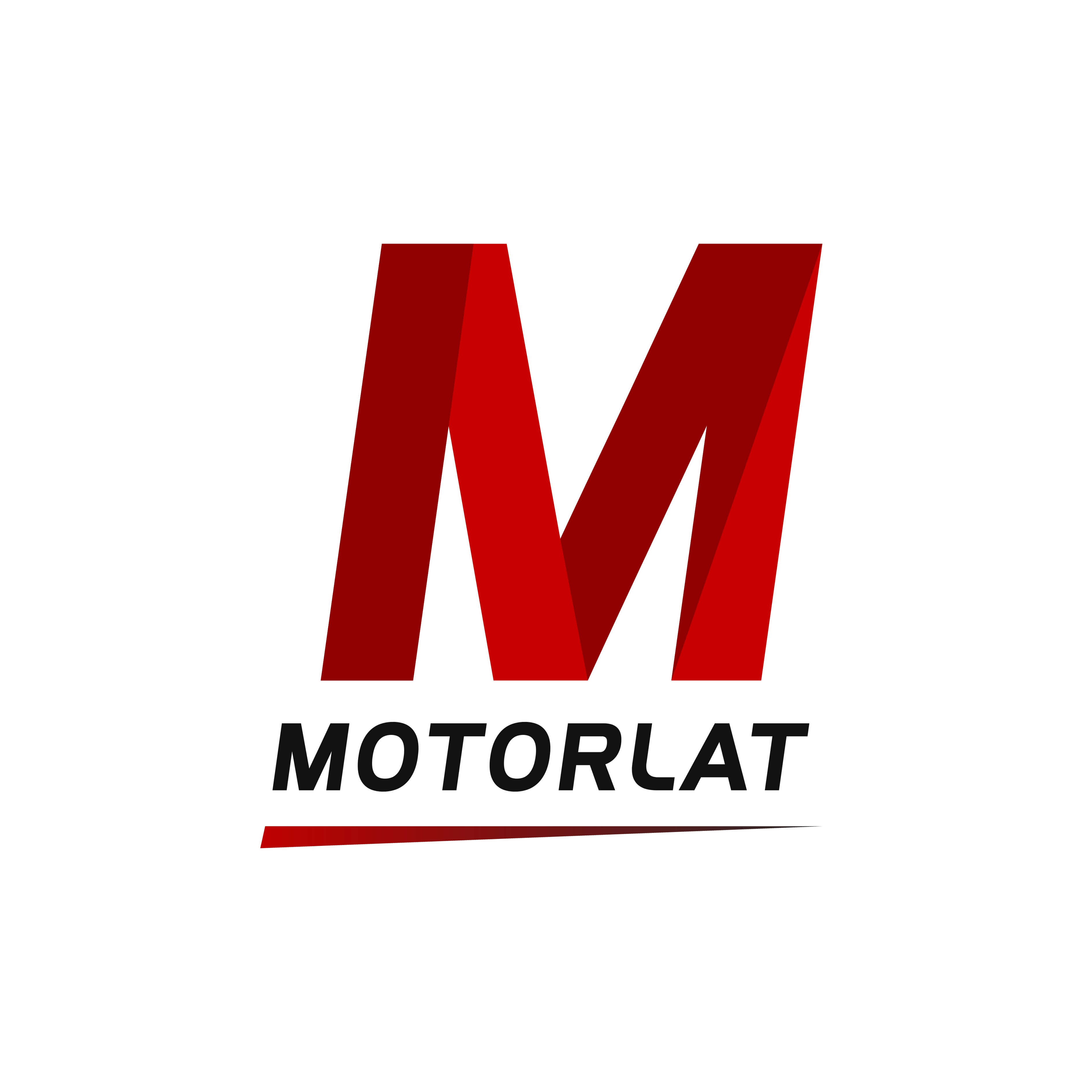 ---
Day 1 of pre-season testing at the Bahrain International Circuit has just concluded. Daniel Ricciardo was behind the wheel of the MCL35M in the morning while his teammate Lando Norris took over in the PM.
First #F1Testing sessions of 2021 complete. ✅👊

We'll be back to chalk up some more laps tomorrow. See you then! pic.twitter.com/2tXVu8k0kM

— McLaren (@McLarenF1) March 12, 2021
McLaren will enter into the new season with two major changes: a brand new Power Unit, supplied by Mercedes, and a new driver, the Australian 32-year-old Daniel Ricciardo.
During a press conference with selected media, including MotorLat, McLaren Team Principal Andreas Seidl commented on how the first day of tests:
"I think we've had a decent morning today. It was important for us to make sure we went through all our program, which went fine.
"From the Mercedes-side, there was no issue. We had a lot of boxes to tick off, which we were able to tackle this morning.
Then, of course, it was important for Daniel to get his first taste of the car. He had a pretty intense training program; he invested a lot of energy over the last couple of months with the rest of the team. I would say, so far so good but we still have a lot of work to do over the next couple of days to make sure we're ready for Bahrain GP"
Normally, pre-season testing take place in cold Barcelona at the beginning of February. However, when asked, Seidl commented he was quite happy to have the opportunity to test the car in the same conditions of the first GP. Indeed, data will be more representative and this might turn out to be an advantage for them.
"For us especially with the change of PU, we were happy when it was announced we were running pre-season tests in Bahrain. As you can imagine, only having three days, it is important that we have conditions where you can actually run. We get more representative conditions, also in terms of conditions – to make sure, even with Mercedes, that everything works fine"
Additionally, the reduced days of testing, which went from six days last year to only three, means that the team must maximize the time they have.
"With the reduced schedule, the programme is fully packed…The last thing you want is to have any issue with the car because that would mean losing track time in terms of preparation for the first race.
"I would say it is more important than ever to have three, very smooth and solid days".
It's sandy out there and that's the end of the morning testing session. 🤝

We completed 45 laps with a fastest time of 1:32:203 - a good start from the team 👊 #F1Testing pic.twitter.com/zn1JFLpCmc

— McLaren (@McLarenF1) March 12, 2021
Today was a bit rough in Bahrain, with a sandstorm hitting the track. Moreover, the McLaren TP says the changes in regulations and the shorter time on the track makes it hard to draw realistic conclusions on the car's performance.
"It is too easy to make conclusions from the data we collected today. We made a lot of back-to-back tests, we did a lot of laps to make sure that we can confirm a correlation between what we have seen in wind-tunnels, simulators and now, here at the track"
"The change in terms of regulations on the rear of the car was a big one compared to last year, it changed the characteristics of the car. So it is very important to get as much data as we can. We have our team of engineers back at the factory analysing everything now".
In response to the COVID-19 outbreak, FIA decided to freeze technical regulations for the 2021 season, yet some teams were able to use their tokens and make some visible changes on their challengers.
"Of course we study all the pictures that have been taken from the other car to see how everyone is implementing and adapting to changes to regulations. However, it is something that is happening in the background, back at home, at the moment.
"The team here at the track is focusing solely on our car, to make sure we fully understand it and our performances. We're trying to maximize the tool we have in our hands, which is our car. We'll try to make sure we're at the best of our abilities at the end of the tests.
"Also, considering we have changed the PU we want to make sure we do all the possible tests and collect all the data in the next two days".
In the afternoon, when Lando got into the MCL35, he lapped 2 seconds slower than Verstappen – despite finishing the session finishes P2, with a fastest lap of 1m30.889s. However, to Seidl what counts as a successful test would be making sure that the team can get as much information about their car as possible.
"We only have 3 days and you want to get everything in and get ready for the race. We want to make sure we are at the top of our abilities.
"At the same time, from the aerodynamic point of view, it is important to understand how the changes we made affect our car in terms of performance, both in qualifying and race runs".
"And then as a team, it is as important to make sure we practice all race-specific procedures, to be ready for the first race weekend".
Seidl highlighted the importance of pre-season testing also regarding their partnership with Mercedes, which he defines as "a challenge not to be underestimated".
"We will try to use these next three days to cooperate with our partner, Mercedes. Because we're fully aware that when we go into the race-weekend in two weeks, with the pressure of the race and qualifying, we must be ready".
When drivers were given the chance to try the new 2021 Pirelli tyres last season, their initial feedback was far from enthusiastic. When asked, McLaren's TP said it is still too early to give solid feedback on the new tyres, because of the new car with aerodynamics, which strongly affects how the drivers feel the car and because of the weather conditions, which were too bad to allow for a truthful read.
Finally, regarding the new drivers, Seidl believes McLaren has one of the strongest line ups on the grid.
"I'm absolutely convinced that we have a very strong driver line up. We wanted to have daniels on-board because of what we have seen of him, both in terms of speed in qualifying and how he's racing. He was a reference we were missing.
"He has shown he can win races if given the right material. And it is important for us, as this will give us the chance to take the next step as a team. I think he'll be a great reference for Lando. Lando is going into his third year in F1, so we expect a further step from him, which already occurred between his first and second season.
"And, finally, in the team, we keep both drivers the same. We do our job as a team and we make sure we give them the same opportunities and to battle on track, this is the philosophy we're having and it's working well. I have to say it is encouraging to see how both Daniel and Lando are approaching this new chapter together".
On a side note, Andreas Seidl was asked to comment about the decision of Bahrain to offer COVID vaccines to all F1 workers, yet the TP preferred not to disclose any personal information. He added that everyone has the chance to decide for themselves and, as a team, McLaren left the decision to their team members.