F1 | Horner on Verstappen's errors in Portugal: "It's inevitable, when you're pushing to the limits"
Red Bull's Team Principal, Christian Horner, talked about Verstappen's errors, insisting Red Bull has no concerns.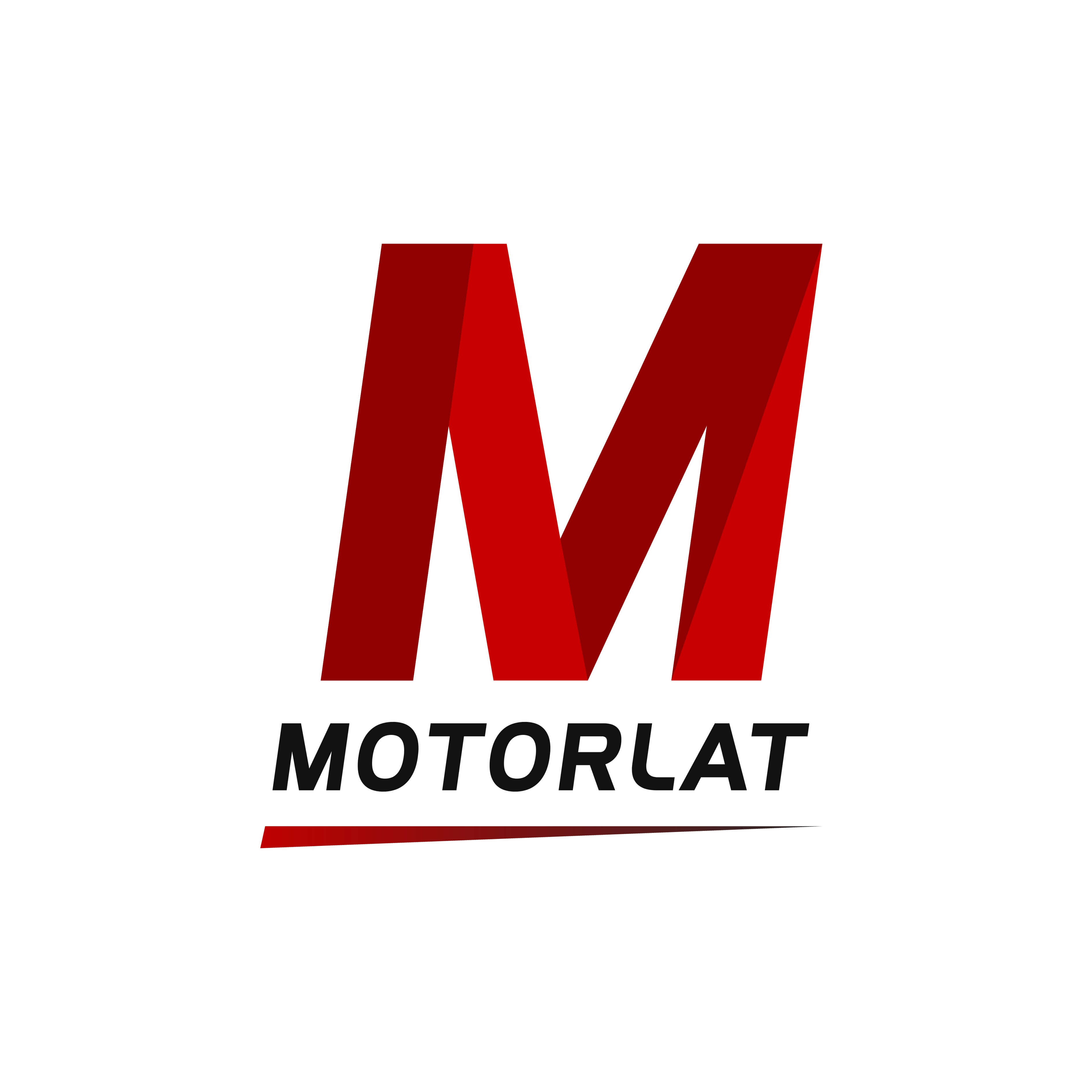 ---
Max Verstappen had a difficult time on Portimao last week, after losing the pole to Bottas on Saturday due track limits at turn 4 in Q3 and then an error at the beginning of the race let Hamilton get close to overtake him.
Christian Horner, Red Bull´s Team Principal, explained:
"I think obviously we need to be perfect, but I think that there are strengths and weaknesses to the cars,"
"Let's not forget that Lewis dropped the ball in a pretty big way in Imola a couple of weeks ago, and got away with it quite lightly.
"So it's inevitable, when you're pushing to the limits, like these guys are, then it is all about these fine margins. And I think obviously the whole track limit debate is just frustrating.
"I mean it's been brutal for us across the first three events: the win in Bahrain, the pole position yesterday and then the fastest lap. So it's been pretty expensive for us."
Both Red Bull cars ended on points, Max finishing on P2 between both Mercedes drivers, Hamilton (P1) and Bottas (P3), and Sergio Perez finishing P4 being his best result to date with Red Bull and was chosen as "Driver of the Day" by the fans.
Max Verstappen said:
"It was just super-close between the three of us,"
"I tried to attack Valtteri [Bottas] but all the time I could not get close enough in those last two corners and then the run onto the straight.
"By pushing I had a little wobble but I didn't really lose-out a lot from that. And then Lewis was already super-close behind and he got me into Turn 1."
Verstappen tried to make the fastest lap at the end to take a championship point but exceeding track limits at turn 14 caused the time to be deleted.