F1 | Monaco GP | Dave Robson on Williams' goals: "For tomorrow we are simply aiming to do the best possible job"
Williams Head of Vehicle Performance Dave Robson talked with MotorLAT and other selected media about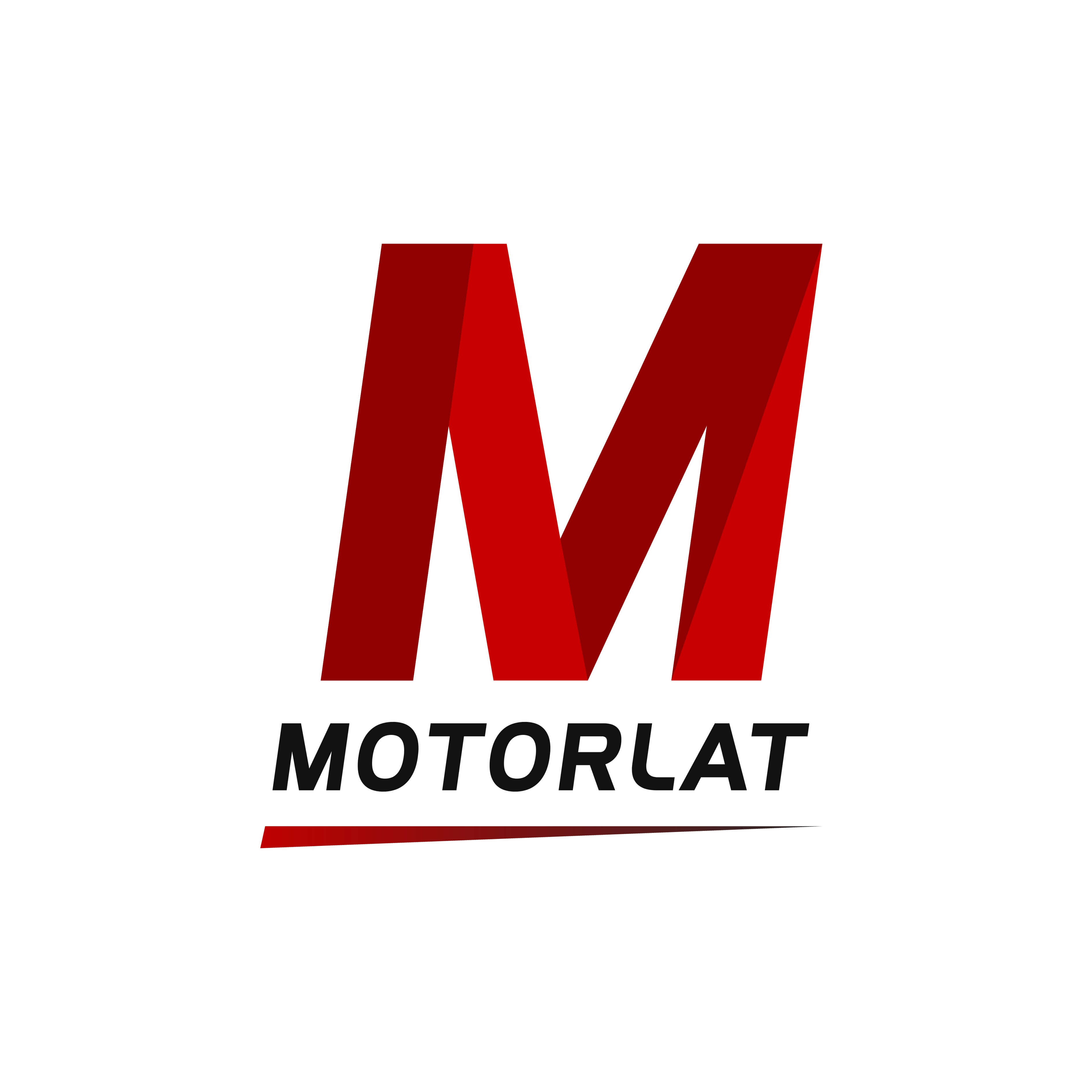 ---
After the Monaco Grand Prix qualifying, MotorLAT and other selected media had the opportunity to speak to Williams' Head of Vehicle Performance, Dave Robson.
The first question which came to the mind is on the car's performance on the C5 tyres, considering that it seems to be having some difficulties in adapting to this compound.
"It is understandable to feel the need to adapt to the compound, it is the first time in 2021 to race on these tyres and we are racing in Monaco after one year of stop. – he explained – these tyres are very soft as we know, and such hot temperatures do not help us in exploiting them better but we are learning how to react to them".
Great to see Nicky back out on track, but unfortunately his qualifying is over.

He will start P18 tomorrow. Let's go, @NicholasLatifi 💪 pic.twitter.com/pQYTzu3esz

— Williams Racing (@WilliamsRacing) May 22, 2021
The new question is about George Russell's performance in qualifying.
"George did the best to use the car, he overdid because he was looking for the perfect lap," Robson said – "he touched the wall and it wasn't great but he gained confidence with the track and that's a good thing". The engineer was asked to talk about Russell did change – if he changed at all – during the last two years.
"He didn't change that much, honestly – he said – he's just more experienced and has more car understanding. He now knows how to build a weekend, to drive the car quite aggressively but in control. That's what top drivers do".
Williams this weekend is reaching an important result, the race in F1 number 750, becoming the third to reach this goal. MotorLat asked what result are they aiming at to celebrate this result and what is his favourite memory in this team.
"For tomorrow, we simply aim to make the best job that we can. We prepared the car in the best possible way so we feel quite optimistic. My favourite moment? Leading the race in Silverstone".
MotorLat was curious to know how will the new tests on the rear wings introduced in mid-season by the FIA will affect Williams.
"My understanding is that it could be a problem only if you have to change the rear wings. Ours in not one of those teams who benefit from pushing to the limit so I don't think we'll have to change anything."
On this purpose, Robson was asked, before concluding the talk, what's pushing to the limit and how to control it.
"It's tricky. It's not clear where we can push and where we can't. It's difficult to know how to push without any regulations infringement," he replied.
It's time to see what's "the best possible result" is for Williams, hoping it will have the chance to celebrate its 750th Grand Prix properly.
https://www.motorlat.com/notas/f1/20282/f1-monaco-gp-leclerc-scores-first-pole-position-since-mexico-2019-despite-q3-crash-hamilton-struggles-to-7th