F1 | Wolff keeps believing in the World title, claiming Hamilton to be just "one Verstappen's DNF" away
Whether Mercedes is facing a negative part of the season, contraposed to Red Bull's strength, the Silver Arrows team principal keeps his blood cold and his eyes on the prize: the eighth World title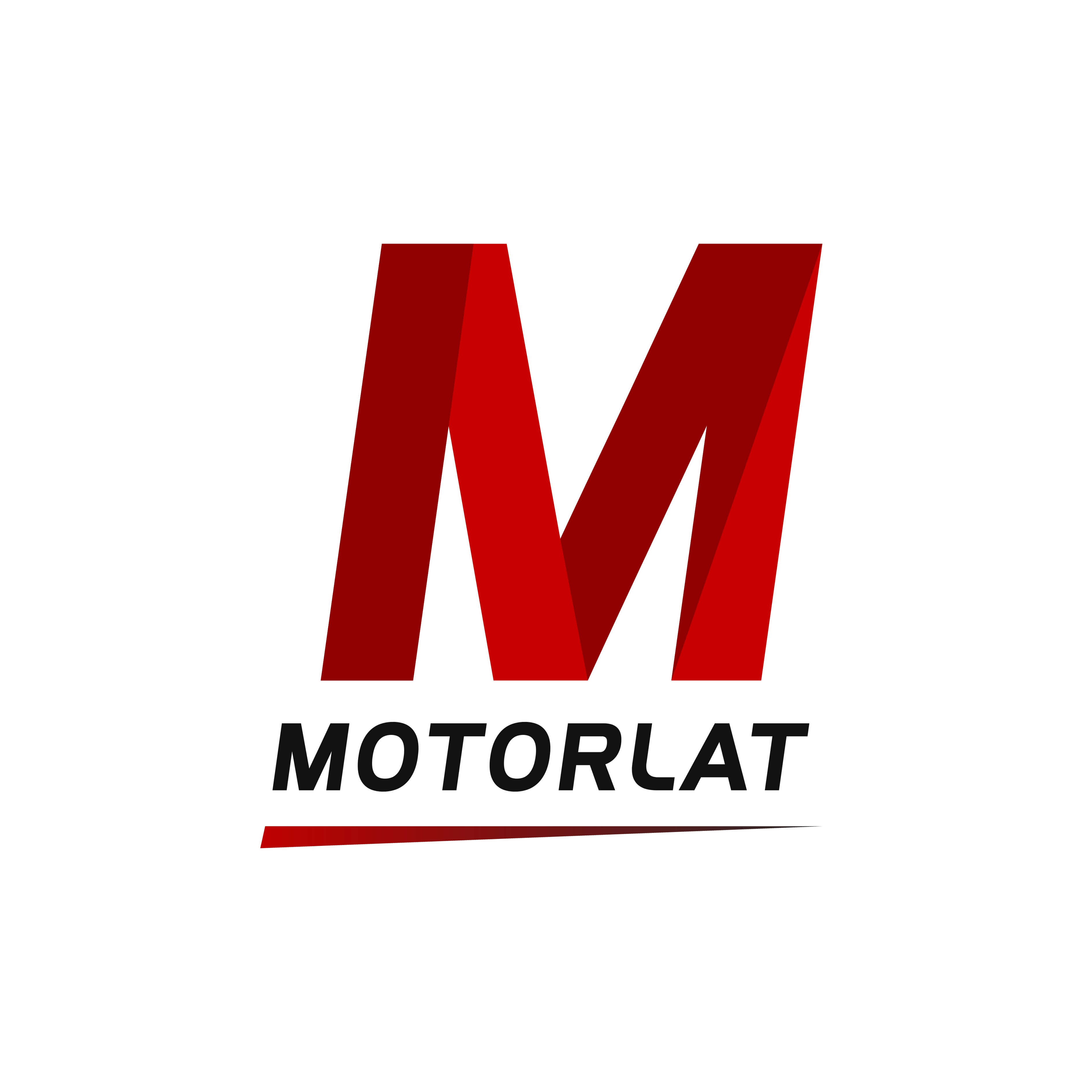 ---
With the Austrian GP victory, Red Bull just achieved an impressive result consisting in five wins in a row, a conquer that seals their state of grace in this season and at the same time it means a difficult time for Mercedes, for the first time in eight years.
The Silver Arrows are second in both Championships indeed: Lewis Hamilton is following Max Verstappen up in the Drivers' one, watching him from a distance of 32 points and Mercedes is playing down to Red Bull to 44 points behind the Austrian team in the Constructors' one.
This is how we roll at @fosgoodwood 👊 pic.twitter.com/ZRQNE8eG6g

— Mercedes-AMG PETRONAS F1 Team (@MercedesAMGF1) July 9, 2021
Such a scenario comes completely unexpected to both fans and Mercedes' team but its team manager Toto Wolff is not losing his cool, and he keeps his hopes up in the Brackley team and their Number One driver.
"Morale in the team is good, we could see the improvement in race pace was from last weekend so we are making progress and eventually we will be competing for the win again," – the Austrian revealed to F1.com.
Let's have some fun this weekend, @EstebanGtz 👊🔥@fosgoodwood #FOS pic.twitter.com/GbIHw8fdpm

— Mercedes-AMG PETRONAS F1 Team (@MercedesAMGF1) July 9, 2021
Nevertheless, he knows from his vast experience how fast things could change as every race could end up in an unpredictable way, due to factors such as mechanical issues, penalties, drivers' performances and a bit of luck.
"But this is so far from over. I don't know what is he, 32 points behind Max? That's a DNF away. He's in the hunt again. And if we look at Baku and the potential, and look at the other races, overall, we need to up our game, make less mistakes, and continue to understand the car better and then we are massively in the hunt,"- he pointed out.
Mercedes is not backing down then and gets ready to fight Red Bull from its horns, to get that long-dreamed eighth title that will help them achieve another historical result, break another record but it won't feed their competitive spirit up.
https://www.motorlat.com/notas/f1/21096/f1-hamilton-no-matter-what-time-you-stop-i-m-going-to-miss-this-sport-but-i-don-t-plan-to-be-here-until-i-m-40