F1 | Russell an unlikely option for Red Bull as Marko expects Mercedes to sign him for 2022
Helmut Marko has admitted that George Russell will be considered for a move to Red Bull if he isn't promoted to Mercedes; however, the ex-Formula 1 driver believes that Mercedes will promote the 2018 Formula 2 champion.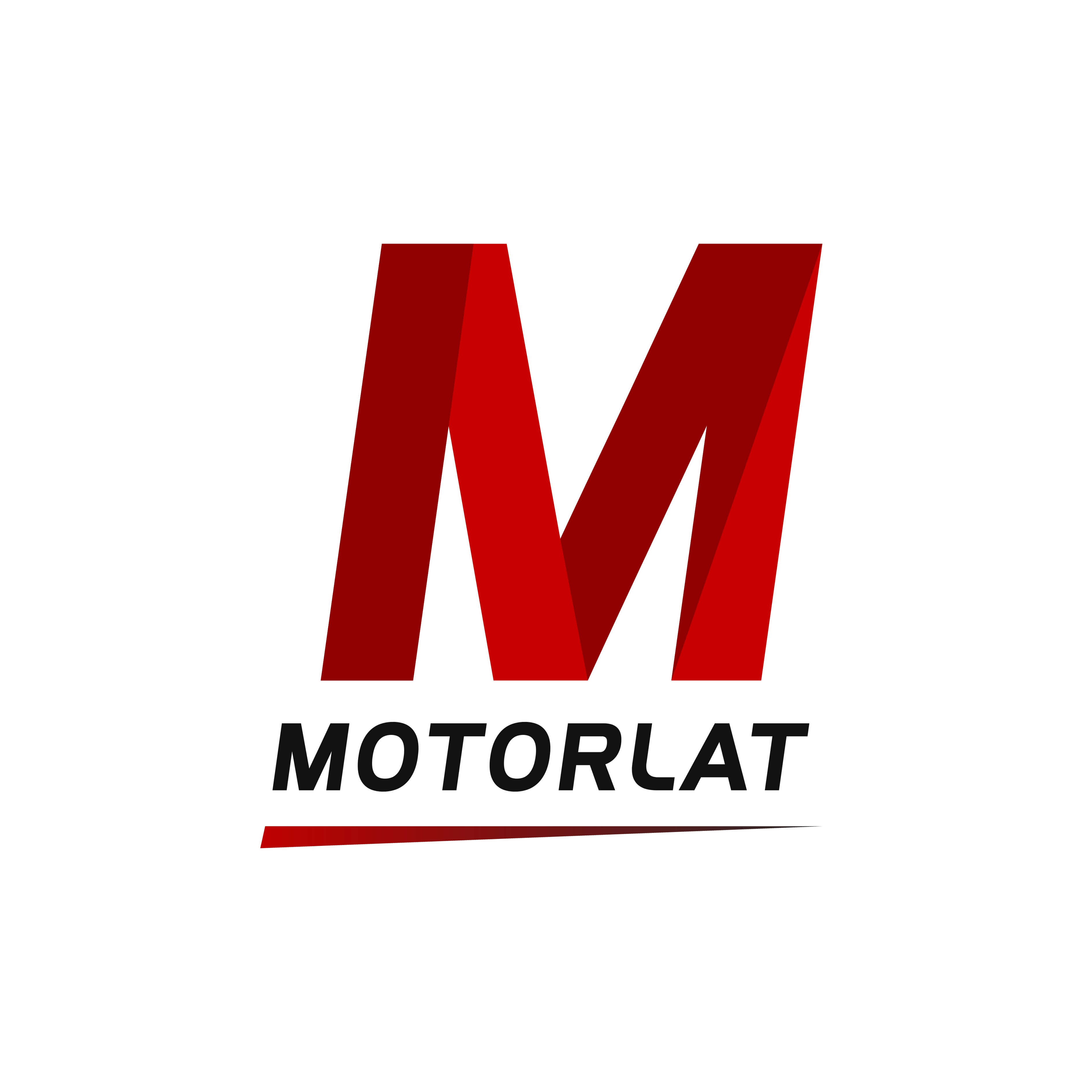 ---
The head of Red Bull's driver development programme Helmut Marko has said that Williams driver George Russell would be worth considering if he fails to get a Mercedes seat.
Russell, who has qualified top 10 twice this season for Williams, has been tipped to be promoted to Mercedes in place of the much-maligned Valtteri Bottas, who has struggled so far in the 2021 season, with Russell heavily rumoured to be swapping seats with the Finn at this weekend's British Grand Prix.
However, with Mercedes remaining patient with their choice of second driver, as well as Russell's desire to sign a multi-year deal at whichever team that lands his signature, has caused Marko to admit that Red Bull could sign Russell if Mercedes decide not to promote the 23-year-old Brit.
Although Red Bull signed free agent Sergio Perez in the winter of 2020 to partner Max Verstappen, after the latter was forced out at Racing Point, Marko has admitted to German publication Motorsport-Total that Russell is highly unlikely to move to the current championship leaders due to his belief that Mercedes will not let the hotly rated Brit leave.
"Russell is certainly worth considering with the performances he is now showing at Williams. The only thing is, that's so Utopian, because if Mercedes let him go, that would be such a faux pas, that I honestly can't imagine it."
If Red Bull managed to pull the coup of signing Russell, it would be the second time the company has poached a star from Mercedes's grasp, after securing the signature of Max Verstappen in 2014 after promising him a Formula 1 seat for 2015.
"We offered Max a Formula 1 seat straight away, Mercedes want to put him in Formula 2, and I think the Verstappen family also fits much better with Red Bull than with Mercedes".