F1 | Monza confirmed as the next venue for Sprint Qualifying
The format stays the same after it was trialled at Silverstone for the first time last weekend.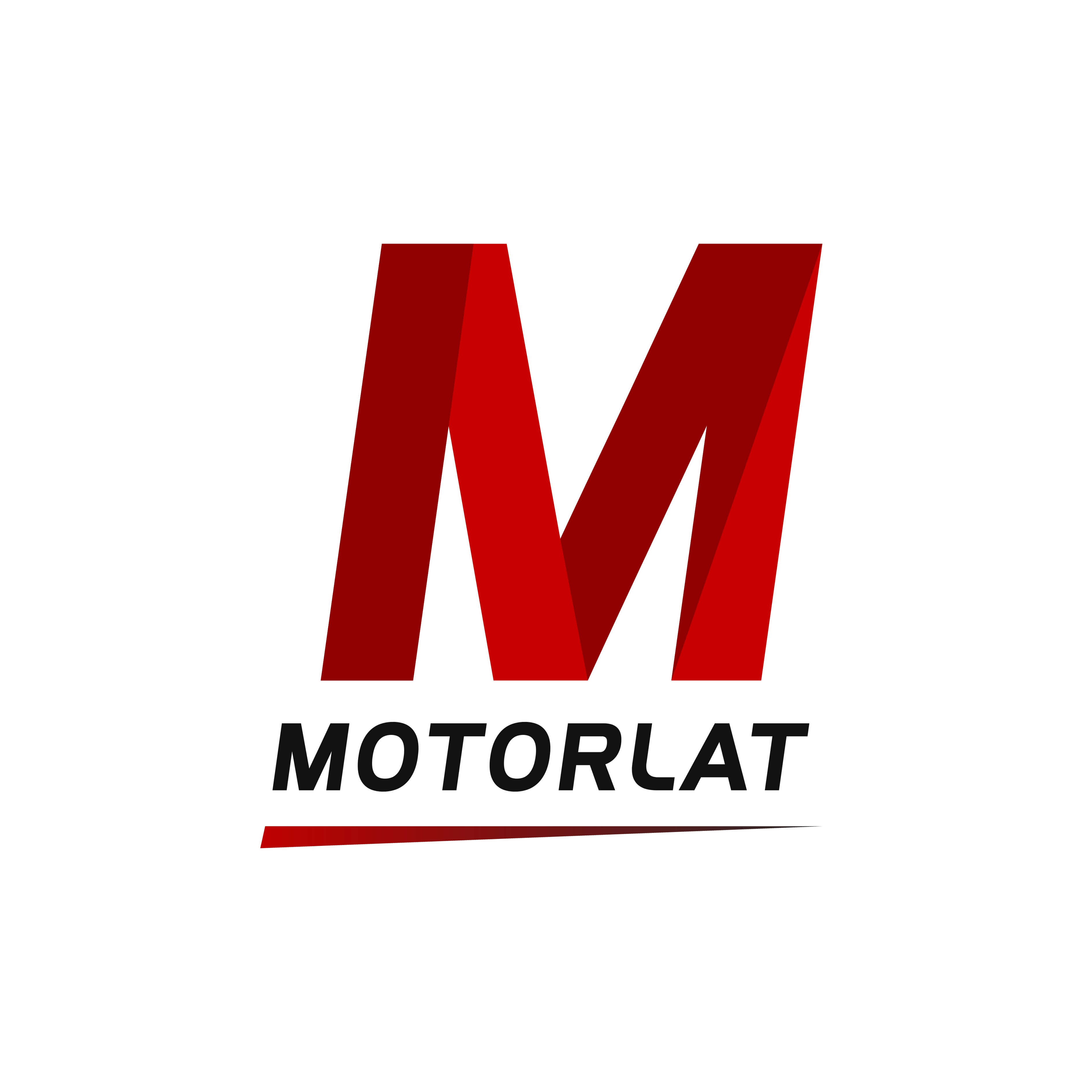 ---
Last weekend was a historic one for Formula One as the new 'F1 Sprint' took place during the event at Silverstone.
Just like at the British Grand Prix, it will be FP1 and normal qualifying on Friday, FP2 and Sprint Qualifying, followed by the main event on Sunday afternoon. All sessions will be an hour earlier due to the time difference between the UK and Italy.
Italian Grand Prix timetable (local time)
FP1: 14:30-15:30
Qualifying: 18:00-19:00
FP2: 12:00-13:00
Sprint Qualifying: 16:30-17:00
Race: 15:00
The normal race length of Monza is 53 laps, so the F1 Sprint on Saturday should last 17 or 18 laps as the drivers go for glory and a better grid position over 100km on Saturday at the famous Italian circuit.
While it received mixed reviews from fans, Ferrari's Charles Leclerc was a huge fan of the new format.
"I loved it. Personally, I love the new format; on Friday I am always super bored and I just want to get to Saturday where things are getting serious. At least this time straight away on Friday, things were serious," Leclerc said.
A third F1 Sprint weekend will be announced later in the year as uncertainty still hangs over multiple races because of the pandemic. Brazil looked to be that destination but reports suggest it could drop off the calendar in the near future.