F1 | Abu Dhabi GP | Max Verstappen approaches to the last race not very happy with the treatment FIA reserves him: "I'm treated differently"
The Dutch Red Bull driver, lands in Abu Dhabi for the last battle that will decide the 2021 World Champion, but has many doubts about FIA and the decisions made by the stewards in the last races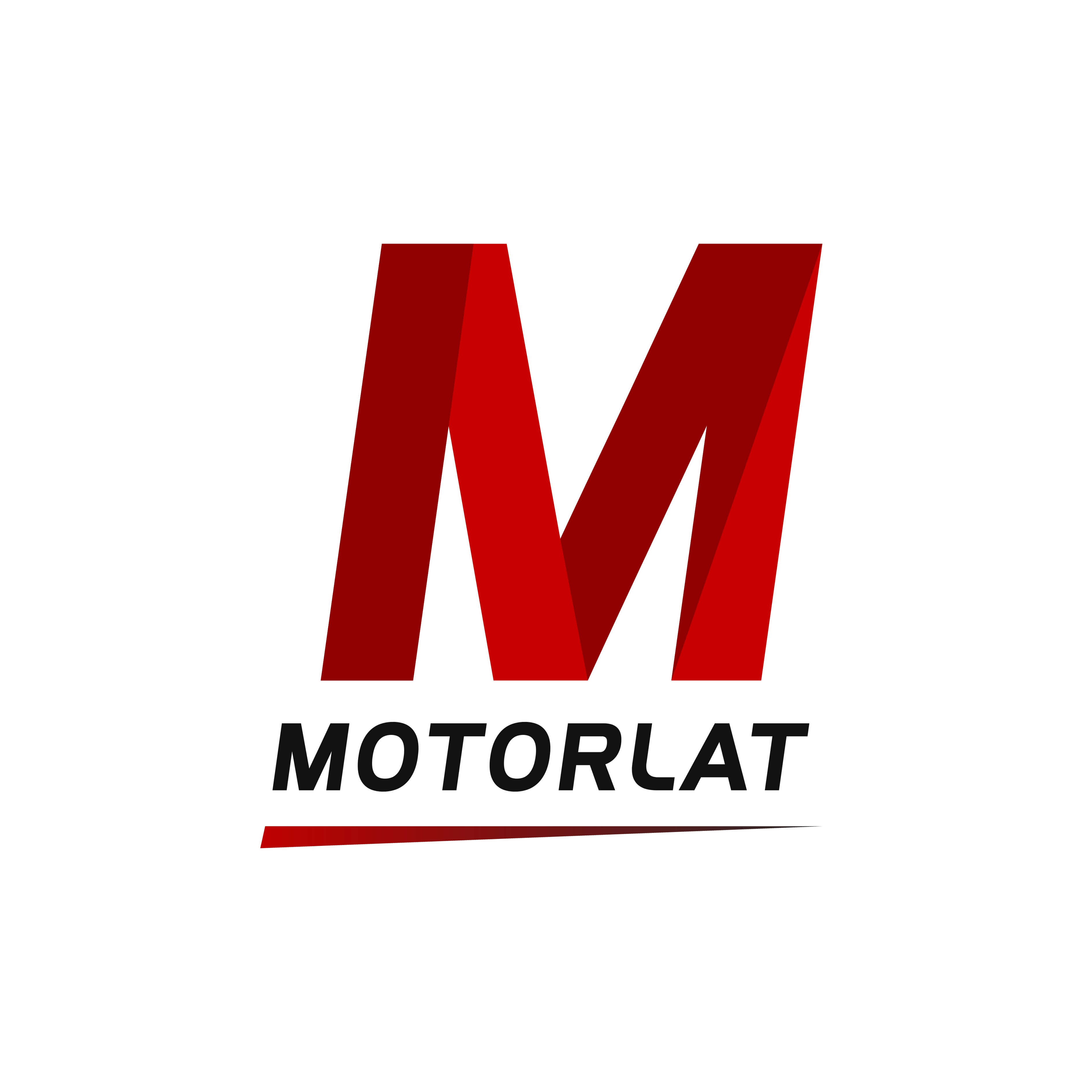 ---
Max Verstappen is up for the last race of the season, the most important he has ever faced. He heads in Abu Dhabi with the same points as Lewis Hamilton, and the championship has never been more open than that. The one who scores more points between himself and Hamilton on Sunday will be crowned World Champion.
Verstappen and Hamilton were the protagonists of the last race in Jeddah, and the Dutchman was hit with a five-second time penalty after defending from his rival off-track and another penalty of ten seconds, because of his collision with the Mercedes driver.
The stewards justified their decision saying that he "slowed down and braked in a very aggressive way", while he was trying to let Lewis Hamilton ahead to give him the position back.
After the Saudi Arabian GP, Verstappen commented:" Clearly things don't apply for everyone in the same way. What I did in terms of racing also two other guys did, and didn't even get a mention or a penalty for this".
"Of course driving at the front, makes people a bit more critical I guess, but for me I don't understand. I'm treated differently."
Max Verstappen, is not considering changing his way of driving, judged as "too aggressive" for the last race, as he believes that is not as aggressive as everyone thinks, and also adds: "The only thing I ask is that it's fair for everyone, and clearly that's not the case at the moment". "Everyone should be allowed to race like that."
Both Verstappen and Hamilton were asked about the FIA ruling Code and the stewards' convocations, Verstappen said: "I know what's in the Sporting Code so I think nobody needs to be reminded of that".
The "most popular fear" is that the title will be decided with a collision, especially after last week, but the Dutchman said: "I think as a driver, you don't think about these things. You go there and try to do the best you can with your team, and of course try to win the race. But media always start to say these things…"
Verstappen and Hamilton are without any doubt the protagonists of the whole 2021 season, and the Red Bull driver during today's media session openly admitted that his opinion had changed of Hamilton and Mercedes and ''not in a positive way".
He added he would congratulate Hamilton on Sunday if the Brit wins his eighth title, as long as it happens fairly: ''If everything goes fair, for sure."