F1 | Abu Dhabi GP | Red Bull, Max Verstappen clinches an unbelievable pole position: "I still expect a hard fight"
"There are no guarantees for tomorrow" said the Dutchman, who gave Hamilton three tenths of disadvantage thanks to a great team work with team mate Sergio Perez.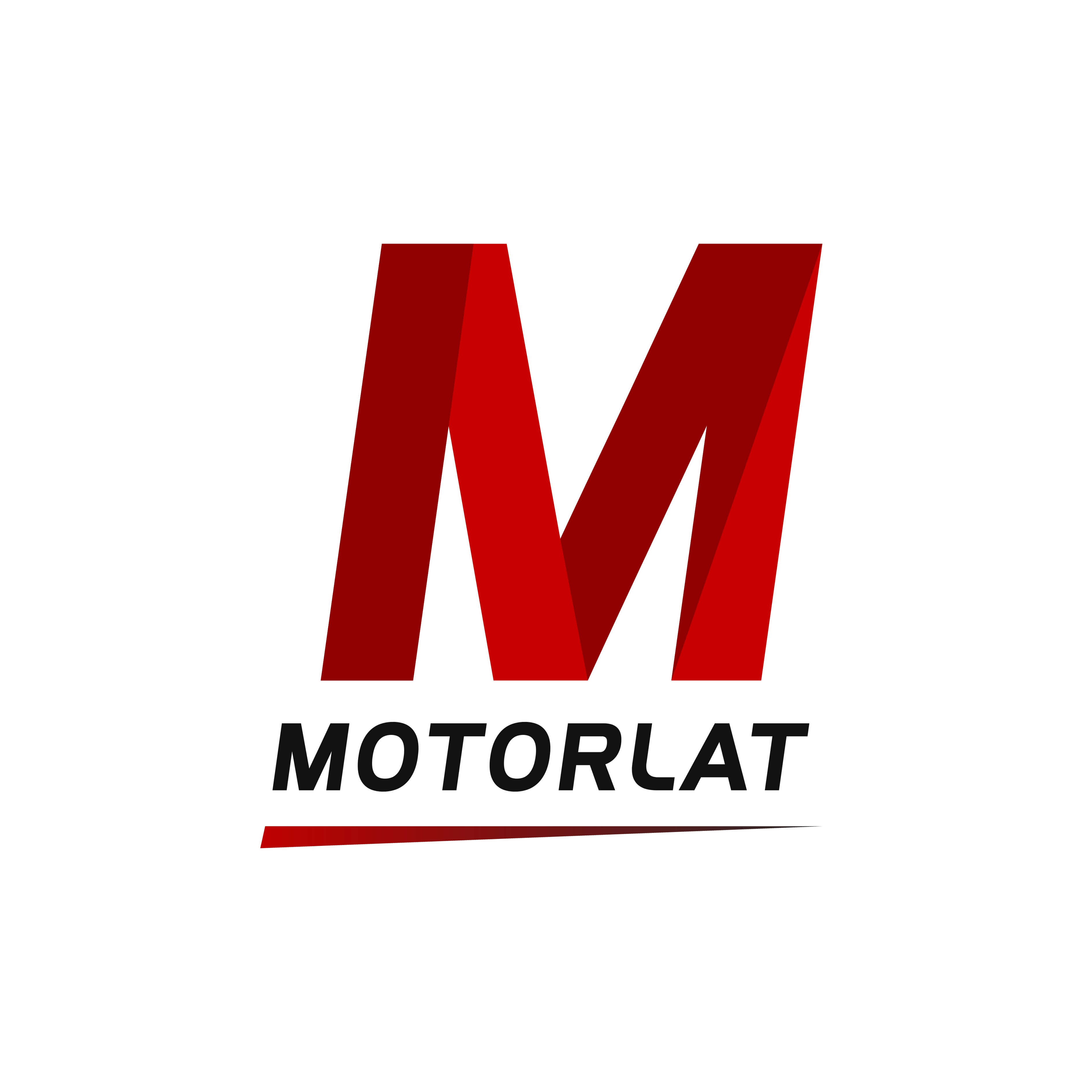 ---
He has doubled his rival's pole position during the season; he is the only one to score ten poles in a season for Honda alongside Ayrton Senna. In Abu Dhabi Max Verstappen has been nothing but exceptional, as he conquered an incredible pole position - his tenth this season - beating his rival Lewis Hamilton by more than three-tenths.
It seems like the Dutchman did make up for the mistake he made in Jeddah during qualifying, as that lap was nominated to be one of the greatest laps in Formula 1 of all time. During quali in Yas Marina, the leadership was going back and forth between both contenders, and things seemed to get worse for Max when, in Q2, he had a massive flat-spot on his front left tyre: that was the same set he used to qualify for Q3 - and was set to use for the race start. The team then opted to put both drivers on soft, and Max will then start the race wearing the softer compound, as Hamilton will wear medium.
Max and Sergio Perez performed a great and well-executed strategy in Q3: the Mexican tried to give the tow to his teammate, to then put aside and give Max free way to the chequered flag. "I think if we tried it again then it is very likely it would go wrong!" Checo said after the session. With that lap, 1:22.109s, Max scored a lap time half a second faster than Hamilton.
The Briton tried to improve his time, but still he couldn't get the pole from Max.
Tomorrow there's all to play for: Checo is in fourth place, ready to support Max and open all the possible strategies scenarios, while Hamilton has no help from Bottas, who is only 6th.
The Abu Dhabi Grand Prix will tell, finally, who is going to win the 2021 Championship, who is going to be World Champion.
"It's always good to have a performance like this one today, but there are no guarantees for tomorrow, I still expect it to be a really hard battle" said Verstappen after quali.
Slingshot... engaged ✅

Verstappen and Perez pulled off a piece of aerodynamic genius during qualifying in Abu Dhabi ☄️#AbuDhabiGP 🇦🇪 #F1 pic.twitter.com/CVlSeJdhsv

— Formula 1 (@F1) December 11, 2021
"I originally planned to start on the mediums but I flat spotted my tyres so I had to go onto the softs, I actually felt okay on the softs during the long runs so hopefully it will work out tomorrow in the race - he explained - so far, the car has been good and throughout the practice sessions we made some good improvements to the car.
"I think everything worked out well, especially with Checo's help, it was nicely executed. He's a great teammate and a real pleasure to work with so a big thank you to him. I hope we have a good start and from there on in we can have a great race".