F1 | Nikita Mazepin believes Silverstone, Brazil and Mexico were his best races of 2021
It wasn´t an easy first season for the Russian rookie Nikita Mazepin.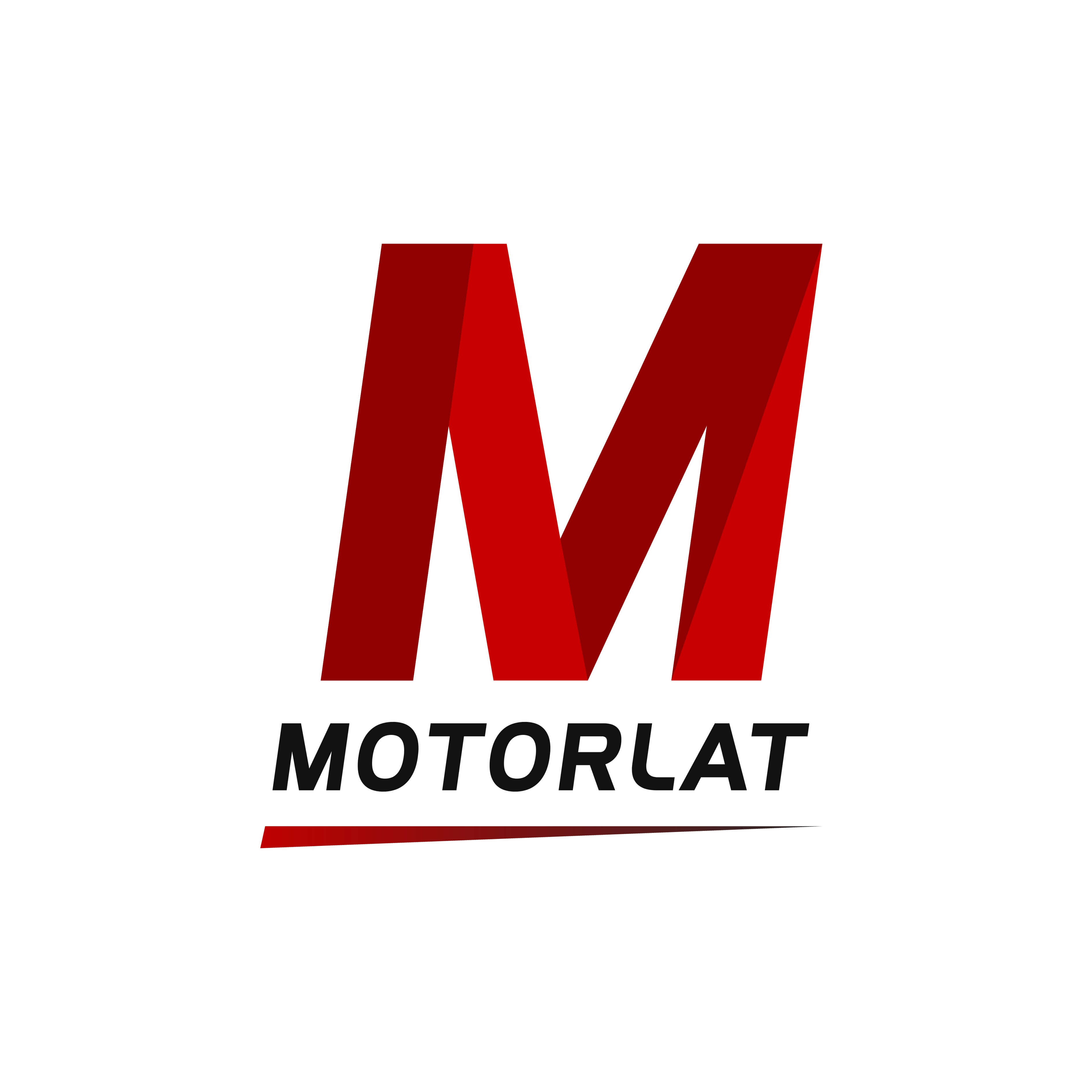 ---
Haas drivers had to tackle their first season in F1 with a car that was not going to be developed. Not an easy task for the two rookies. Before the Season Finale in Abu Dhabi, MotorLat had access to an online media session with Nikita Mazepin during which the driver talked about his first season as a F1 driver.
On the biggest lessons learned during his first season Mazepin explained, "When driving, it´s really difficult to say what lessons were because when we drive we use the unconscious part of our brain instead of conscious so it´s not like turning later or brake hard…I guess it´s hard work and team work the biggest necessaries in F1 to progress, that´s what I´ve learned."
When MotorLat asked him what mark he would give himself after his first complete season, the young driver laughed "I really don´t know. I finished school four years ago and that was the last time I as receiving marks and I don´t really miss it so much."

He later added on a scale from 1 to 5, "I guess for sticking through it, I never think you should get a five because five is excellence and I don´t know what excellence is so a 4 is the maximum I can give myself. So, four for sticking through it because the times were really tough this year at some points. Let´s say a three for adaptation cause that hasn´t been my strong point and I keep improving on it."
On the high and low moments of the year, he said, "I used a few different cars this year so certainly when I used the cars that I have found difficult or heavy it was the lower moments. Then, I also made some mistakes like in the Bahrain race and some of the events when I didn´t feel like I performed well or I tried too hard then ultimately lost my lap time like in Brazil when I believed we had a chance of outqualifying Williams and going into Q2 that was definitely the low moments. The high moments are many races like the race in Silverstone, Brazil and Mexico."