F1 | The Samurai and the Iceman: Alonso and Raikkonen open up on their relationship
Kimi Raikkonen and Fernando Alonso talked about their relationship. They stress how much one pushed and helped the other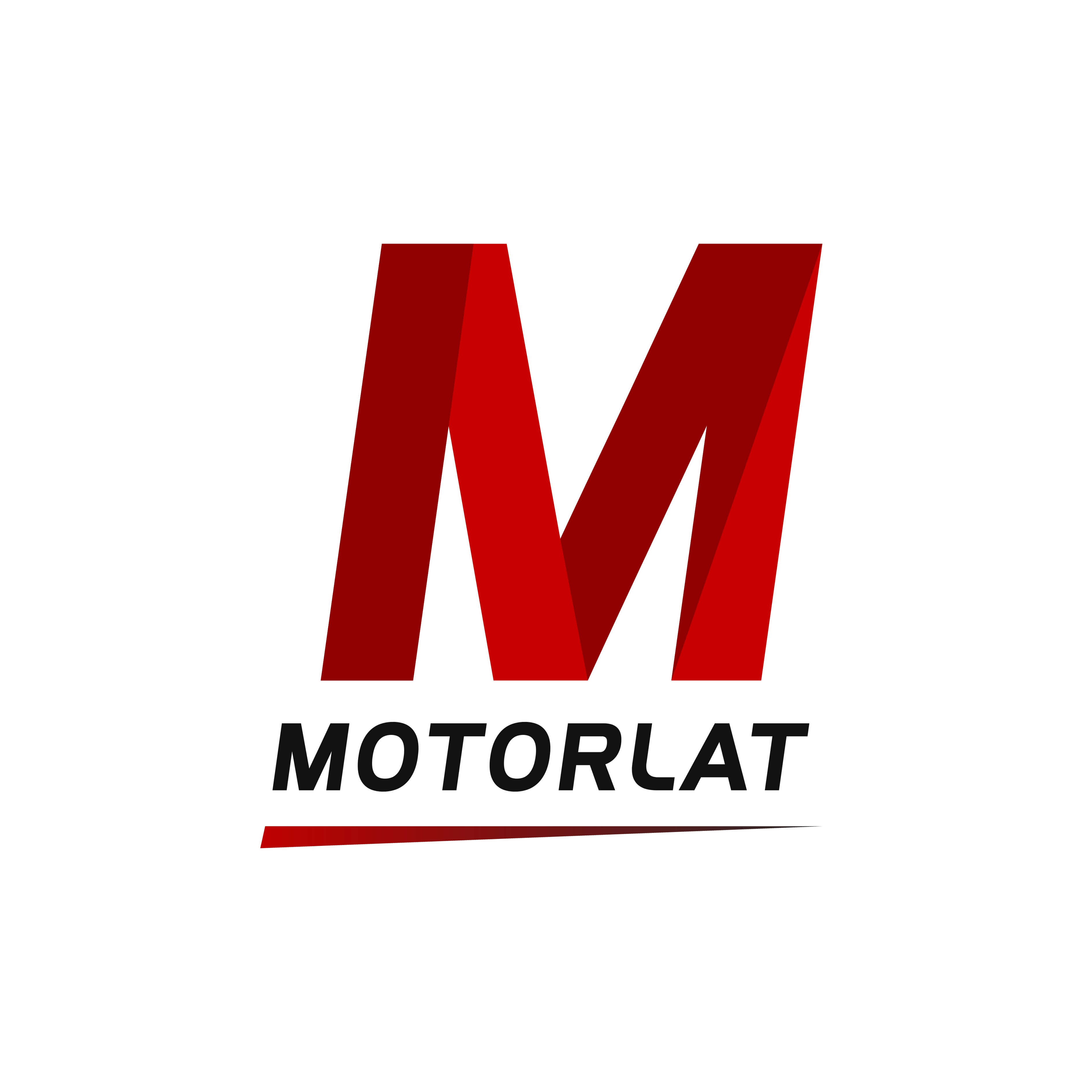 ---
The Samurai and the Iceman. One is a hot-blooded two-time World Champion who is known for his Latino passion. The other –the last World Champion for Ferrari – is cold, cold as ice and is renowned for his straight-talking and strong nerve. Fernando Alonso and Kimi Raikkonen could not have been more different one to the other but they have so much in common. Both have been in F1, for example, and both have stayed for an exceptionally long time, remaining at the pinnacle of motorsport after one retirement. Both have raced with Ferrari and they did it as teammates in 2014. Both have been big stars for the Italian team and for both, the Prancing Horse has been an unforgettable experience.
2022: A new era for F1, a new chapter for Williams. Bring it on!

🎥 @WilliamsRacing pic.twitter.com/wx1I1LBfwD

— Formula 1 (@F1) January 1, 2022
Following the retirement of Kimi Raikkonen, Fernando Alonso opened up about his relationship with the Finn.
"When you are in that moment and you make your debut, you don't have a clear idea what the future will bring to you, - he said on the Beyond the Grid podcast. – Obviously, we both had a fantastic time in Formula 1, we both won a championship which maybe, in 2001, we were not sure of that success at that moment. But I'm happy to share so many years with Kimi; he is a very good character in Formula 1 and we will miss him a lot next year."
He then pointed out that Raikkonen is not that ice-cold and they share the same perspective on the sport, laughing about the fake world of F1: ""He's very honest, he's not playing any games, he is what you see," Alonso explained. Part of this mask that we see from him, being very cold and not talking too much and things like that, there is a different person inside. Not the Iceman. I think he's quite warm inside; maybe you need to see him outside of racing to see the real Kimi."
"After the races, he's one of the guys that you can talk honestly with on different topics and he's straight to the point – he added – I share a lot of his ideas and his thoughts about Formula 1 and about this world. What we live here is a bubble and not real life. We have all these facilities here, we have this easy life, we travel in good planes, we are in five-star hotels, we have all the help from everyone but, on Sunday night, we are normal people and we tend to laugh about how fake this world becomes."
Talking on the same podcast, Kimi Raikkonen expressed the same feeling towards Alonso.
"I think he's always been very good, As a teammate, I'm kind of certain that there was not something odd happening, like between us. – he said, referring to the 2014 season when they have been teammates. – For sure, I didn't have a very good year, for many reasons. I didn't do that well, but we all know he's fast every weekend."
Claiming his SEVENTH World Title, back at the circuit where his career began in 1991 ⏪

The 2004 Belgian Grand Prix was a very special race for Michael Schumacher#F1 @schumacher pic.twitter.com/rxPDWHgSY1

— Formula 1 (@F1) January 3, 2022
The Iceman then talked about his difficult time pairing up Alonso:
"I've never been in a position to pick who my teammate is, so it could be anybody. I think that's good because it pushes you always and [forces you to] push each other. I don't see any negatives. If you purely looked at the numbers of qualifying or this and that, then some people are more interested [in that]. Honestly, I'm not so fussed about winning against my teammate in qualifying. To me, the race has always been the important part of the weekend."
Let's go back to the present, though. Raikkonen said that nothing has changed between them and he had fun battling again with Alonso after the Spaniard came back to F1 last year, even if they were both in the middle of the field.
"We have had some good battles this year and end up racing against each other. Obviously, we are both in different parts of our careers than we were in those days, I think one thing you can notice is that you can race with him very closely, as it always was with him."
"You kind of know what's going to happen or what was not going to happen so, in that way, yes, it's different – he added up – You get what you expect and, with some other people, you are not so sure."
https://www.motorlat.com/notas/f1/23718/f1-vasseur-didn-t-want-to-rush-pourchaire-into-f1-to-avoid-tsunoda-like-situation