F1 | Race of Champions | Mick Schumacher teams up with Sebastian Vettel: "I hope we can clinch the victory in the Nations Cup."
Sebastian Vettel and Mick Schumacher will join forces again to compete in the upcoming edition of the Race of Champions representing Team Germany in Sweden.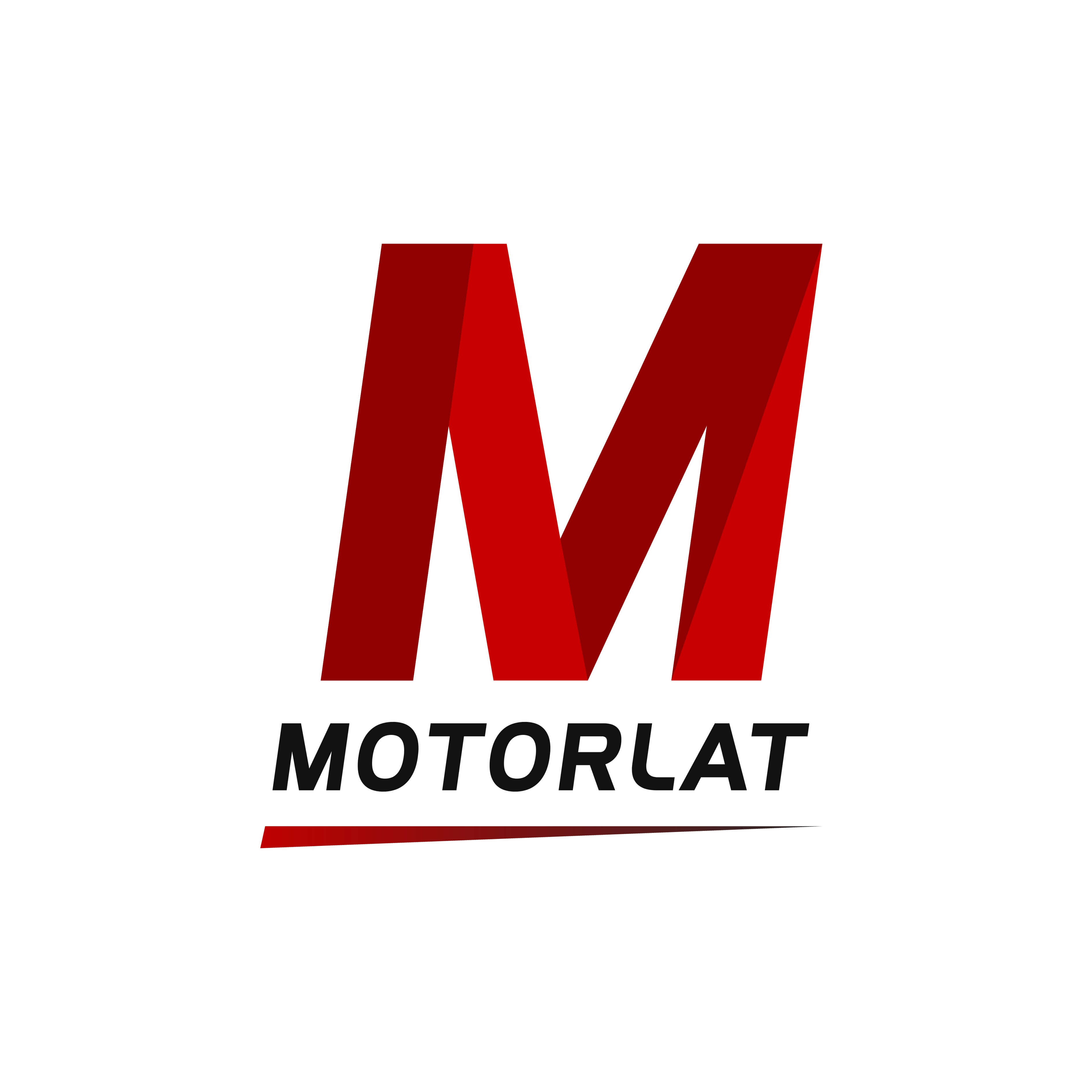 ---
On the 5th and 6th of February Sebastian Vettel and Mick Schumacher will join forces to compete in the Snow and Ice Race of Champions. The famous race will change their usual venue from stadiums to challenge the skills of the champions in Snow and Ice.
Sebastian Vettel celebrated seven nations cup victories with his childhood hero and seven-time-world champion Michael Schumacher until 2012. In 2017 he won single-handedly the seventh nation cup after Pascal Werlhein couldn´t compete due to an accident on the previous day.
In 2019, Mick Schumacher made his ROC debut in Mexico where they lost the cup to the Nordic team of Johan Kristoffersson and Tom Kristensen.
Before the Season Finale in Abu Dhabi last month, MotorLat asked Mick Schumacher about the race, and what can fans expect from Team Germany. The young driver said "Well, what to expect I don´t know. I hope we can clinch the victory in the Nations Cup. Obviously, we got close in Mexico."

When we asked him about competing against Mika Hakkinen, his dad´s greatest competitor he said "I think in some ways the Finnish duo will have a bit of an advantage because they basically grew up on snow so maybe they´ll start off good. But I think that overall, we´re just happy to be there and enjoy and I think therefore we might just be as closest as we wanna be or maybe not. So, we´ll find out."
Sebastian Vettel said to the media: "I think it will be a huge challenge but it's also going to be great fun... That's what most of my memories are about, it's about fun on track and also off track that I shared with Michael. Obviously it's great to share now the track and the team with Mick, it´s very special to me."
Of course Vettel is nostalgic about his former teammate: "It´s very sad and a shame that Michael isn't there to watch us. I would have been happy to tell him that it's time to step back and let Mick take over!"
Vettel is hopeful to celebrate big time with his young teammate: "I'm very much looking forward to spend the time together as 'Team Germany', and hoping to not finish a runner-up but to win the big one this time."