F1 | From "pain" to world title reign: Red Bull on the challenges to become champion again
Red Bull Chief Engineer Paul Monaghan spoke about the highs and lows of this astounding and hard season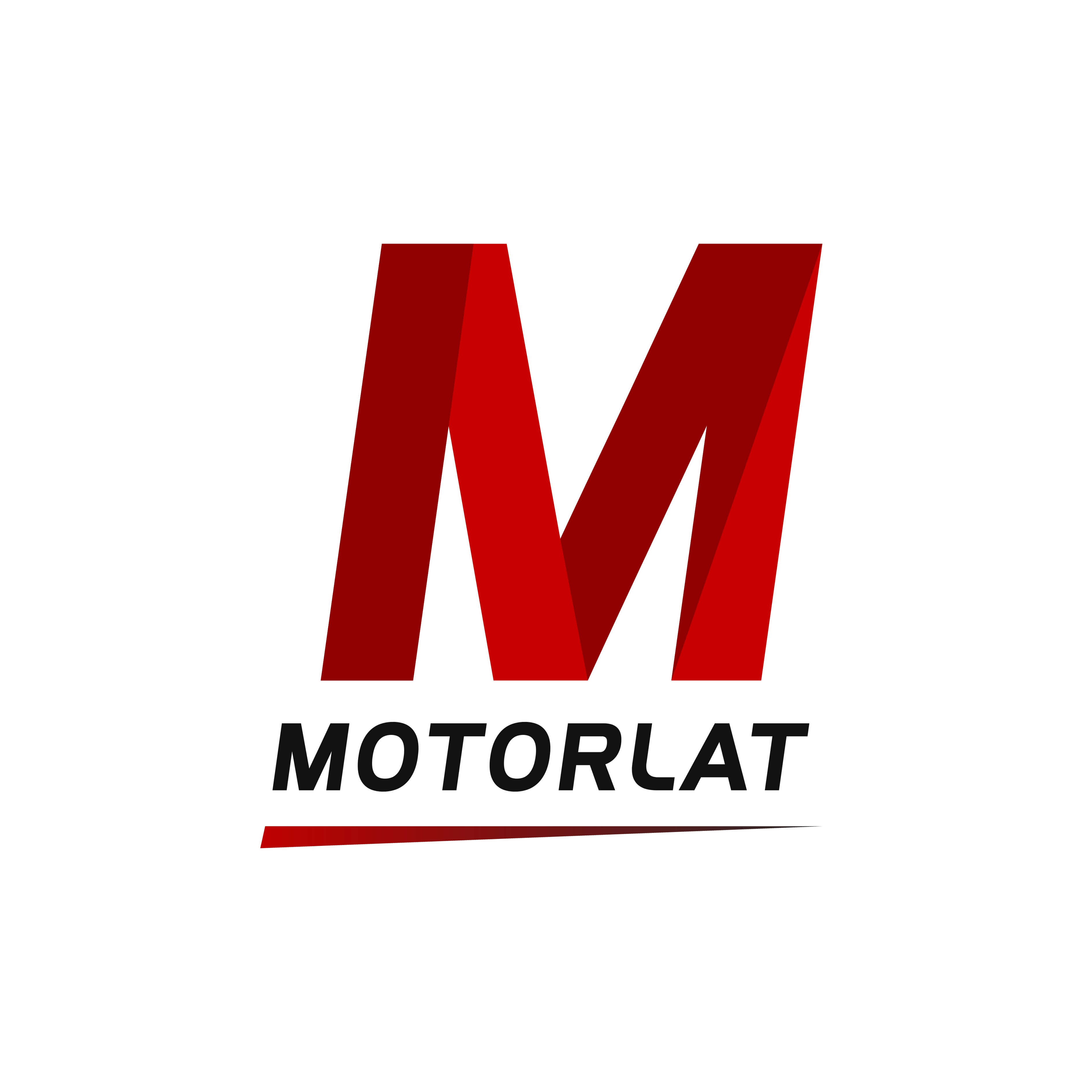 ---
Red Bull has definitely been the team to look up last season. The Austrian team ended Mercedes' supremacy keeping up with them after seven years of the Silver Arrow's hegemony. There is so much to be proud of, points out the Milton Keynes-based team Chief Engineer Paul Monaghan but it has also been a tough season.
"If you ask us, 'What are you most proud of?', [just] look at the effort that went in to produce a competitive car," - Monaghan says in an interview with RacingNews365.com and Racecar Engineering.
"The car that came out of it won a lot of races, was immediately quick and was immediately reliable. I suppose I shouldn't omit Honda from this; they pulled all the stops out to give us a slightly revised engine and it was remarkable from the outset – he adds, giving credit to the Japanese company for the job they have done.
"I think all said and done, the team effort was rewarded with a quick car in 2021. Everybody's skills, everybody's enthusiasm and everybody's willingness to change, adapt, iterate..." – he points out, thinking of the effort that every part of the team made to build a competitive car through the difficulties to develop a different car with last year's regulations.
"[We went] through a little bit more pain than we perhaps were going to endure with a largely frozen car – that was probably the most satisfying part, - Monaghan continues – If I look back on what has been perhaps most... not disappointing, but perhaps frustrating, is that we couldn't challenge as hard in the Constructors' Championship."
"I know it's wrong to say in professional sport that we deserve anything – you earn it – he adds. – I felt that with everybody's efforts that had gone in we'd earned a better shot at challenging for the Constructors' Championship and should have been closer come the culmination of it all in Abu Dhabi. Alas, that wasn't to be, and that's probably the saddest bit of it all."