F1 | Brown calls for Formula 1 to review a lot of its regulations during the off-season
McLaren Racing's CEO Zak Brown has called on the FIA to deliver a comprehensive review of its regulations regarding on-track incidents. The American also expressed his thoughts on the final few laps of a controversial Abu Dhabi Grand Prix. F1| Brown calls for Formula 1' to review a lot of its regulations during the off-season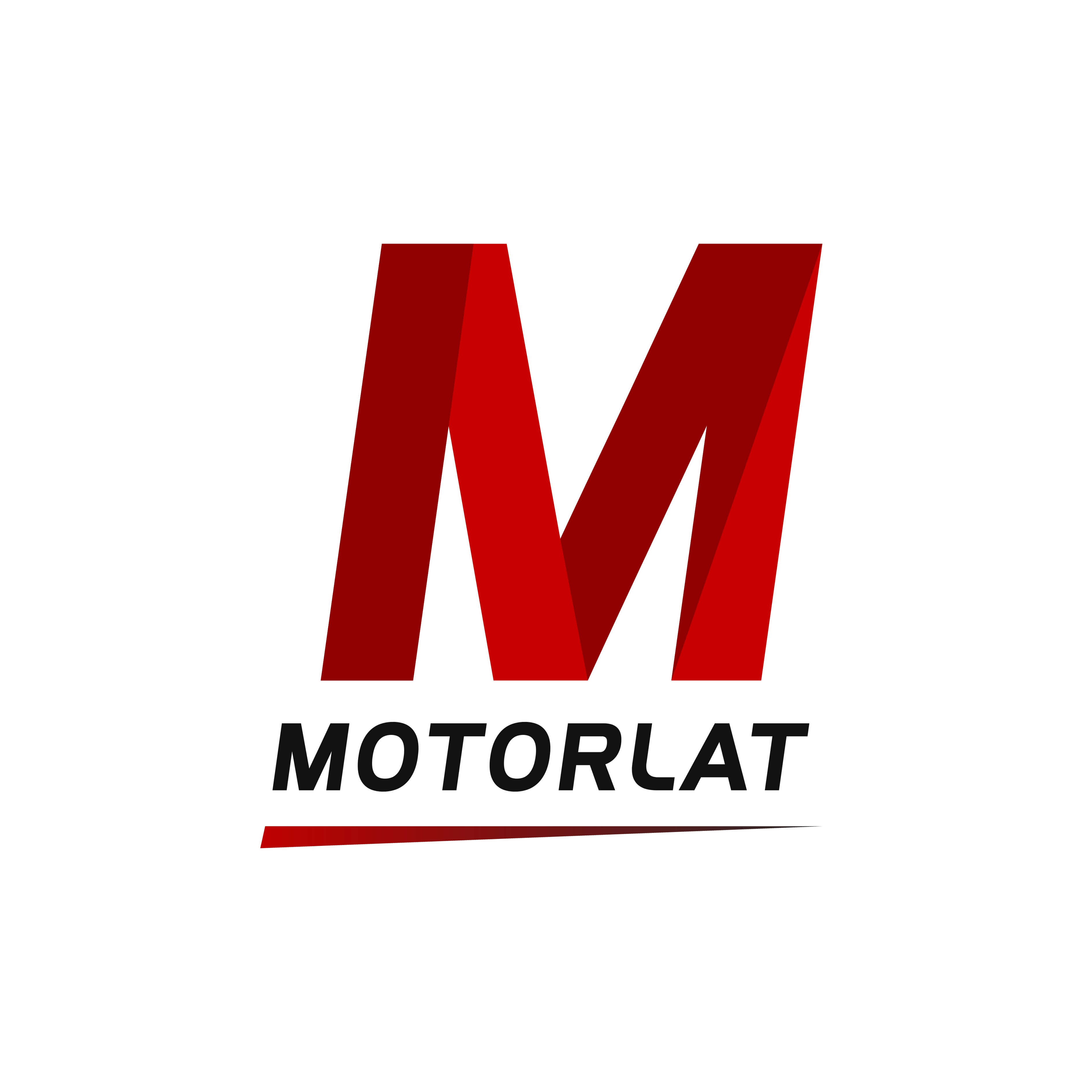 ---
McLaren's CEO Zak Brown has demanded a more comprehensive review from the FIA into its regulations after last season's championship fight was decided in controversial circumstances.
Last month's title-deciding Abu Dhabi Grand Prix ended in controversy after race director Michael Masi elected to sensationally end the safety car period with just one lap left.
This gave championship leader Max Verstappen who had pitted under the safety car, a chance to pass Lewis Hamilton for the race lead. The Dutchman with his fresher rubber went straight past the Brit into Turn five to snatch his maiden World championship.
However, controversy arose due to the lateness of the decision to restart the race after it looked as though the race would end behind the safety car as the marshalls cleared the debris from Nicholas Latifi's wrecked Williams.
The lateness of the call also prevented all of the drivers who were a lap behind the chance to unlap themselves, with Daniel Ricciardo, Lance Stroll, and Mick Schumacher all missing the opportunity to get back on to the lead lap.
Speaking to Racer, Brown urged the sport to review its regulations after the confusion of Abu Dhabi.
"I think everyone was pretty confused; obviously, there were winners and losers in it. It's tough being a referee in any sport because half of the fans are going to agree with your call, half of them aren't. It seemed to deviate from what's happened in the past. I think if you look to Baku they red-flagged it right away. It didn't really change the outcome for us but I think in the off-season we need to review a lot of our regulations."
Brown also believes that the inconsistencies in the sport's regulations need to be ironed out for next year and beyond. He then proceeded to compare two very similar incidents that had two very different outcomes. The first example Brown used was when his driver Lando Norris faced the wrath of the stewards during the Styrian Grand Prix after the Brit was found guilty of pushing Sergio Perez off the track and into the gravel trap during the opening laps of the race. The stewards then handed Norris a five-second time penalty as a result of the incident.
The American then pointed out that a similar incident between Verstappen and Hamilton in Brazil which saw both cars leave the track and onto the runoff area received no sanction from the stewards who were on duty.
"If I pull back, I think there's too much inconsistency in regulations and how they're applied and when they're applied, driver penalties. You look at Lando (Norris) who doesn't touch (Sergio) Perez on the first lap in Austria, he tries him round the outside and he gets a five-second penalty and two penalty points. Then you have Max (Verstappen) and Lewis (Hamilton) who both go off the track (in Brazil) and 'Let them race.' I think we all have those stories, and it's difficult when it's subjective, but I think we need to take a step back."
"There were enough people disgruntled throughout the year that we need to look at the rules. And keep in mind that it's the teams who make most of these rules. So as you've heard me bang on about, I'd continue to like to see less influence from the teams, because we're the ones who developed half of these rules."