F1 | Red Bull agrees terms to sign former Mercedes engineer to its powertrain department
Almost a year after first announcing the move, Ben Hodgkinson will finally join Red Bull's powertrain division later this year, in May. The agreement sees an end to Hodgkinson's involvement with Mercedes, which dates back to 2001.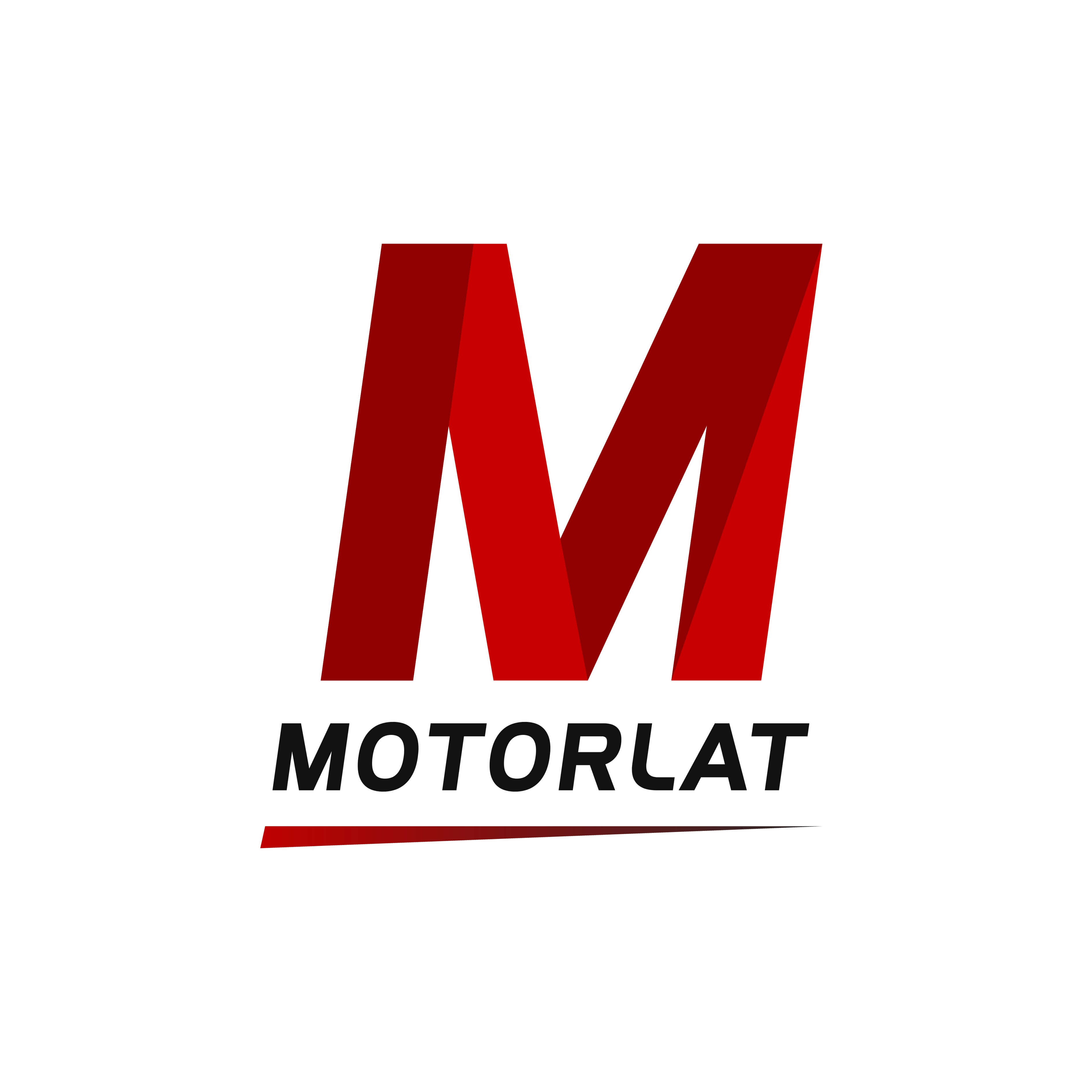 ---
In a short statement on social media, Red Bull and Mercedes announced they reached an agreement over the departure of Ben Hodgkinson from the Brackley squad, with him set to join the all-new Red Bull Powertrains project on the 24th of May, 2022.
Initially announced by Red Bull in April 2021, Ben's date of arrival was to be defined, as he was yet to finish his obligations within his Mercedes contract. Hodgkinson has loads of experience on the subject. He worked on engines for the World Rally Championship (WRC) and Le Mans endurance cars in his early career, before joining Mercedes and its engine factory in August of 2001 and stayed there to this day, during which time got promoted all the way to Head of Mechanical Engineering for the Silver Arrows.
Mercedes F1 and Red Bull F1 today reached an agreement regarding the appointment of Ben Hodgkinson.

Under the terms of that agreement, Ben, who joined Mercedes in August 2001, will be free to join Red Bull Powertrains from 24 May 2022. pic.twitter.com/8H3Jh9dPQ3

— Red Bull Racing (@redbullracing) January 21, 2022
He joins Red Bull Powertrains as Technical Director, focused on working on the all-new engine solution which Formula 1 plans to introduce in 2025. He will lead the efforts in the engine department, "heading up all technical aspects, with a key focus on developing Red Bull's inaugural power unit", Red Bull said in 2021.
"We are delighted to welcome Ben to Red Bull Powertrains as Technical Director.
"Ben's appointment signals our long-term intent and we will support him and his team with every available resource required in order to succeed.", said Team Principal Christian Horner, in 2021.
In the earlier announcement, Hodgkinson also gave his view on why he joined Red Bull and how he is "excited" by what's ahead, and reckons it is a "great honour" to lead that project:
"I'm looking forward to seeing what we can achieve together in this new phase of the company's journey.
"I'm extremely excited to be joining Red Bull Powertrains as Technical Director. It was not easy to make the decision to leave HPP after almost 20 years but the opportunity to take on such a far-reaching and important project is a great honour. Red Bull is a serious player in Formula One and have been our biggest rival in the hybrid era, so I'm looking forward to seeing what we can achieve together in this new phase of the company's journey.", he concluded.