F1 | Newgarden bemoans Formula 1's lack of competitiveness
Indycar star Josef Newgarden has claimed that Formula 1 isn't much of a drivers championship. The two-time series champion slammed the sport's competitiveness compared to Indycar, which he believes is a more competitive product.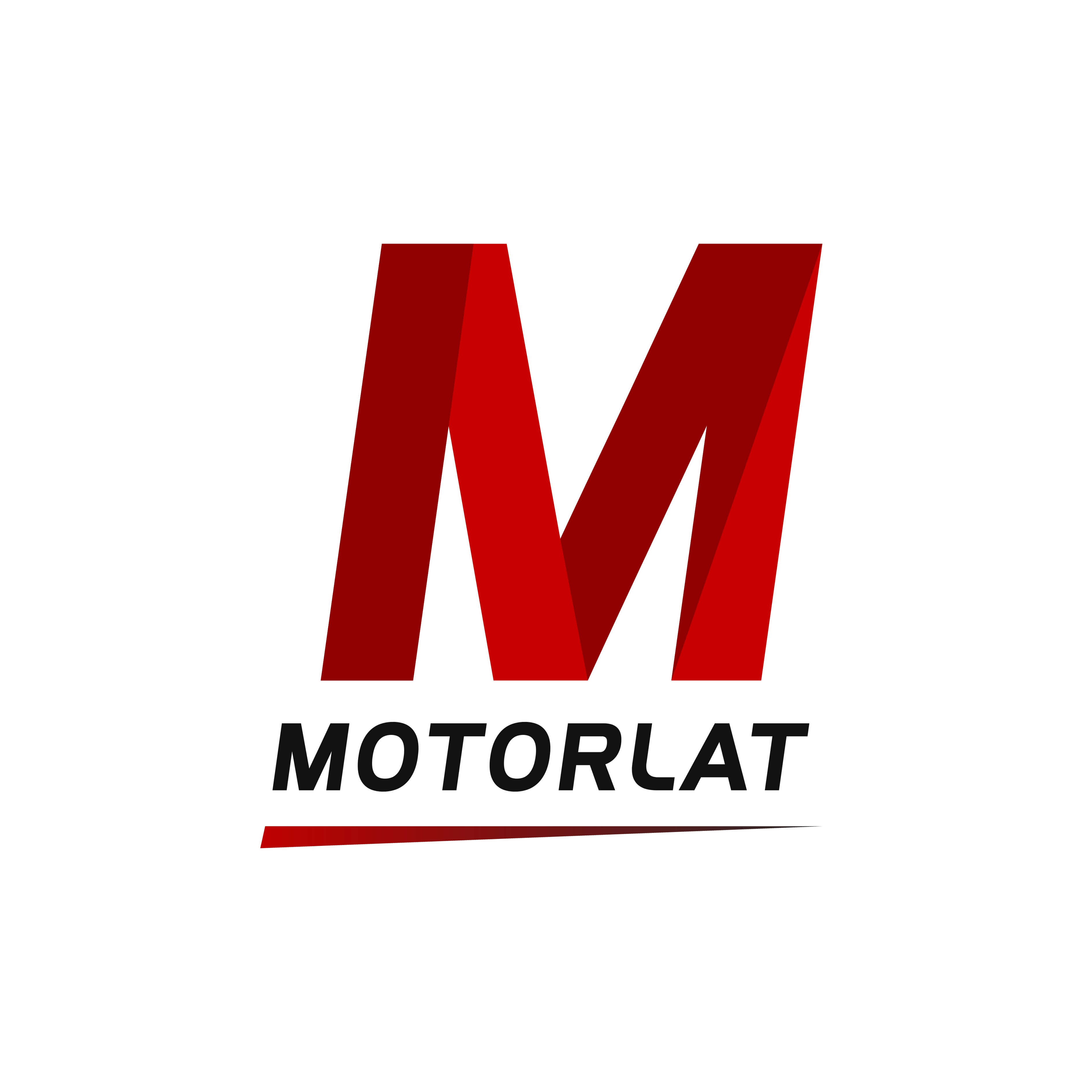 ---
Penske's star driver Josef Newgarden has openly admitted that the prospect of racing in Formula 1 isn't as appealing as IndyCar, claiming that the sport isn't much of a driver's championship.
The two-time series champion is no stranger to racing in Europe after spending two seasons of his junior racing career competing in the GP3 and British Formula Ford championships before heading back to America in 2011 to compete in the Indy lights series.
But Newgarden was linked with a return to Europe after achieving instant success upon his return to America; however, the Nashville native stayed put in Indycar and has proceeded to become one of the series's most well-known stars.
Now 31, Newgarden isn't keen on making the switch to Formula 1, claiming that the series is more of a manufacturer's championship than a driver's championship.
"For me, the allure of F1, I think, is the gravity of the cars. When I think about F1, I think about a manufacturers championship, trying to build the quickest cars that you can within -- I should say within an unreasonable budget. That's what was exciting about it."
"The older I've gotten, the more I've been in racing and watched Formula 1; I don't know it's somewhere I really want to race. It doesn't look as much of a driver's championship to me. It's a very impressive championship; it always has been. It's something I would certainly like to do. I'd like to drive everything that I could to have the experience. Then I'd have more firsthand knowledge to really speak on it."
Newgarden also slammed Formula 1's lack of competitiveness, claiming that Indycar is a more competitive product when it comes to racing. But, he didn't entirely rule out the possibility of switching to Formula 1 if an opportunity arose.
"I think INDYCAR is really where you're going to get the most competitive product as a racing driver. When you're a driver at the top level, you want to have an opportunity to compete, to win the championship, to win big races regardless of your situation. Unfortunately, that's not present in Formula 1. So from that standpoint, it's not as appealing. But I'd never say never on anything. You just never know how this stuff shifts."
"For me, INDYCAR is my life. It's a championship I care about more than any in the world. I want to see it flourish because it really deserves a lot of recognition, I think for the incredible championship it is."