F1 | James Alisson unsure whether 2022 regulations will provide better racing: "Time will tell"
Mercedes' Chief Technical Officer, James Alisson has provided some insight on the scale of changes for 2022 and its primary objectives, and believes "time will tell" if the new regulations will work as intended.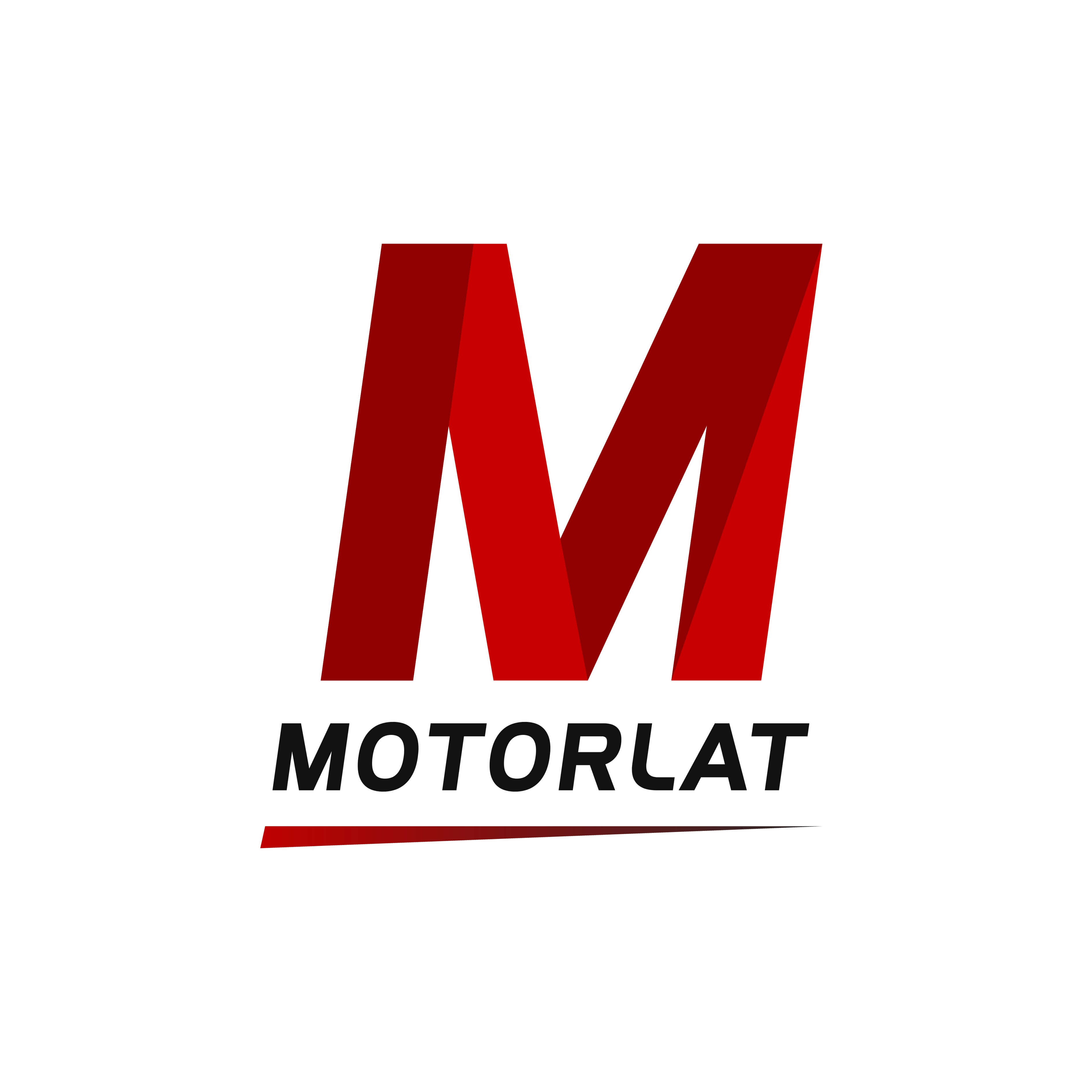 ---
In a very insightful video on Mercedes' official YouTube channel, the team's CTO has provided some incredible insight on the work behind the scenes and the thinking process going into building a car to comply with the radically new 2022 set of rules and regulations for F1.
Alisson has a vast experience in F1, dating back more than 30 years, and he said the new set of rules "dwarf" anything he's seen during his career in the sport, providing teams with an "incredibly hard and challenging" task:
"It's easy to forget, sometimes, just what a massive set of regulation changes these 2022 rules represent.
"I've been working in this sport for over 30 years, and (the 2022 regulations) dwarf anything else I've ever seen. I suspect if we were to dig out on Wikipedia and go through every season of the sport that there's ever been, there would be nothing to match the scale of the change that comes with 2022.
"The rule set is not only enormous, the regulations are about twice the size of what's preceded them, but they're all almost entirely different from what came before them, and that's meant we had to reinvent the car tip to toe, everywhere you look it's completely new. Not just new as 'new parts', but completely new philosophy, completely different aerodynamic package, different brakes, different wheels, crucially different tyres."
He also reckons another big point of consideration going into this season is the power unit, given its development will be frozen for three seasons, until the all-new 2025 engine regulations come into force:
"And even the engine, one of the things that is less touched by the (new) regulations than many, even there, the engine – the power unit – has to be prepared so that it can be frozen for three years. All of the goodness that you can possibly pack into it, has to be packed into it now or forever hold your piece.
"After that, changes will be very very difficult to make real."
F1 Testing 2022 ➡️ ONE MONTH TO GO! 🤩

Drop a ❤️ if you can't wait to see the 2022 @F1 cars on track! pic.twitter.com/yXPJrXcElX

— Mercedes-AMG PETRONAS F1 Team (@MercedesAMGF1) January 23, 2022
Alisson explained what the key objectives were when the rule set was proposed, and how it is expected to compress the playing field to just one second per lap from P1 to P20, improve the 'raceability' of the cars and be more cost-effective:
"This new ruleset has been quite a long time in the making. It was first proposed as a set of objectives, way back in 2017 I think - when Ross Brawn, the Technical Director of Liberty (Media) back in the day – were to have cars that would be capable of closer racing from the front of the grid to the back of the grid.
"So instead of the 2 to 3 seconds that divide the front and the back today, they hope for a much closer grid, often suggested that maybe compressing it all into one second would be a more exciting formula than the one we've been used to. But not just compressed front to back, but also a format of car that would allow the cars to race more effectively with one another on the track, and to permit an easier and more natural form of overtaking than we've been used to in Formula One in recent seasons.
"And then, finally, for those cars to be more affordable for all the teams on the grid, whatever budget level."
But he's not completely sure all of these objectives will be met, regarding it as "a very different question", and gave some insight on how it is to work on this exciting period for the sport:
"Whether or not those objectives will be realised in this new formula, that's a very different question, and time will tell. They are very ticklish problems, and not at all easy to solve via a technical regulation.
"It's an interesting experience being a team member at a time like this of great change for the sport, because, as well as being members of the team, we are fans of the sport. All of us love Formula One, we wouldn't have got into it if we didn't, and those high-level objectives are of course ones we share. We love the idea of close racing, we love the idea of cars being able to duke it out with one another, hammer and thongs every track in a way that has completely compelling view for all of us."
"As fans, all of us want that. But as team members, and a team-mates to each other, we just want one thing: we want a competitive car, a car that would be at the front of that gaggle of fighting cars. If the racing is great behind us, brilliant! But we only want to be at the front of it," he concluded.
💬 "When the regulations change in such large measure, we approach that with all the fun and relish that the challenge deserves"

Check out the full video, as James sets the scene on a whole new era of F1… 🤓👇

— Mercedes-AMG PETRONAS F1 Team (@MercedesAMGF1) January 25, 2022