F1 | Exclusive interview with F1 race engineer Julien Simon-Chautemps: Leclerc "a one-off driver you get to work with every decade"
In the second part of MotorLAT's exclusive interview with the former F1 race engineer, we discuss his days working with Grosjean, Palmer, Ericsson and getting to see Charles Leclerc close-up during his rookie season.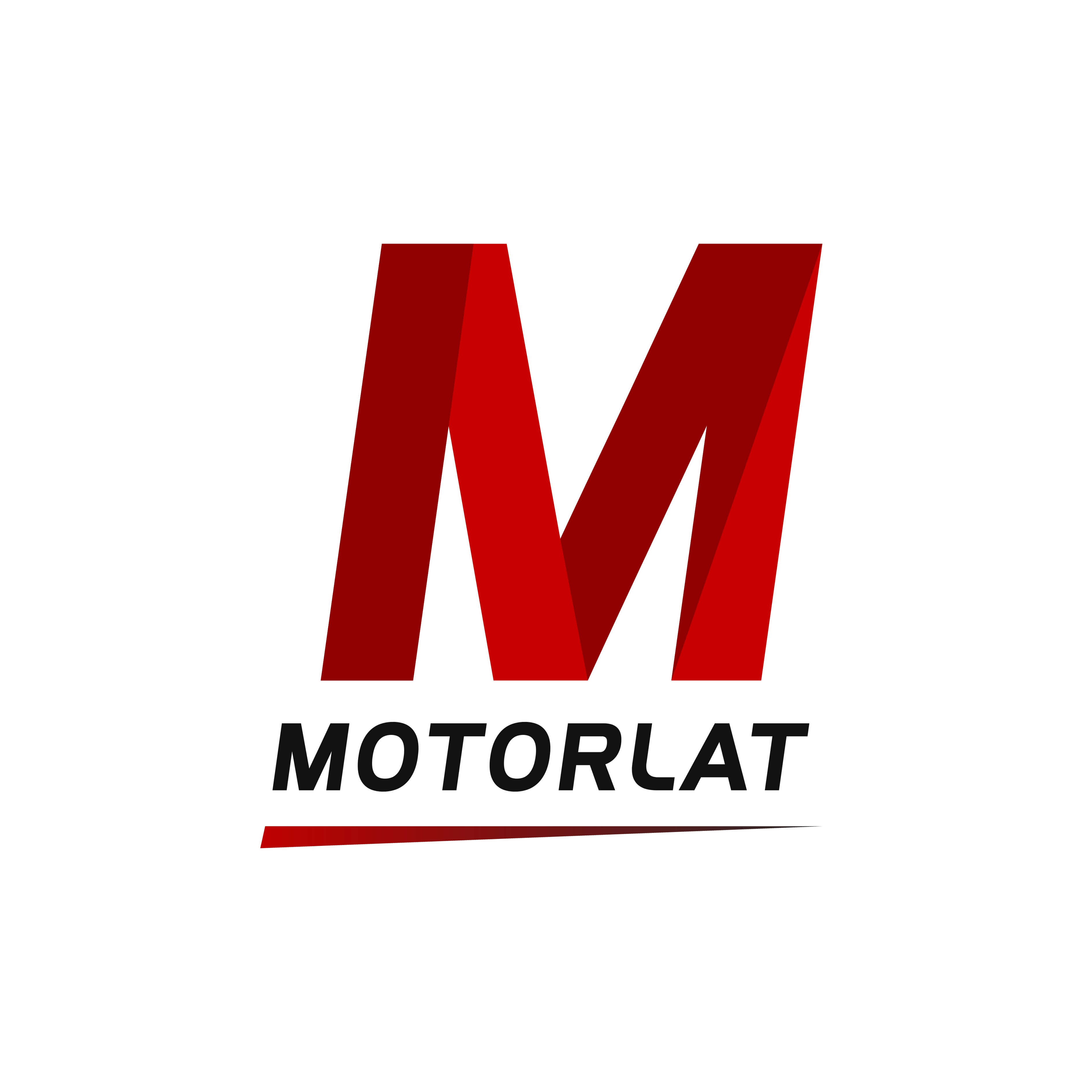 ---
As is the case with drivers or for most jobs in F1, engineers have to work their way up the motorsport ladder.
During his stint at Prema in the 2000s, Simon-Chautemps worked with future F1 driver Kamui Kobayashi. He recalled their first test together.
"Kobayashi, I was working with him and he was just coming from Japan.
"I remember doing the first test with him in Paul Ricard; he could not speak a single word of English so it was quite tricky to communicate. But he was clearly talented."
After a number of years as a performance engineer, Simon-Chautemps was promoted to the race engineer position at Lotus for 2015. He worked with fellow Frenchman Romain Grosjean.
Grosjean scored a memorable podium at Spa during an incredibly difficult period for the team.
"I got on very well with Romain.
"I remember this moment very well because it is Romain's last podium in F1 and it is my last podium in F1 as a race engineer.
"It was quite a tough time because the car was quite good; we had the Mercedes engine for the first year [ Lotus switched from Renault to Mercedes engines after the 2014 campaign] and that was a dominant engine at the time."
Remarkably, as Simon-Chautemps explains below, the team were celebrating a podium with a bailiff waiting for them post-race.
It was due to the fact that Lotus were having a dispute with their former test driver Charles Pic at the time, as well as general financial concerns.
"The car was half decent and we managed to score a podium while having huge financial issues… with the bailiff waiting for us after the race while we were drinking the champagne. It was quite a strange atmosphere."
"There was payment issues, salary payment issues… there was a lot of uncertainty let's say."
Grosjean departed Lotus at the end of 2015 to join the newly-formed Haas team.
Simon-Chautemps would work with "good driver" Jolyon Palmer at the Enstone-based team for 2016.
The 31-year-old Brit is now a respected analyst and commentator for Formula One TV.
"He is a very good character, very polite, very knowledgeable and a good driver. I remember he won the GP2 championship," said the Frenchman.
"In F1, the problem he had is that the car was quite poor in 2016 and when the car is bad it's always very difficult. He had a lot of pressure from the British media to perform, We had Kevin [Magnussen] as a teammate and we had some good results [against him]."
"I still have a very good relationship with him these days."
The Frenchman moved to Sauber/Alfa Romeo where he would ultimately work for four years.
Before he became Räikkönen's race engineer, Simon-Chautemps worked with Marcus Ericsson.
He agreed with the assessment that the Swede was underappreciated in F1.
Ericsson has impressed since joining IndyCar, scoring two wins and finishing in the top 10 in 11 of his last 13 starts.
"He was completely underestimated because he's one of the hardest working drivers I've been with in all my years. [He's] very good in the race strategy, sensitivity and overall a good driver.
"Again, a driver I call a friend. We talk to each other very often."
For 2018, Charles Leclerc was Ericsson's teammate at Sauber. This meant Simon-Chautemps worked closely with Leclerc during his rookie season.
The Monegasque driver had arrived in F1 following championship glory in GP3 and F2.
Initially he started slowly as Ericsson bagged the first points for the team in Bahrain with a 9th place finish. Spins and errors were holding Leclerc back.
However, thanks to set-up changes after the first three events to avoid a similar style to the way he drove a car in F2, things turned around.
He scored a magnificent P6 in Baku and went on to score points in ten races that year.
Simon-Chautemps describes Leclerc as a "one-off driver you get to work with every decade."
"He arrived with a lot of hype because he was winning [in the junior categories].
"But, to be honest, in the first two races, Marcus was beating him. I think he struggled a bit to adapt to an F1 car.
"It was race four, Baku, the first race Charles did really good and we started to realise 'wow, he's a one-off driver that you get to work with every decade'. It was clear that he was a huge talent."