F1 | Emilia Romagna GP | A solid performance by Norris and Ricciardo takes McLaren back in front in the first Sprint race of the season
After a tough start of the season for the English team, both Norris and Ricciardo managed today to stay in front during the sprint race and they will start P5 and P6 at the Emilia Romagna GP, gaining some other important points for their team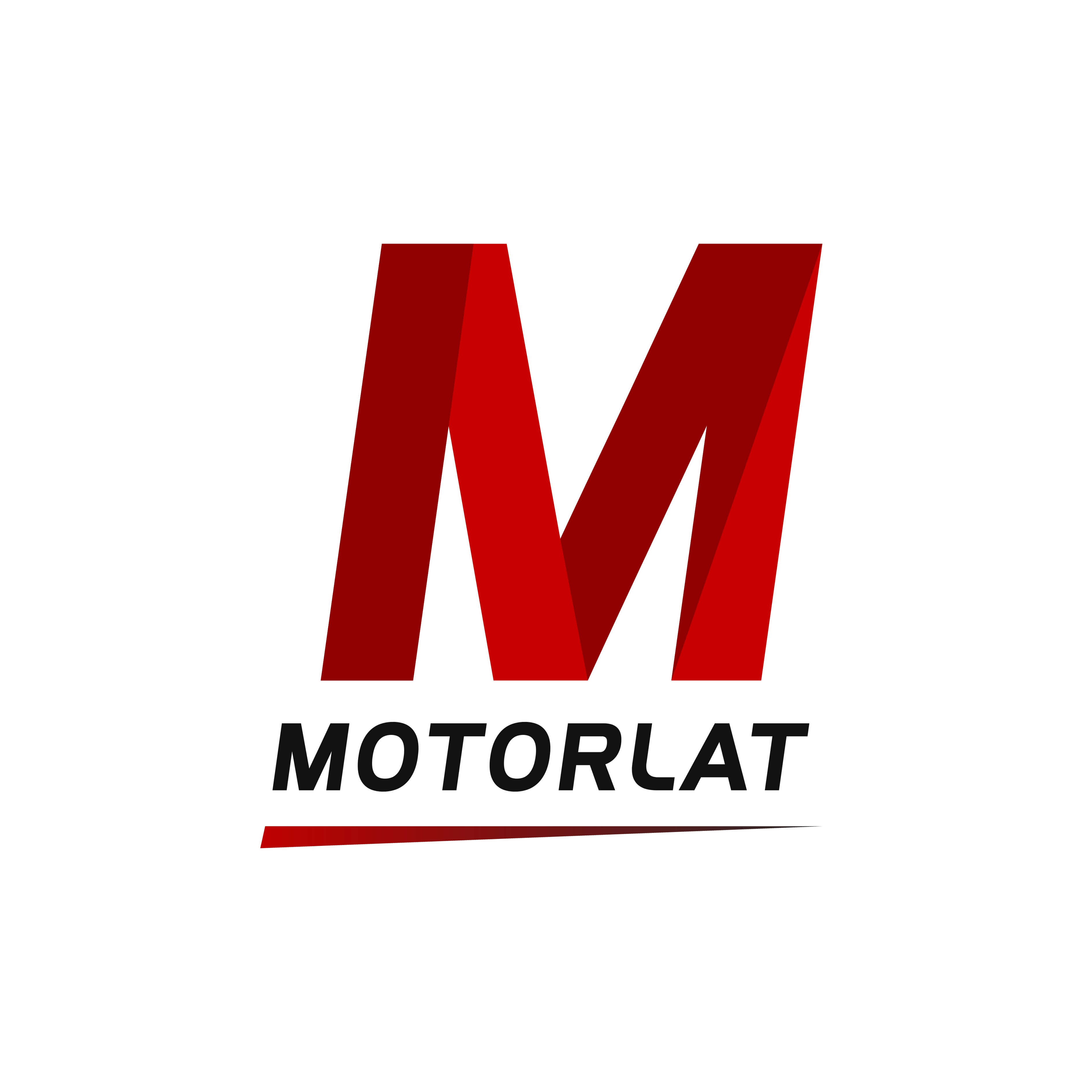 ---
After finishing P5 and P6 in Melbourne, McLaren repeated that result in Saturday's sprint race at Imola. While they didn't have the pace to hold off Perez and Sainz, both drivers bagged solid points.

What will be a concern, however, was the pace Valtteri Bottas showed at the end of the sprint; the Finn finished just 0.4s behind Ricciardo.
Lando Norris will start P5 tomorrow after he started the sprint race in P3. Norris' couldn't beat Sergio Perez and Carlos Sainz who managed to pass him without any difficulty. Four the points gained by the British driver who said: "We couldn't do much more than we did. The guys in front were too fast for us. It was very hard. I didn't have the pace of Charles and Max and we tried to gain the best result possible".
Norris is convinced McLaren can fight for good points, in fact he added: "We are in a good position for tomorrow's race, we can fight for some other points. There are some things we have to work on tonight, but apart from this, I'm happy"
On the other hand, Daniel Ricciardo was happily surprised with the result he got. Indeed, the Australian driver maintained the same position he got in yesterday's qualifying session. He will start the race in the third row just at the back of the two Red Bull's and the two Ferrari's. alongside his teammate. After the sprint race, Ricciardo said: "I didn't know what to expect because we tried the car in wet conditions the whole weekend. I immediately got Alonso and then I had battles with Kevin [Magnussen]. At some point I found myself in a sandwich between Perez and Magnussen but luckily we didn't have damage."
As Norris, also Ricciardo is focused on tomorrow's race: "We struggled with the tyres in the end, but it went well. We gained some points. I think we still have some things to show and we'll do it tomorrow."