F1 | Azerbaijan GP | Alfa Romeo on Zhou's "strongest performance"
Xevi Pujolar talked about the rookie driver's strong performances both in qualifying and during the race, what caused his retirement and the soft tyres issues they dealt with at Monaco.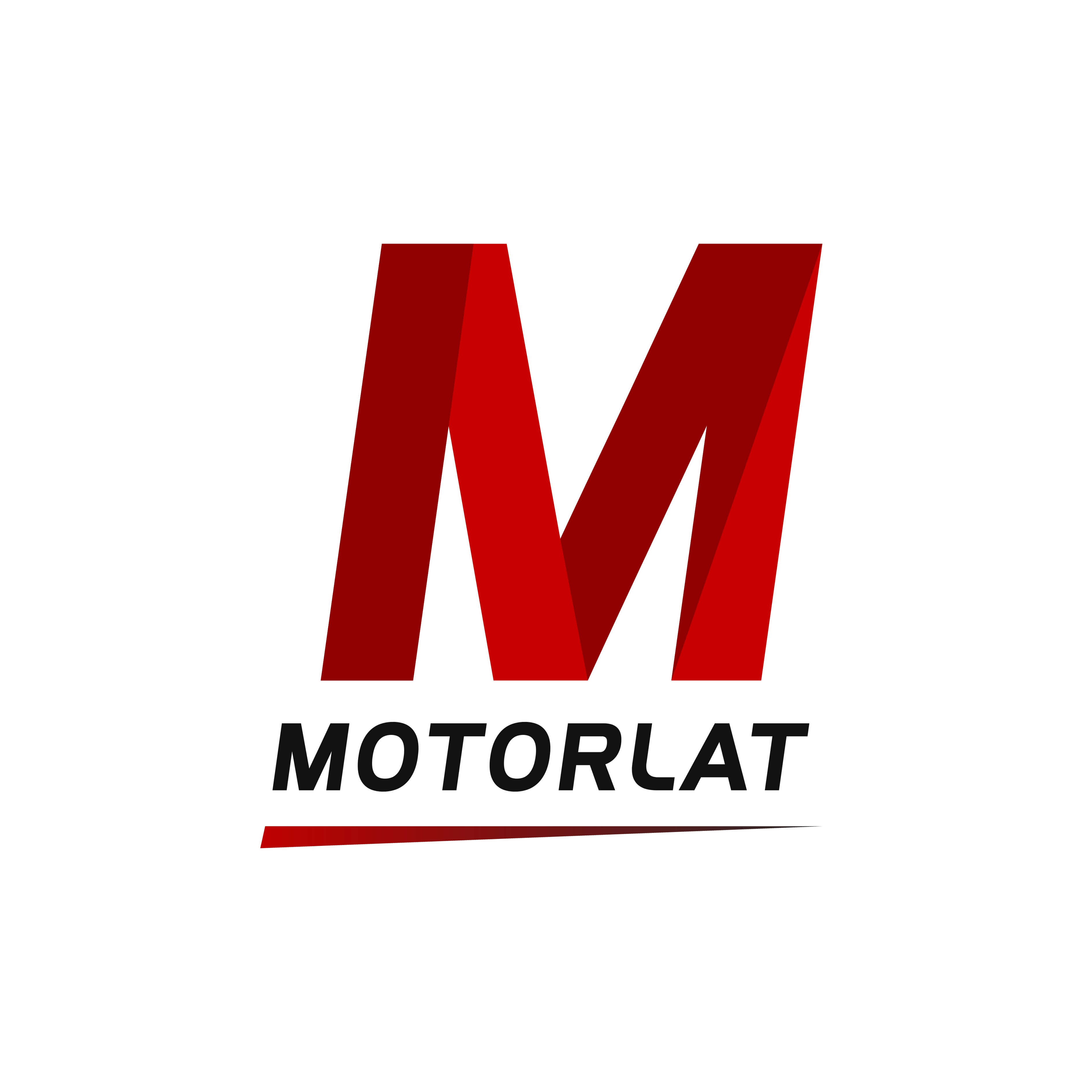 ---
Guanyu Zhou's Azerbaijan GP brought mixed feelings to the young driver. After a great qualifying session, that even saw him momentarily up in the top 5, and a good start of the race that saw him keeping his starting P14, he was forced to retire on Lap 24 due to technical issues when challenging for points.
It was the third technical DNF in the last four races for the unlucky Alfa Romeo driver, who had started off the season strongly scoring at the debut and getting two P11 as well.
However, his team's Head of Trackside Engineering Xevi Pujolar was still positively impressed by his performance in Baku. Asked by MotorLAT if he thought that the Azerbaijan GP might have been one of the rookie's best F1 performances so far, he said:
"Yeah, I think this race was going to be one of his strongest performances, but today I think he was going for a very good race, if he would have finished the complete distance."
"Yesterday in qualifying he was also performing well, not only because Valtteri had some issues but also relative to our direct competitors he was coming strong.
Zhou's pace had been great on Saturday as well, with Pujolar adding that he believed the driver was going to achieve his first ever Q3.
"Ok, we had some difficulties just to put the first lap together in qualifying, something was still [off]. We are working on it in preparation for the next event, but for the second push the performance, the potential were there to be at least on the cut-off of Q3."
"Which for him is good, he's making good progress in qualifying. We have seen some guys doing strange things with yellow flags in qualifying, so that didn't help us, but it is what it is."
Unfortunately, the young driver not only encountered difficulties in the last moments of Q2, but also had to stop his successful Sunday run due to a technical issue, which Pujolar explained:
"We had a problem on the cooling system, but at the moment we don't know more details on that one, we need further investigation but we had no time to look more into it."
From the team's first analysis, it didn't appear to be related to the engine issues their manufacturer Ferrari had in the same race, suffering from a double retirement.
"I think it's a Sauber problem, at the moment I don't have more details but we presume it's on our side."
The Head Engineer also discussed the issues the team has been having while using the softest tyres, which had forced the Chinese driver to start the last Monaco round in last place.
"In Monaco we had some difficulties but that was different, the team has been working since Monaco, we changed the configuration of the car and you can see the level of performance that we had with Zhou, because with Valtteri there was something different."
"We can say that the problems from Monaco are gone, now some competitors are able to extract more performance in the first timed lap, for us in the first timed lap we are struggling more, we were getting more performance on the second push lap."
Pujolar is hopeful that the issue will be completely solved in time for the next GP.
"This is something we are still working on, I think we are getting there in Q2 but we are going to make more progress and for Montreal we don't see a reason why we shouldn't be in the points; but the problems from Monaco are gone."