F1 | Canadian GP | Possible Grid Penalty for Leclerc This Weekend?: "Obviously We Are Not in the Best Situation."
Charles Leclerc on a possible grid penalty for a power unit change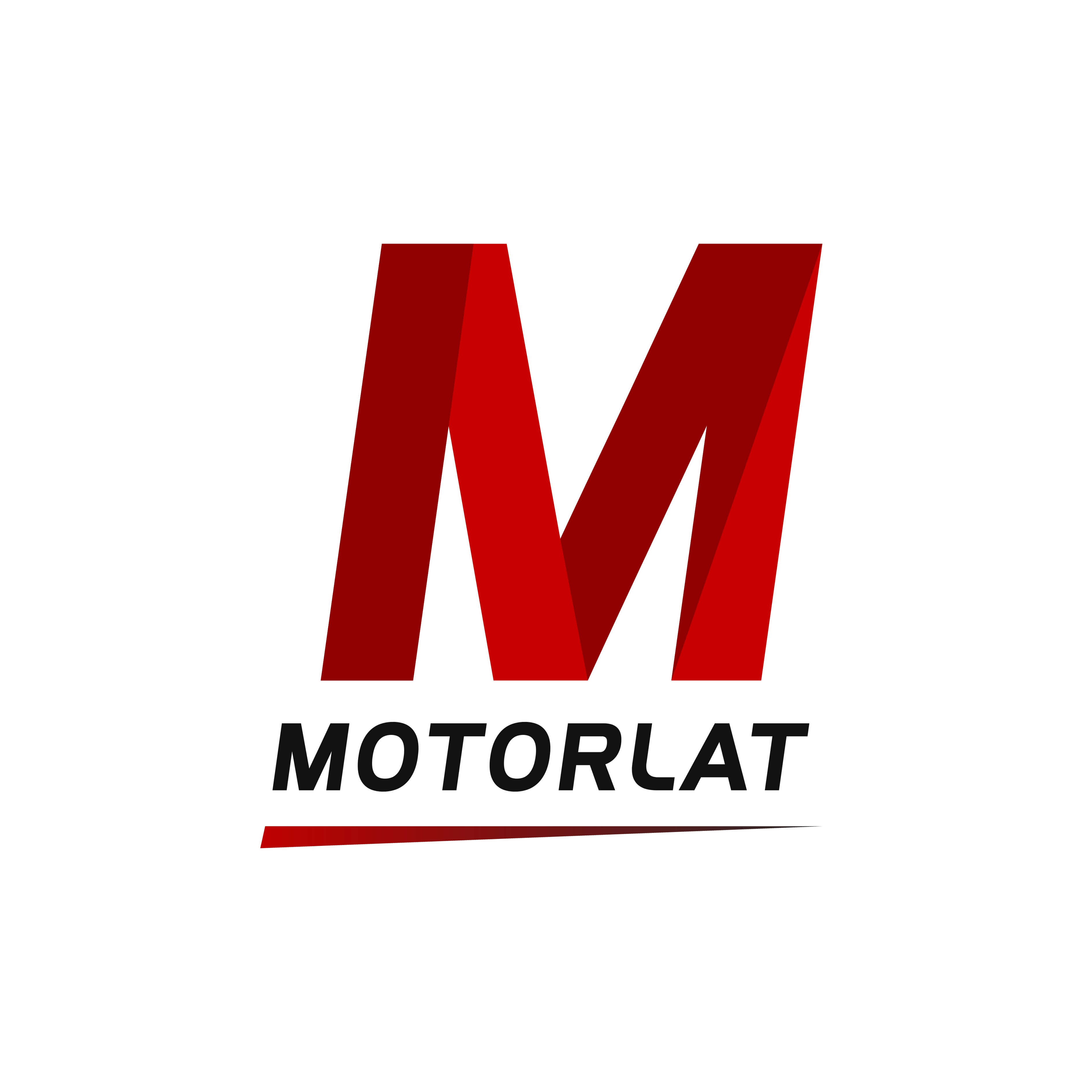 ---
Ferrari's Charles Leclerc will face a ten-place grid penalty in Sunday's Canadian Grand Prix, if the team use another new turbocharger.

Drivers can only use three power units, before receiving a penalty, and that was used because of the failure in Spain.

The Ferrari duo, had a double-DNF last time out in Azerbaijan, much to the frustration of Leclerc, who looks to be a strong contender for the Championship title this year. Afterwards he stated the retirement, 'hurts'.

Because of his engine failure in Baku, a new turbocharger looks likely, at this high-speed circuit. The potential set-back could have further implications on Leclerc's Championship campaign. Though the decision for when to use a new power unit has not yet been confirmed.

"Well, obviously we are not in the best situation possible. Then for the power unit change I think there are still ongoing discussions, and we will try to push [back] as much as possible the decisions, but for now the decisions are taken. But it's not the best situation to be in," Leclerc told MotorLAT and other selected media outlets ahead of the Canadian GP.

The Canadian Grand Prix hasn't been won from outside the front row since 2014. Leclerc and the Ferrari team could decide that the Circuit Gilles Villeneuve is be the best track to take that penalty should it be confirmed, as overtaking is possible.

"It's part of our discussions and it's up to us to choose the best track where we want to get a penalty, if we get a penalty. This is one of the tracks where it is quite easy to overtake but there are also some other tracks in the next three or four races, where it's easier to overtake too. So again, we'll discuss and try and take the best decision from there."

When his Ferrari is on form, the Monegasque is demonstrating his World Championship potential. Describing how he likes the handling of his Ferrari car, and why it seems to suit him more than his teammate, Carlos Sainz, Leclerc stated in response to MotorLAT's question:

"I like the way the car handles. I like the balance of the car."

Securing pole position in the last four races, Leclerc has shown outstanding performance and pace throughout the season, out-qualifying his teammate at every race to date.

"It's a bit more of a pointy car this year. The rear is quite a lot more, moving around, and this seems to fit my driving style a little bit better."

Leclerc has proved how feisty he can be behind the wheel, being able to keep title rival, Max Verstappen, at bay when the Dutchman's Red Bull car has been all over the back of Leclerc's prancing horse, as shown in Bahrain.

Teammate, Sainz, is managing to hold his own, and his been on the podium four times this season. Having a good rapport and relationship with Sainz, Leclerc generously stated:

"I'm sure it's only a matter of time before Carlos gets at ease with this car."

The Ferraris have seen incredible pace this season, and are more than capable of challenging Championship leaders, Red Bull, when reliability isn't a factor.

Going into this weekend third in the standings, Leclerc's motivation is 'high', and he'll be hoping to play to his strengths, and qualify in pole position should he not take a penalty, to give him the best opportunity to claw back essential Championship points, and to make certain his Championship rivals don't jump too far ahead.